STYLE
Adrienne Bailon Approved: The Starbucks Drink She's Totally Obsessed With!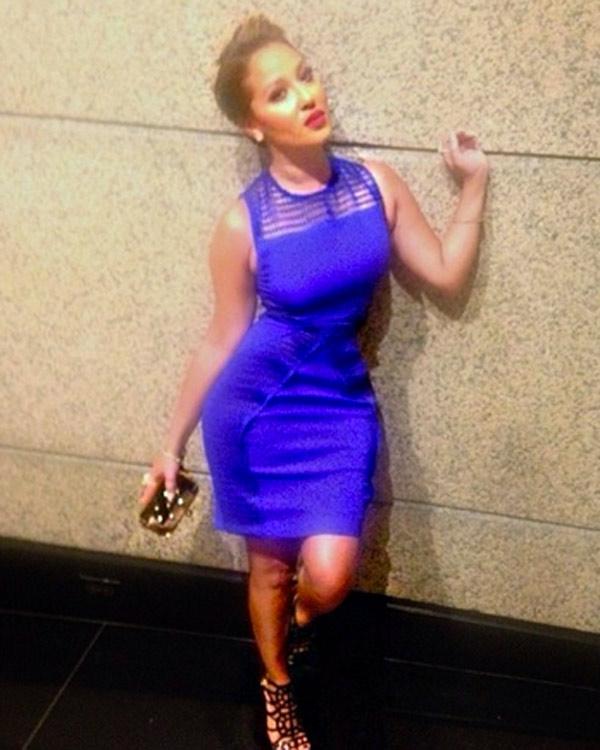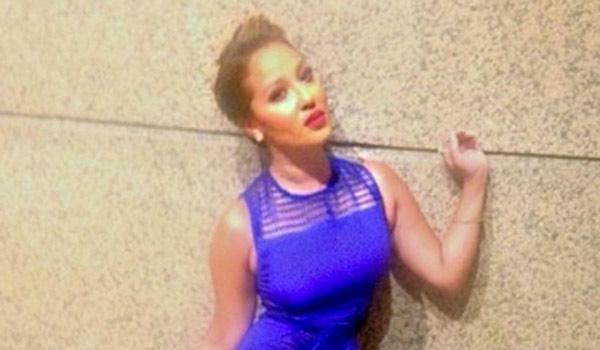 Adrienne Bailon is OK!'s style contributor! The multitalented actress, singer, and host of The Real is sharing her favorite fashion, beauty, and entertainment picks for her column, "Adrienne Bailon Approved," every week. Read on to find out what's catching her eye these days.
The iBed
"The iBed is like the new state of the art tanning bed. I know it's not great for your skin, but sometimes you got to do it. And if you're going to do it, I recommend doing it in the iBed. It browns you over beautifully. There's no redness, no orange. It's the best tan ever."
Article continues below advertisement
"They're open 24 hours. They have dessert empanadas. They can be stuffed with Nutella and bananas! There is one called the Viagra and it's my favorite. It's all seafood. I'm obsessed."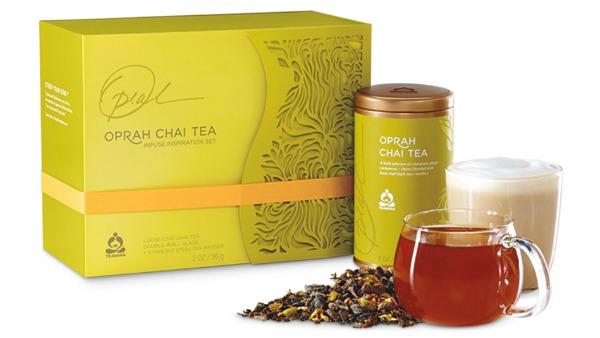 "Oprah has a drink at Starbucks. It's definitely better than the original chai. I feel like I'm Oprah when I drink it. Every sip is a step closer to being the richest woman in America. And it has caffeine, so I'm not mad at it at all!"
Jay Z and Beyonce's On the Run Tour
"It's the tour of the summer that everyone should go see! It's Jay Z and Beyonce's Stadium Tour. That is AB Approved! They are hands-down my favorite couple. I can't wait to see them perform on stage."
Adrienne's Beach Read—F. Scott Fitzgerald's Tender Is the Night
"I literally just downloaded it yesterday. I feel like if he wrote The Great Gatsby, the possibilities are endless of how great this could be. The other one I will be reading is Furious Love, which was the story of Elizabeth Taylor and Richard Burton."
What do you think of her beach read? Have you tried Oprah's chai yet? Tweet @OKMagazine and leave a comment below!