STYLE
Are You Into Debby Ryan's Drastic Hair Color Change? Vote Here!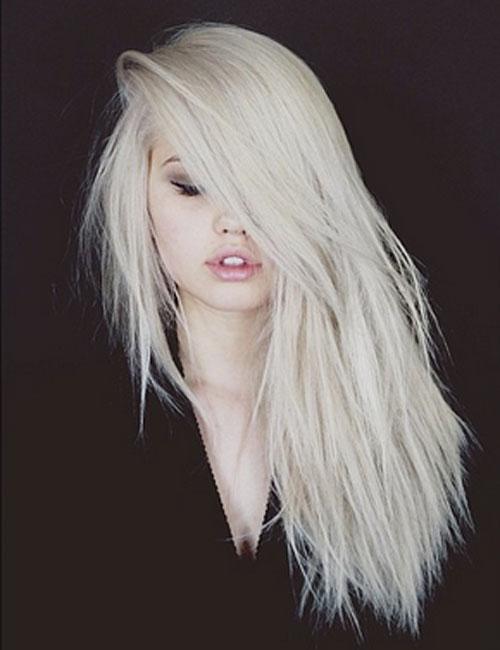 Her redhead days are over—for now, anyway! Debby Ryan is now a blonde. A few days ago, the Jessie star drastically swamped out her iconic red locks for an eye-catching ice-y blonde hue. You might have mistaken her for someone else in the debut Instagram pic. The hair dye job further proves the theory that birthday girl Debby Ryan (yep, make sure to wish her a happy 21st!) has supernatural hair that looks magical in any color.
Article continues below advertisement
Why do we say that, you ask? Previous to her days as a redhead, Debby was a brunette, a brunette with a beachy blonde highlights, and a girl with an edgy blonde to red reverse ombre. She has no fear when it comes to hair care, clearly. We're really into this magical, fairytale-like hair hue, but we want to know what YOU think. Start off your Debby Ryan b-day celebrations by voting in this poll below. Oh, and she likes cupcakes! She told us.