STYLE
Browse Obsessive Compulsive Cosmetics' 1920's Inspired Collection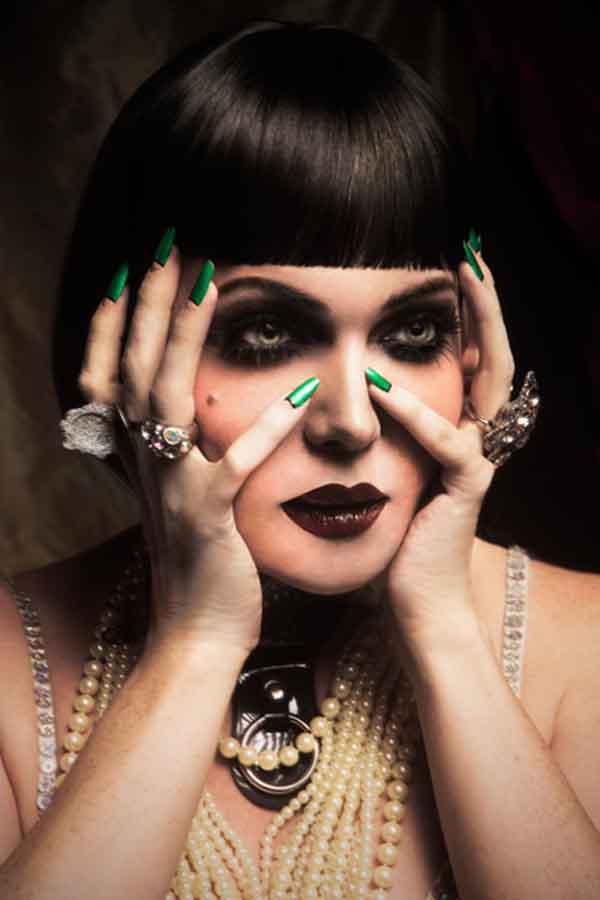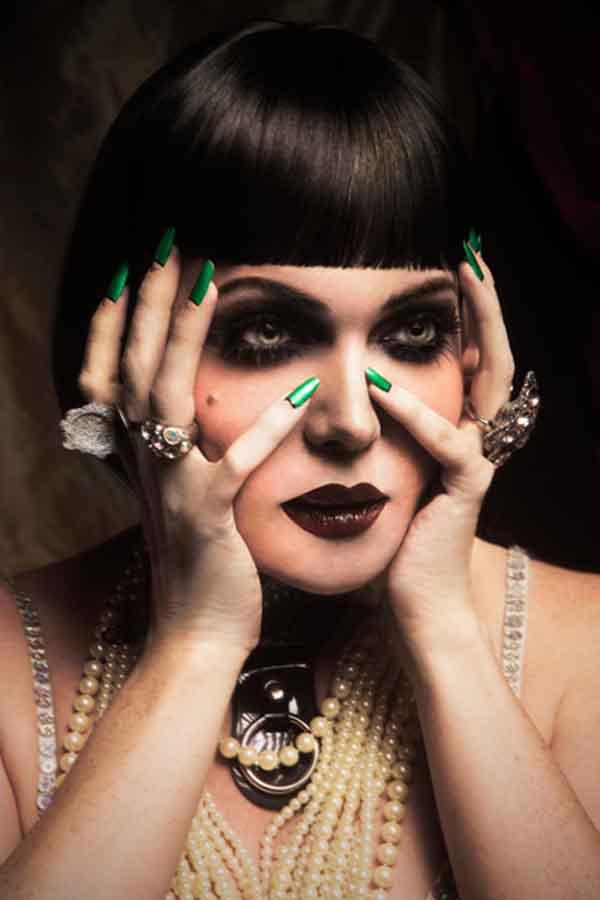 The star and face of the campaign is modern cabaret performer Calpernia Addams. She has not only performed with the one and only Jane Fonda, but has a weekly Pop, Jazz and Standards cabaret show in Hollywood that is constantly sold out. Needless to say, the entertainer knows a thing or two about quality makeup on and off stage.
Article continues below advertisement

moderncraft is made up six new Lip Tars which come in colors like browned burgundy and plum-toned taupe. This is also the first year where their fab lip products have been offered in metallic, matte and stained gloss. A girl can never have too much lip gloss right? For only $18 a bottle, we want every shade please!
Kate Spade Backstage Beauty At NYFW: Learn How To Get The Pretty Looks From The Pros
We're also loving the fall 2013 nail lacquers. The polishes are known for their fierce colors, quick-drying and long lasting wear, and so why wouldn't you pick up all six shades? Beauty mavens will dazzle in pearlescent teal green, warm red metallic and more. There is even a satin option in creme fraiche beige—très chic.