STYLE
Celeb Stylist Erin Walsh on What She Loves Most About Dressing Sarah Jessica Parker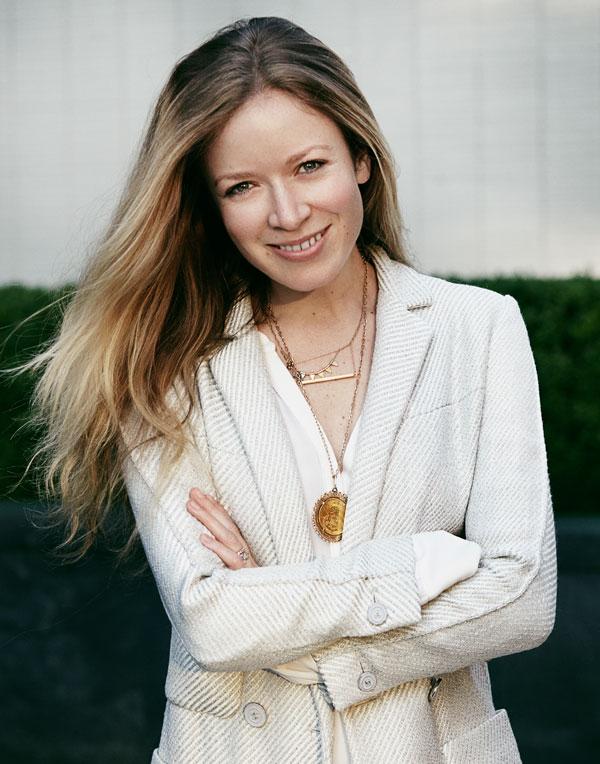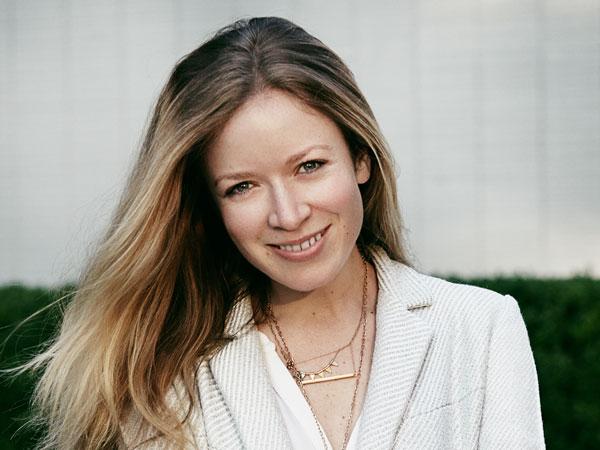 Celebrity stylist Erin Walsh knows a thing or two about looking good. After all, she dresses some of the most stylish, inspiring stars (like Sarah Jessica Parker and Kerry Washington!) in Hollywood.
Dying to know her secrets? OK! caught up with Erin, who is working with Dove Advanced Care Deodorant to inspire women to wear their sleeveless styles with confidence, and got the scoop on her fall fashion must-haves, the importance of being confident, and more.
Article continues below advertisement
OK!: What's a key item for transitioning into fall?
Erin Walsh: I think your best solution is a lightweight cardigan in a darker palette.
PHOTOS: 10 Gorgeous Stars Who've Officially Joined the Cast of Magic Mike XXL
OK!: Is it time to store all our summer clothes away?
EW: People tend to think they have to put their sleeveless things away because its fall. I like to use pieces so that they transition all year long.
OK!: What's one item that every woman should have this season?
EW: A black bootie is great for fall worn with a ribbed tight in navy or charcoal. Women have a lot of places to go and things to get done. They need a shoe that they feel their best in.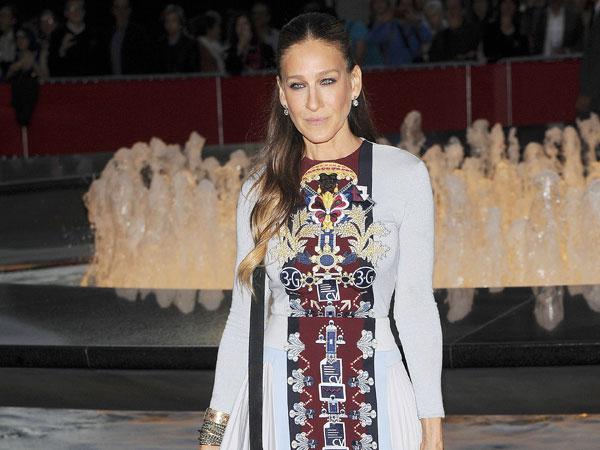 OK!: What do you love about styling Kerry Washington and Sarah Jessica Parker?
EW: My favorite thing about working with them is that they are empowering and are examples for women. They are confident, talented, kind, and humble. Thinking of beauty in that way is the best thing. I only work with people or brands that I believe in and embody that.
Article continues below advertisement
PHOTOS: 10 Celebrities Caught Snapping Selfies
OK!: Is feeling confident one of the most attractive things?
EW: Yes. When you walk into a room, people can read how you feel about yourself. It's something that is prominent on your face, posture, and body, and that's one of things that I like about Dove. They've always stood for inner beauty. Be kind to yourself.
OK!: How important is planning out your outfit the night before?
EW: I think for some people that helps. Sometimes there's confidence in preparation. And don't leave without your deodorant!
PHOTOS: Hollywood Baby Boom: Stars Who Are Pregnant
OK!: What's your favorite Instagram filter?
EW: Valencia because it makes everyone look like a better version of themselves.
What's your fall fashion must-have? Tweet @OKMagazine and leave a comment below.