STYLE
Deborah Lippmann Creates Nail Polish Line Based on HBO Hit GIRLS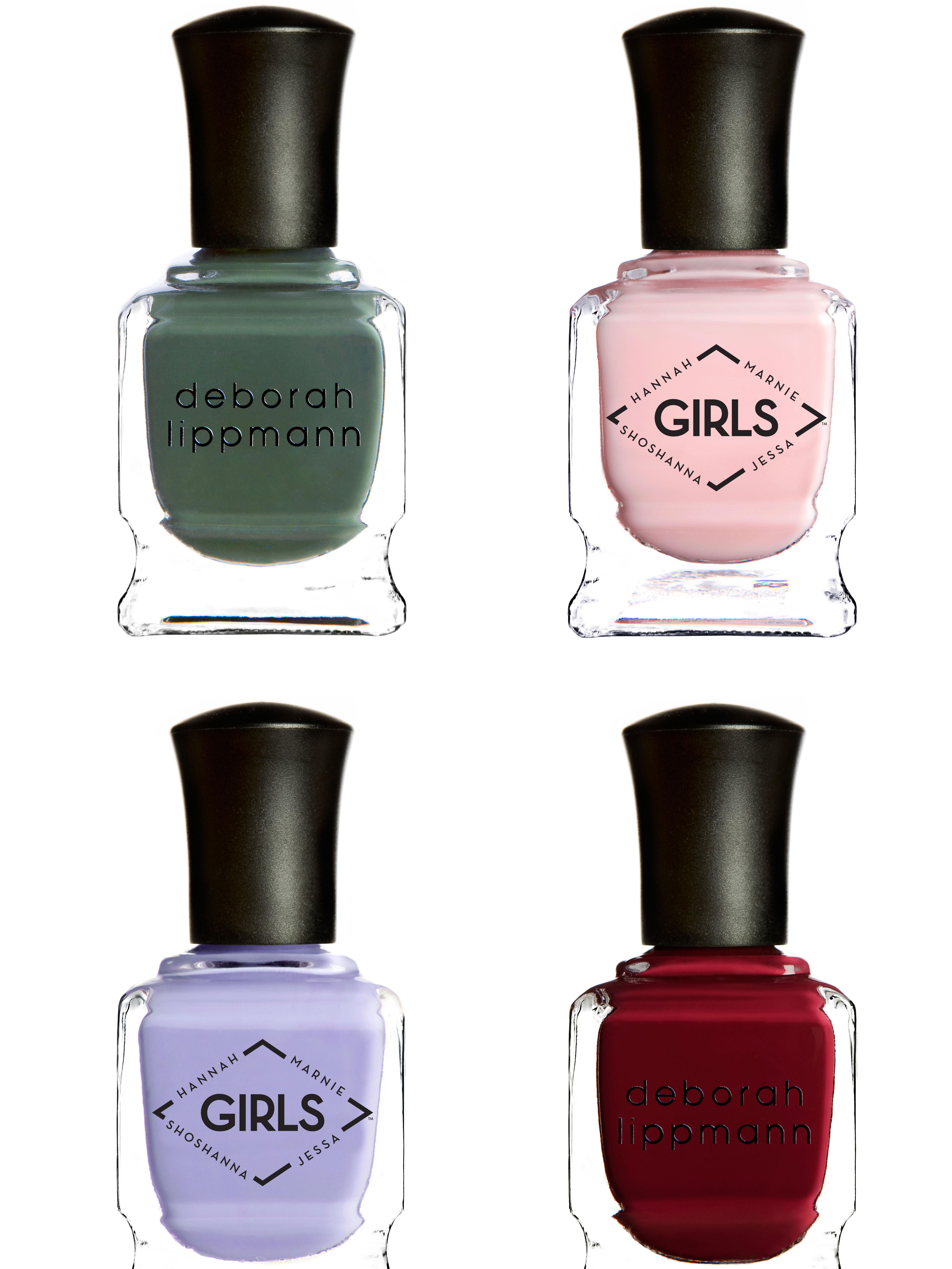 If you're a fan of the cult TV hit Girls, then there's a whole new reason to be psyched the show is returning for another season: Deborah Lippmann is releasing a nail polish color collection to highlight each of the awesome personalities of the show's 4 leading ladies.
RELATED: FEEL IT ALL IN THE NEW "GIRLS" SEASON 2 TRAILER
Writer, actress, and director Lena Dunham said of the collab: "Deborah Lippmann's colors are irreverent and classy and I've always coveted them (and stolen them from my mother), so who better to embody the GIRLS' spirit in polish form. I've been wearing Hannah like it's going out of style."
Article continues below advertisement
That's right, grab your remote control, emery boards, and cuticle oil because come January 13th, you can mani up as you tune in to watch Marnie, Hannah, Jessa, and Shoshana each week. The four polishes range in color from sweet and light to vampy and dark: light pink (Marnie), violet (Shoshanna), hunter green (Hannah), and burgundy (Jessa). Which color (slash girl) are you?
Visit deborahlippmann.com to pre-order a set for $45.