STYLE
Donna Karan Gets Social With Party Invites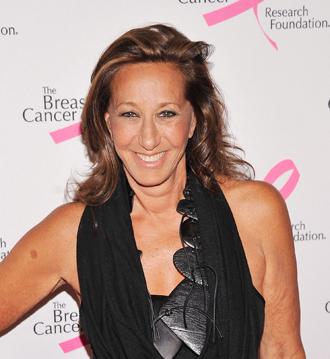 Gone are the days of mass mailings, multiple phone calls to A-list party wranglers and other traditional communication to throw a launch party.
As the Donna Karan Company shows in this fun new video, social events now can be given new impact by social media.
Buzz for a DKNY store opening in London is created through one simple photograph that triggers the Twitter world, crossing into Tumblr, Instant Messaging, Pinterest and more, showing anticipation building across continents at the push of a button.
Article continues below advertisement
It takes only two minutes for the click of photo to turn into massive buzz for a party.
And for the record: The store opening is real, but the social media messages are simulations to demonstrate the power of the new press release.
Check out the video HERE.