STYLE
Singer Estelle on Her New Scarf Line, Scarves by Swaray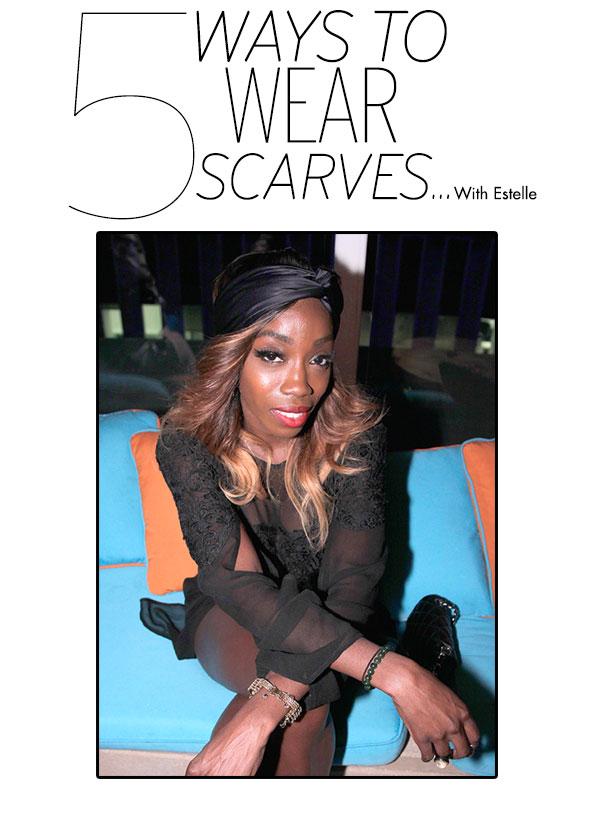 There is an infinite amount of ways to wear a scarf, and no one knows this better than scarf-lover and superstar singer, Estelle. She just launched a luxury line called "Scarves by Swaray"—keep reading to see what she has to say about her collection and the best way for everyone to wear them!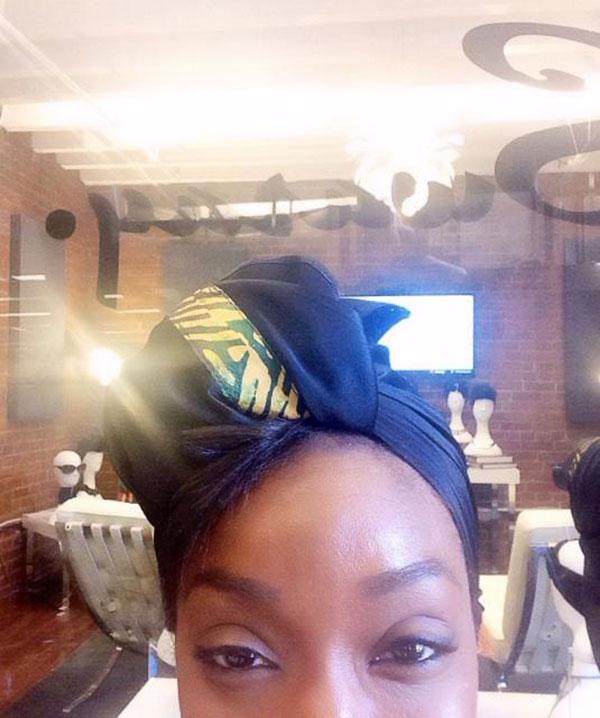 Article continues below advertisement
Estelle: I wear and have worn scarves my entire life while traveling, working out, and now sometimes while performing and not just on my head—I wear them around my neck and on my bag. A lot of scarves are made to stand out and therefore not appropriate on your head, say at work. I wanted to create something that could transition to all walks of life. Black is universally accepted everywhere you go.
OK!: What's your favorite item in the collection?
Estelle: The green African-print one holds special meaning for me. It's made from a print my grandma gave me, so it's a bit of a family heirloom.
See Everything In Rashida Jones' Birchbox Holiday Beauty Wishlist
OK!: In your opinion, which celebs wear scarves the best?
Estelle: I think Eva Mendes, Erykah Badu, and myself!
OK!: What's the hottest way for a guy to rock one?
Article continues below advertisement
Estelle: Draped around the neck, like 2 Chainz wears his scarf, draped over his head, around his wrist. It's an accessory, so I recommend men use it that way.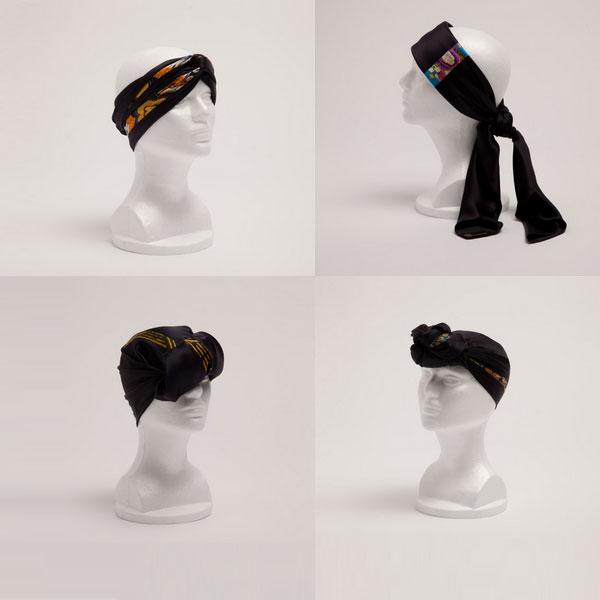 OK!: Favorite scene from a TV show or movie that involved scarves?
Estelle: My favorite film involving scarves was little Edie in Grey Gardens. I often wear scarves like that, under hats.
OK!: What are you giving and wanting this holiday season?
Estelle: I'm giving scarves, I'm giving books, I'm giving house and lifestyle items! I'd just like a good holiday.
OK!: Name your favorite beauty product, ever:
Estelle: Tom Ford "Violet Blonde" perfume.
What's your favorite way to wear a scarf? Are you excited for Estelle's scarf line? Let us know in the comments below and tweet us @OKMagazine.