STYLE
Fashion Week Flashback! Designer Lubov Azria Talks Muses and Models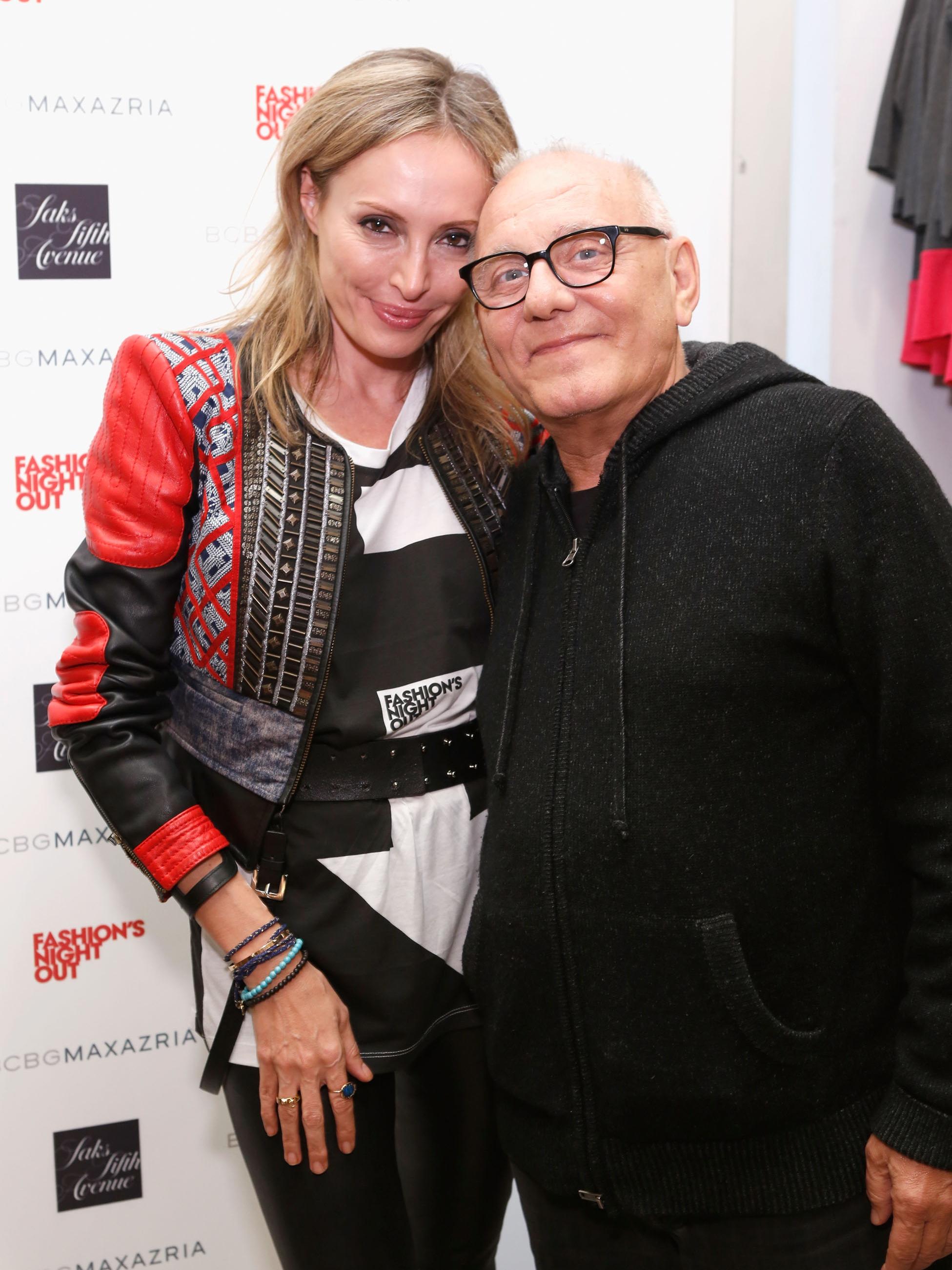 Husband and wife design team Max and Lubov Azria produce not one, but two fashion shows each season at New York Fashion Week. BCBGMAXAZRIA kicks off the collections and later on in the week comes a see of bandage dresses by Hervé Léger. We caught up with Lubov to see how she's feeling before their Fall 2013 debut and to get a sneak peak of the sketches—plus talk models and NYFW memories of course. See what she had to say!
Article continues below advertisement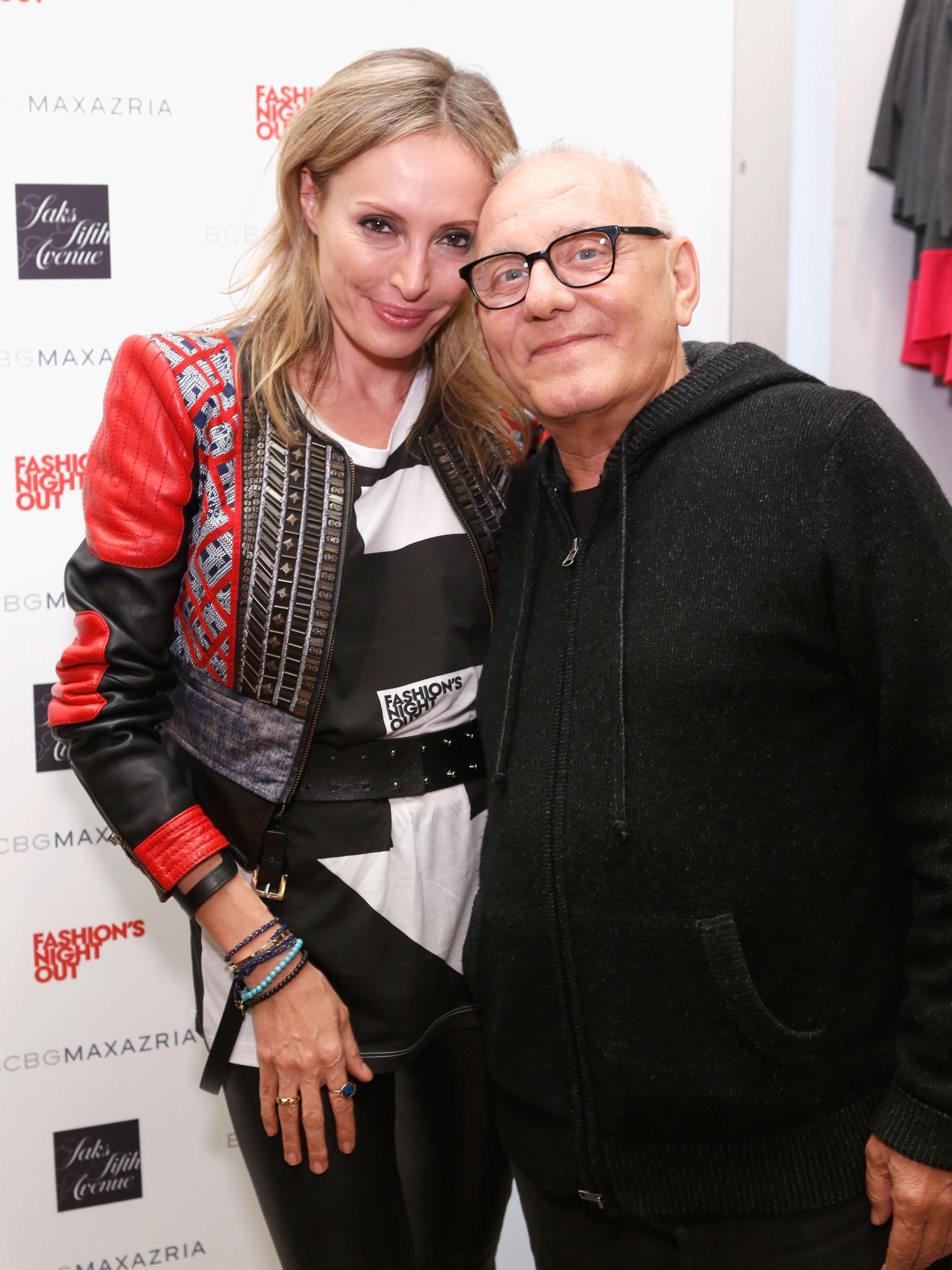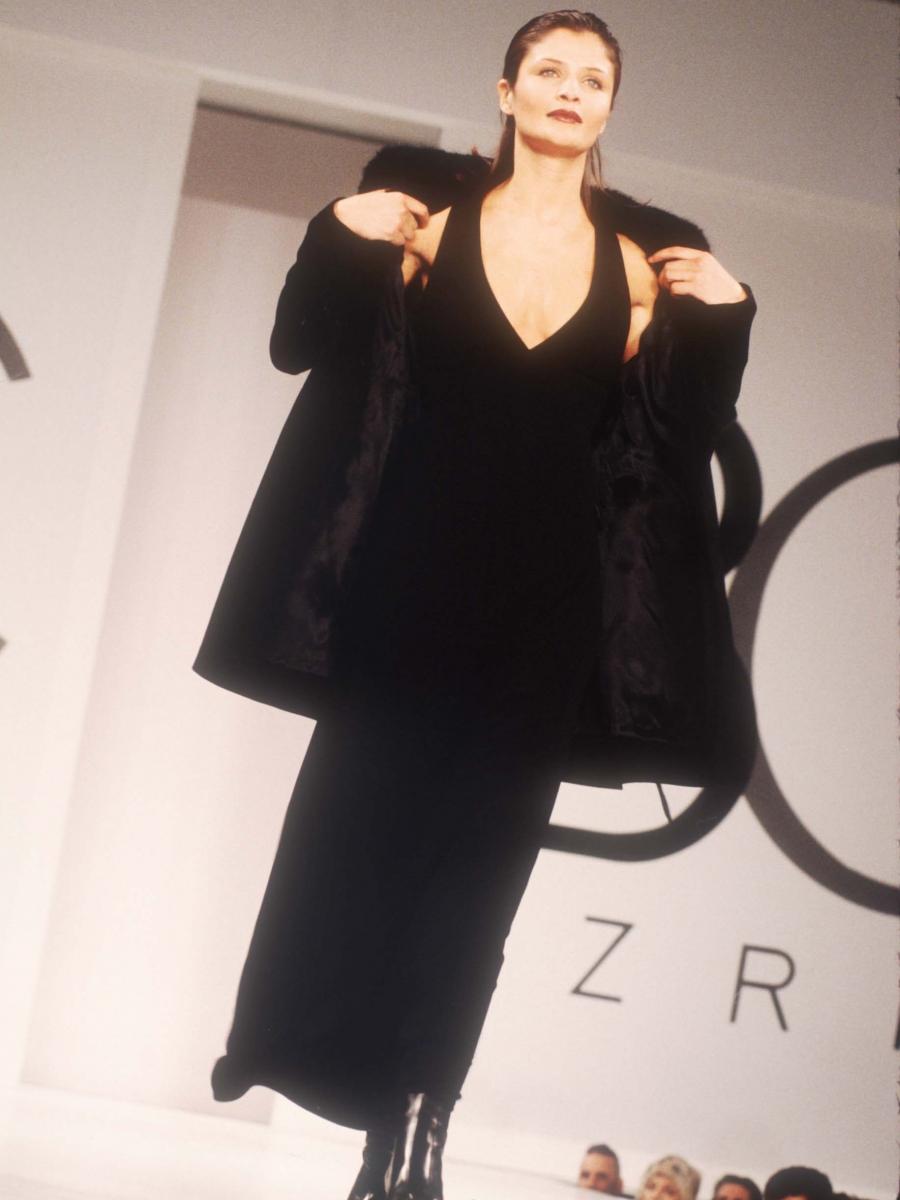 OK!: Which Supermodels have walked in your shows over the years?
Lubov Azria: Helena Christensen, Arizona Muse, Jessica Stam, Freja Ruby Aldridge, and Kate King to name a few. The most iconic moment for me was Helena—she was so beautiful I almost fainted. It put our Runway collection on the map.
OK!: Describe the stress level backstage before the show is about to start—what's going through your head?
LA: Positive thoughts only!
OK!: How do you prepare for a possible backstage catastrophe?
LA: We have baby powder, lotion, and sheer stockings ready to make the shoes fit and extra traction on the runway goes a long way. Nobody's going to fall on my watch!
OK!: What's your favorite fashion week memory of all time?
LA: It's always once the show finally begins. Nothing prepares you for the feeling that overcomes your body when the first look walks out on the runway—it's amazing!
Article continues below advertisement
OK!: Describe your first show:
LA: It was 1996—I was terrified, but excited—the thrill of it all! I cried when Max came out at the end.
OK!: What's the best part about being a designer?
LA: I love the aspect of always growing, collaborating, and learning—fashion is always evolving and changing, it's never the same. I love the total process—it's the journey, not the destination.
OK!: What's the inspiration behind the collections you are showing this season?
MORE ON:
new york fashion week
LA: For Fall 2013, BCBGMAXAZRIA RUNWAY was inspired by the beautiful history inlaid within the architecture of Istanbul. For Hervé Léger by Max Azria Fall 2013, we discovered the opulence of nature and were inspired by Les Lalanne—the artist duo who sculpted surreal animals and vegetation.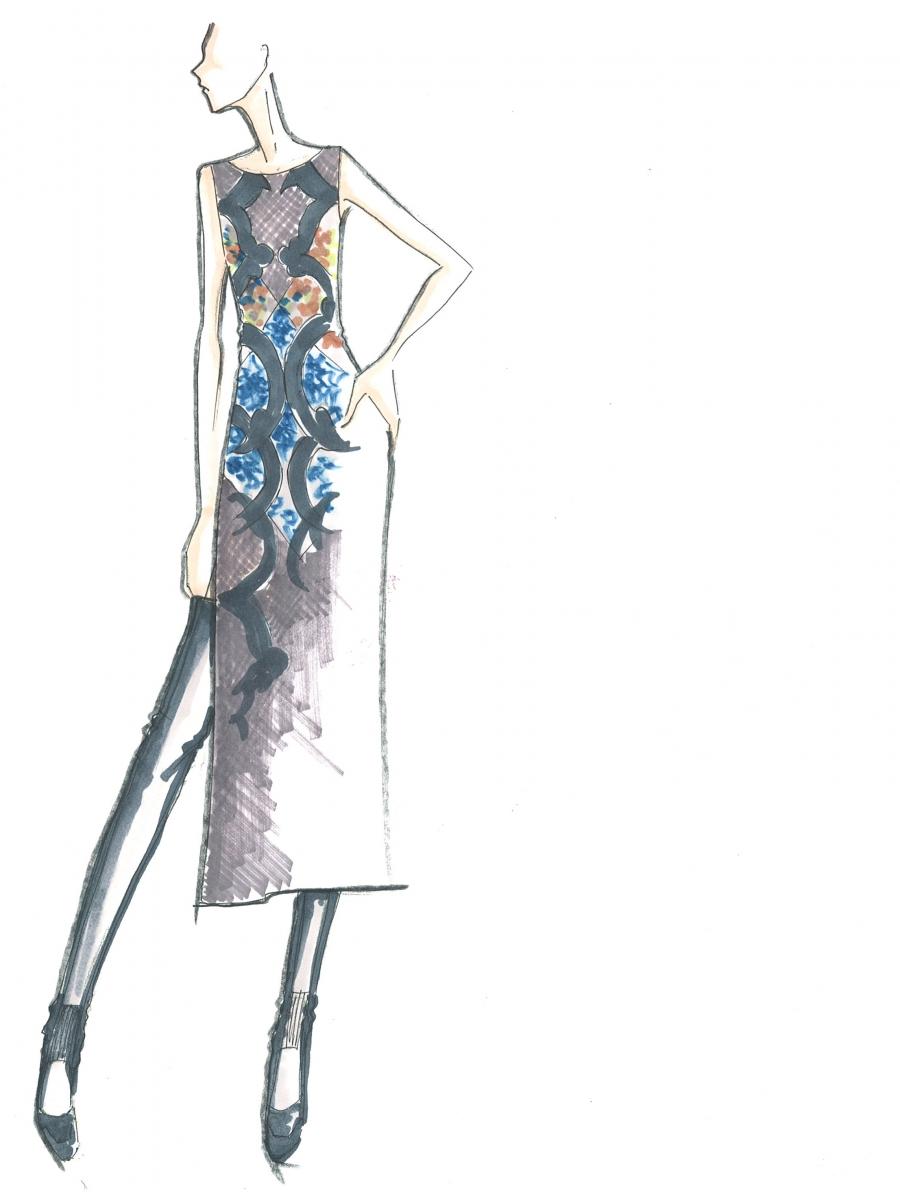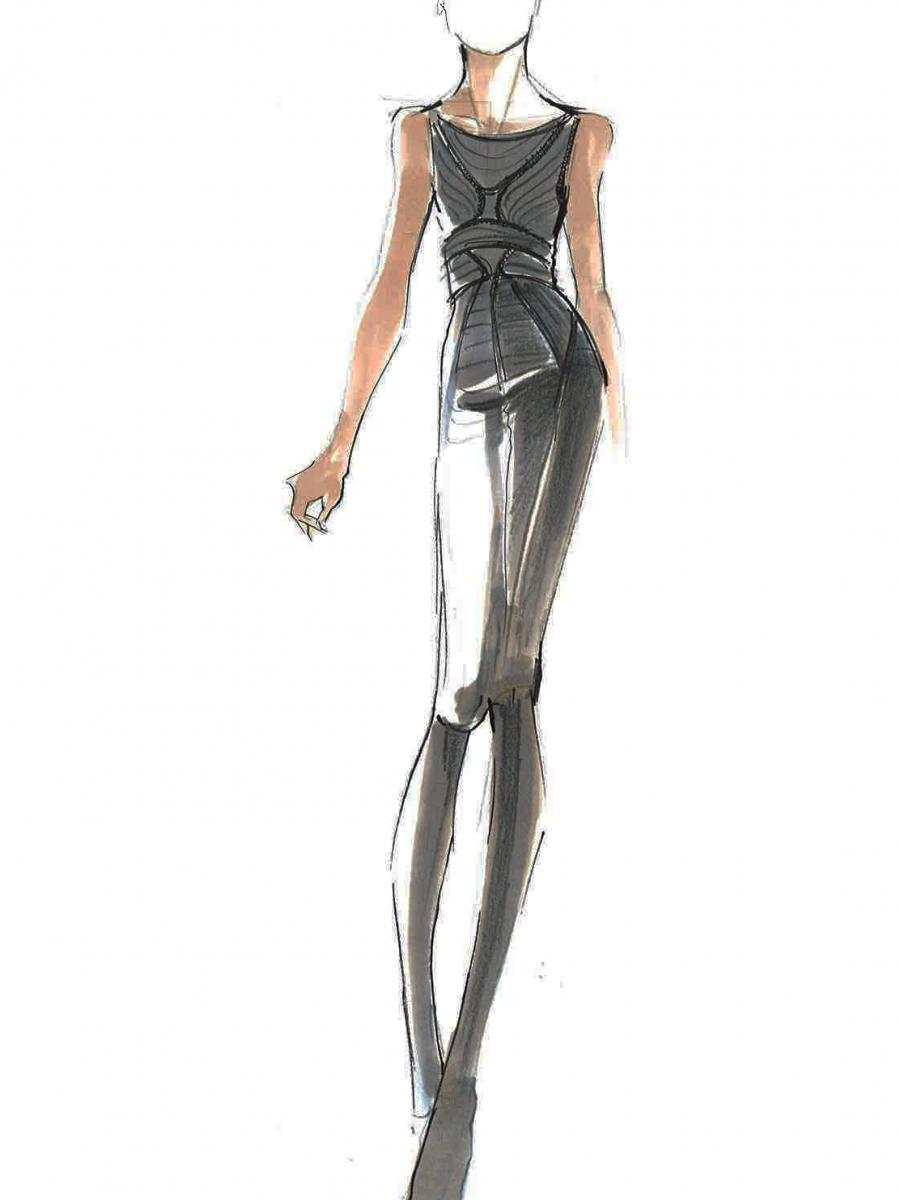 OK!: Who are some of your muses?
LA: I'm currently obsessed with Jane Birken, although it's not one woman in particular who inspires me. I've always admired strong women who are confident and know what they want; women who aren't afraid to speak their mind and stand up for themselves. The inner strength of a woman is her truest beauty.