STYLE
Gorgeous Brides-to-Be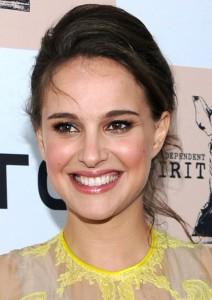 Celebs spend hours every day glamming up for performances and photo shoots. But no red-carpet hair and makeup is as important as what they wear to walk down the aisle. "This look needs to be timeless," explains Lori Taylor, lead makeup artist for Smashbox. "You can try trends on the red carpet, but wedding beauty should be classic." Here, experts break down the prettiest styles for these brides-to-be.
Article continues below advertisement
CHECK OUT THE GALLERY FOR THE INSIDE ON PERFECT HAIR AND MAKEUP!