STYLE
6 Things You Need to Know Before a Huge Hair Color Change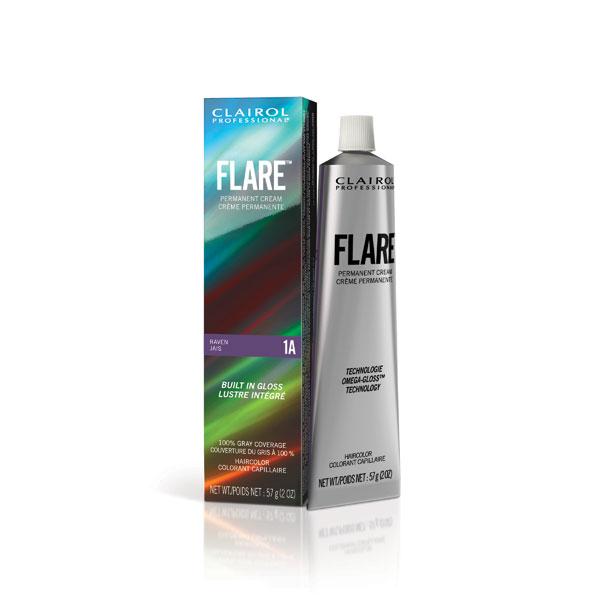 Making a big color change? Things in your daily hair routine might change a bit. Because blonde, brunette, and red hair all require somewhat different caring techniques, you'll need to keep these tips in mind before officially switching up the hue of your tresses.
PHOTOS: Kelly Rowland Sings a Song for Newborn Son Titan
1. The sun will change your hair different.
Redheads have to be weary of the sun fading the hue of their hair, while the sun will generally lighten up someone who has blonde or highlighted hair. Definitely a different problem! Celebrity stylist Kiyah Wright suggests avoiding the sun to deter this kind of wear. It's also important to invest in a UV-protectant spray to shield your tresses from too much sun exposure.
Article continues below advertisement
2. Washing your hair might change, too.
If you're a brunette and going majorly blonde, you really should invest in a color shampoo specific to your new hair color. Because blondes have a tendency of going brassy with too much exposure to metals in water, the sun, and chlorine, it's extremely important to find a formula that protects against discoloration. So what to do? Each hair color is different, but if you're rocking a light 'do, try a purple-pigmented shampoo that warns away the brassy look.
Article continues below advertisement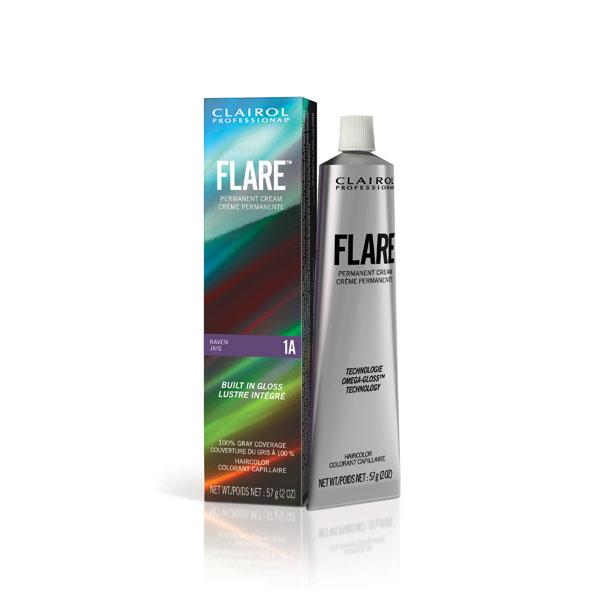 4. If you're bleaching, be ready to give your locks some TLC.
Bleach, by nature, is a substance that dries out your hair. So if you're going blonde for the very first time, remember that you'll have to treat your hair with a moisturizing conditioner or mask somewhat regularly.
PHOTOS: Celebrities Who Love to Eat Pizza
5. Be mindful of your skin tone and the shade you're going for.
Going red? This skin tone trick is for you! "Select a shade that is within 2-3 levels of lightness or darkness from your natural hair color and choose a red that complements you skin tone," says celebrity stylist Kiyah Wright.
6. Embrace it!
There's nothing like a good hair day, so embrace the change and snap a selfie.
What do you think about these hair tips? Tweet @OKMagazine and leave a comment below.