STYLE
How to Choose the Best Shade of Red Lipstick for Your Skin Tone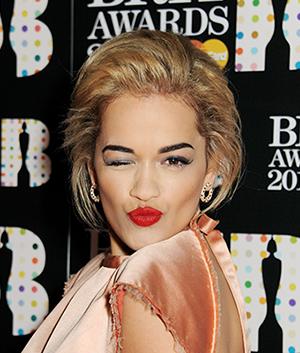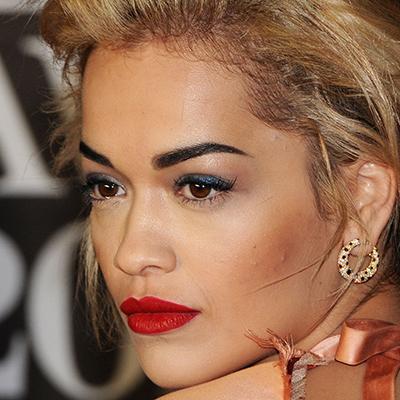 For blondes like Rita Ora, go with a bright red that's more on the matte side (not too shiny) and choose something with a blue undertone.
Article continues below advertisement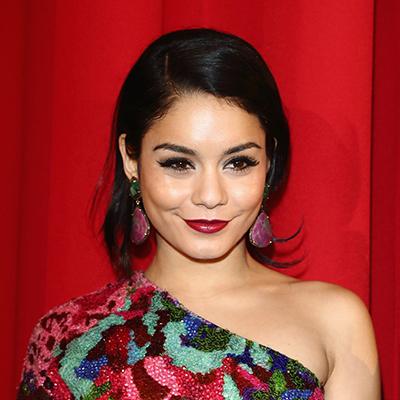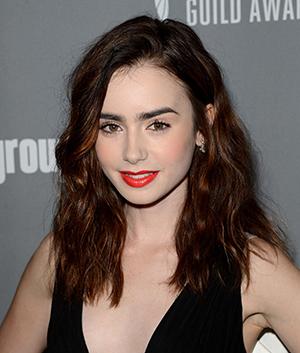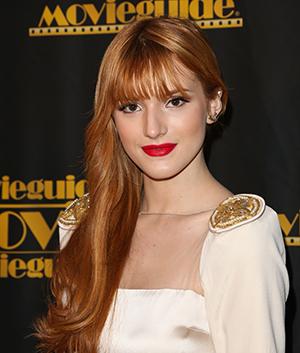 For red heads like Bella Thorne, I always say to go with a more coral-red color to bring warmth to your face. But do NOT go orange—definitely steer clear of oranges or you'll look like the Great Pumpkin Charlie Brown!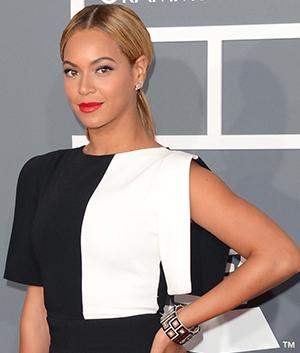 African Americans can run the gamut when it comes to red lipstick. The only thing I'd stay away from are those really bright orange/coral reds as they don't tend to look as rich on this skin tone.
For more of Scott's tips, pick up his latest book: Face to Face. Which red lip is your fave? Sound off in the comments or tweet us your thoughts @OKMagazine!