STYLE
How to Dye Your Hair Red at Home—And Have It Look Amazing!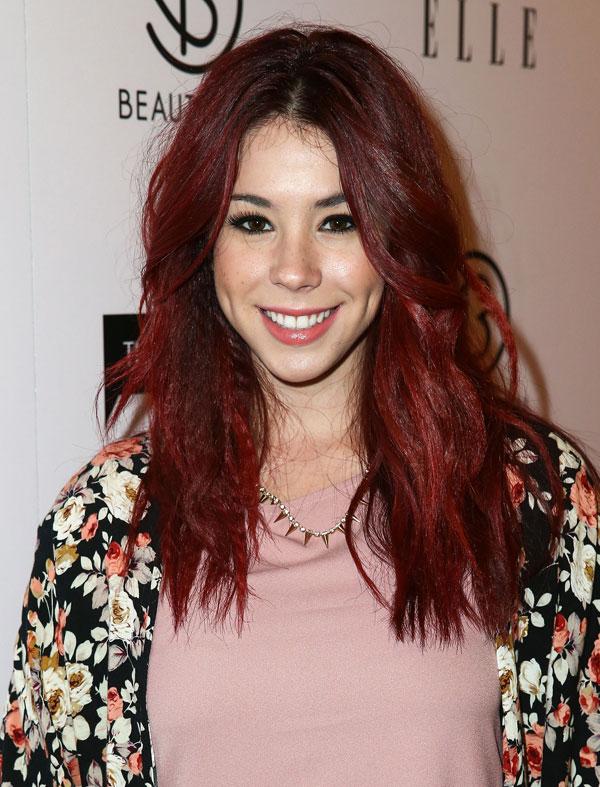 Ready to go red? It's one of fall's hottest colors and tons of celebs (think Vanessa Hudgens, Jillian Rose Reed, and Jena Malone) have already declared their redhead status this season. Now it's your turn—and you can do it in the comfort of your own humble abode. Today technology has presented us with easy-to-use at-home products that will give you that rich, luxe color, no appointments necessary.
Bought your box of red hair hue and are set to transform your bathroom into a personal salon? We caught up with celebrity stylist Kiyah Wright and got the deets on what you gotta know.
Article continues below advertisement
1. "Virgin Hair" Is Best
If you've never colored your hair before and you want to go red, this is actually a HUGE plus. You have less to worry about when it comes to the end result and actually sporting the color on the box.
2. Keep the Color Between 2-3 Shades From Your Natural Hair Color
Whether you're going lighter or darker, Wright suggests keeping the hair hue you choose only 2-3 shades away from the natural color of your locks, allowing you to pick a color that actually complements the tone of your skin.
3. Get a Cream-Based Color
Don't want a mess? Wright says that you should reach for a cream-based color that doesn't run or drip. We love Clairol Professional Flare dramatic red in 'Ultraviolet.'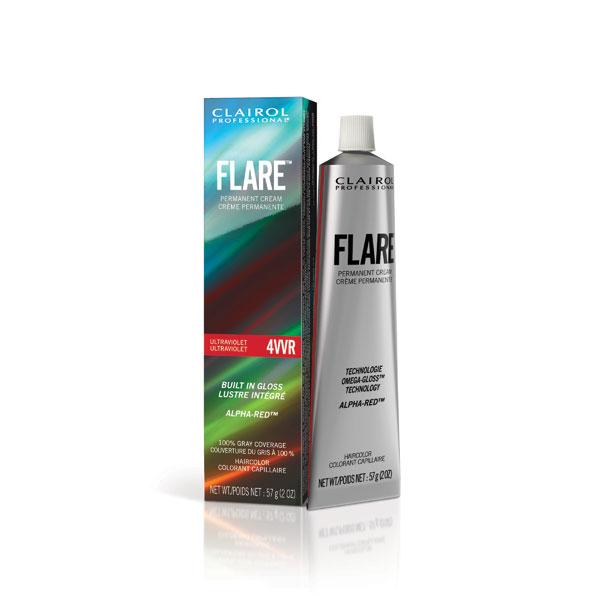 4. Take Steps to Make the Color Last
The downside of going red? Having it fade in a snap. To prevent this from happening in a matter of a few short weeks, Wright suggests using color-safe conditioner and shampoo.
5. Don't Wash Right Away
We already covered the fact that you need a color safe shampoo and conditioner, but it's really important NOT to wash your hair right after you get it colored. Wait at least 24 hours and practice not showering with super hot water. You don't want to wash out your brand new look.
Are you going to go red this fall? Here's a list of everything you need in the bathroom before you start! Tweet @OKMagazine and leave a comment below.