STYLE
Is Your Eyebrow Shape "In" or "Out?"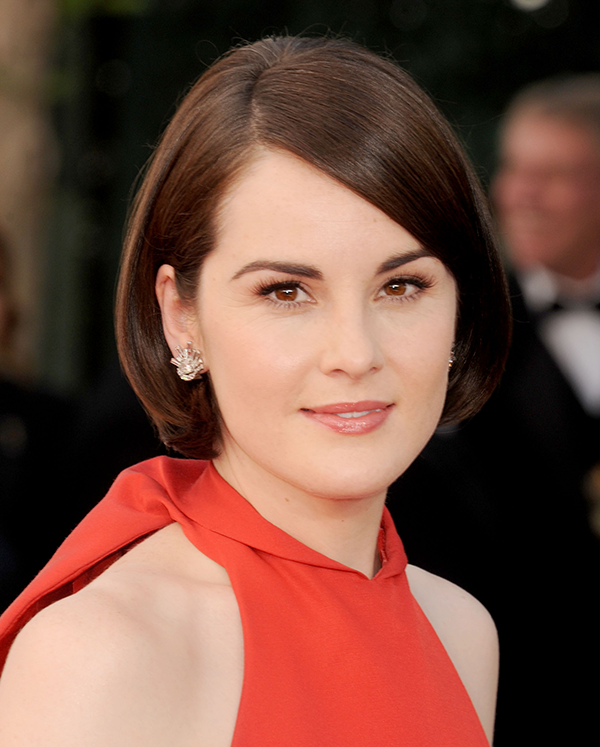 Brow guru to the stars Joey Healy has worked on everyone from Bethenny Frankel to Kyra Sedgwick and he's made a name for himself helping women find their ultimate arch potential. Hear who he think killed it at the Emmys and who could have used a plucking before leaving the house, plus the on-the-go product you should always carry with you, in our exclusive interview with him.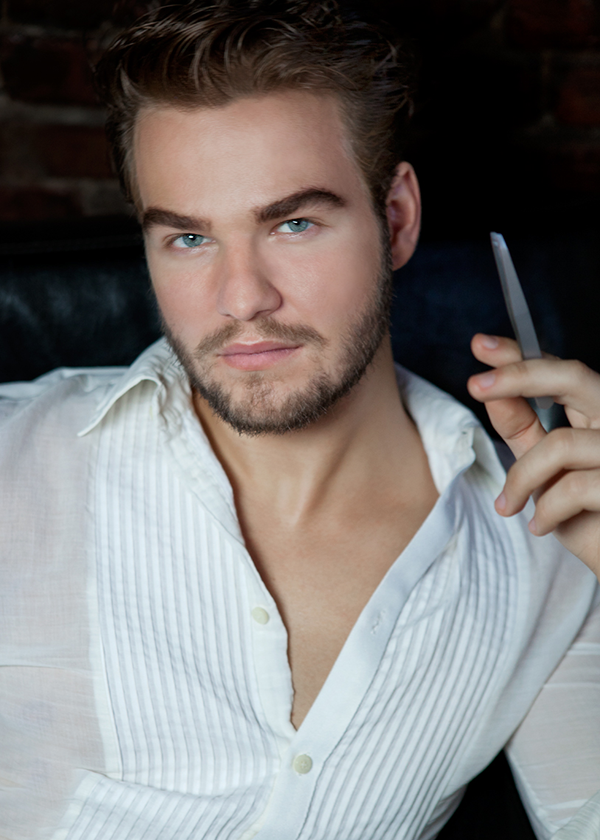 OK!: Which trends are in right now for brows?
Article continues below advertisement
Joey Healy: Although dark, full brows are very "in," it's all about adapting them to the overall current style—which is romantic and soft. By taking a brow that is already bold and well-defined and lightly brushing through it with color, your brows will become slightly more enhanced for an effortless, yet beautiful, look.
The Best Hair and Makeup Looks at the 2013 Emmys
OK!: Which trends are out?
JH: Thin brows are out and they have been for a very long time. Unlike a full, arched brow, thin brows flatten out your bone structure. This season, let natural well-groomed brows be your best accessory, but always remember when tweezing: As brows get fuller they tend to skew more youthful. Even celebs are opting for brows that are less Kim Kardashian and more Cara Delevigne. Although thin, over-worked brows were once perceived as feminine, brows today are moving towards a more masculine look, but in a flattering way!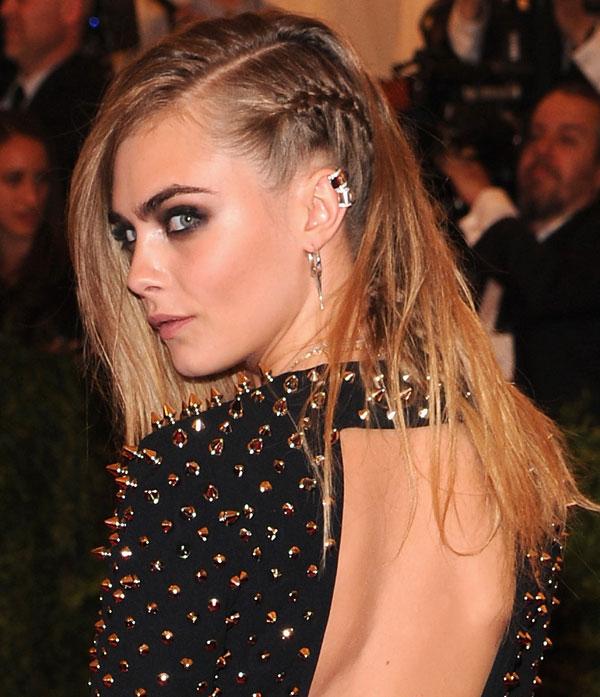 OK!: What's the #1 brow tool you should always carry in your clutch for emergency touch-ups?
JH: Transparent setting gel. Just like a finishing spray, a non-crunchy clear gel will keep your brows in place all day and night. Plus, a clear gel set can be used by both men and women, which is perfect for red-carpet couples!
Check out Sarah Hyland's Cool Nail Art at the Emmys
OK!: Who had the best brows at the Emmy Awards?
Article continues below advertisement
JH: Sarah Hyland and Michelle Dockery.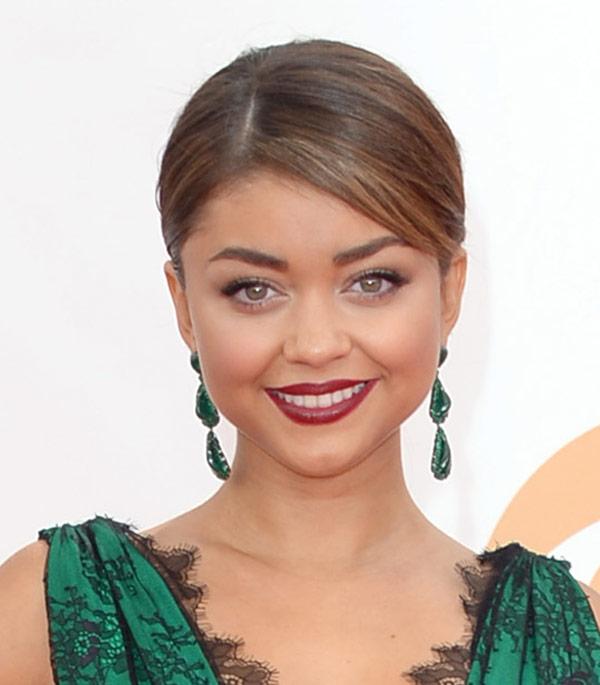 This Modern Family starlet took the red carpet by storm! With her hair pulled back in a chic ponytail, Sarah's bold brows were the center of attention. Not only were her arches well-defined, they also had the perfect amount of color, making them on point to match her warm brunette hair. Sarah's brow also balanced her burgundy lip, giving her a look that was elegant, young, and fresh.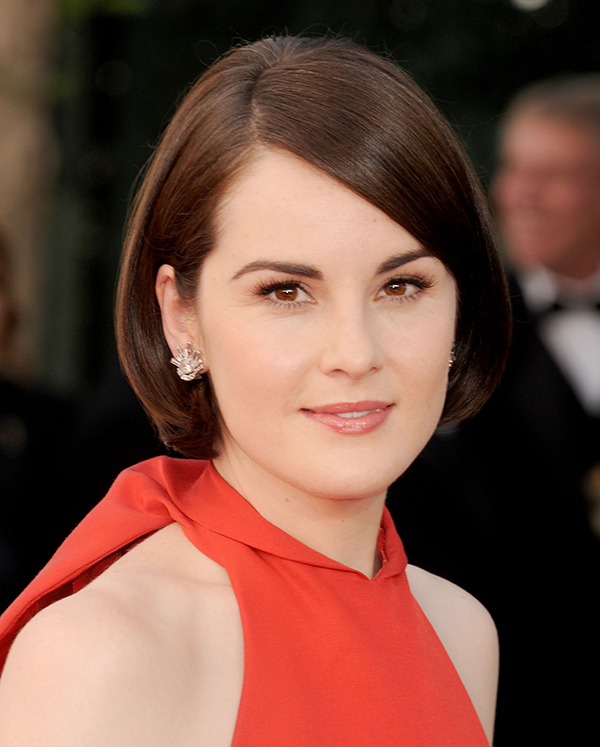 Known for her aristocratic role on Downton Abbey, Michelle arrived at the Emmys looking like Hollywood royalty. Her brow was well defined with a dramatic high arch that really enhanced her eyes—they looked absolutely fierce.
Products to Get Her look:
Article continues below advertisement
Joey Healy Elite Sculpting Tweezer
OK!: Whose brows could have used some help before hitting the red carpet? JH: Sofia Vergara's. While normally a veteran eyebrow superstar, Sofia's brows appeared overpowering and neglected at last night's Emmys. Unlike her standard to-die-for arches, Sofia's red-carpet brows add weight to her eyes as they appear too close together, and lack a visible arch and tail. Although her makeup is finished to pinpoint precision, her brows simply do not match.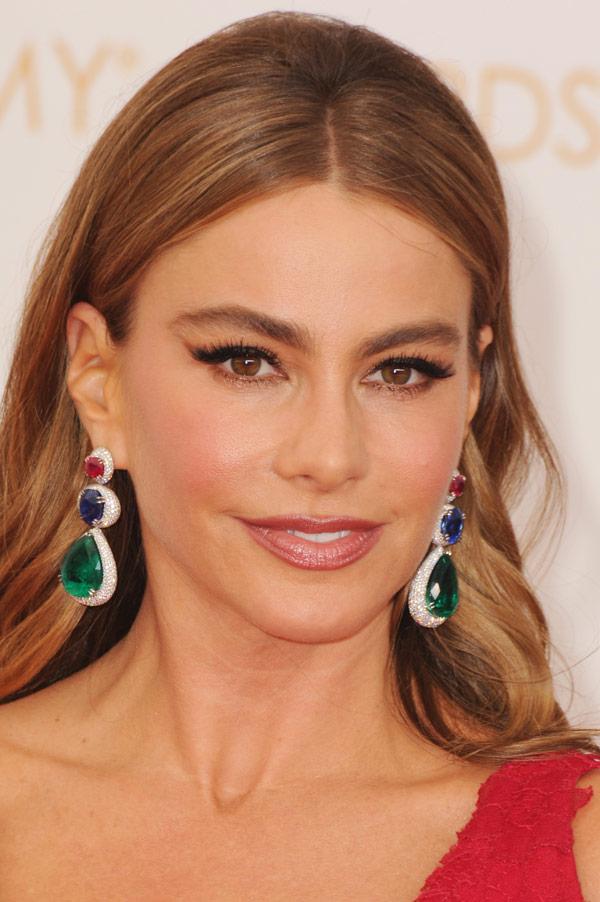 Who do you think had the best and worst brows at the Emmys? Do you agree with Joey's thoughts? Leave a comment below or tweet us your opinion @OKMagazine.