STYLE
It's Not All About The Bling! Introduce Your Diamonds To A FAB New Best Friend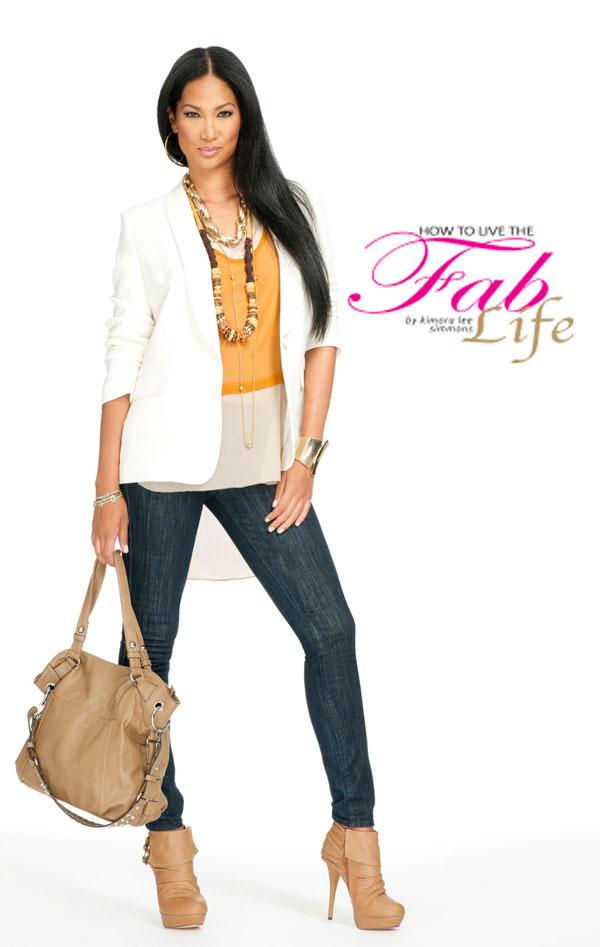 Diamonds may be a girl's best friend, but if you want to spark your style this summer, try adding some fun and fabulous jewelry into the mix!
Jewelry may be the last thing that I put on before I walk out the door, but it definitely isn't the least important. You want your jewelry to finish your look — the clothes, the bag, the heels and the makeup — together, and it's the perfect punctuation for any style statement.
Article continues below advertisement
I love scouring local markets and boutiques, wherever I am in the world, for creative costume jewelry and hidden treasures to complement my collection of fine jewelry — I love beaded bracelets, charms, colorful bangles and anything and everything bold and attention-grabbing — the more unique, the better.
Based on my mood and the outfit I put together, I play around by trying on different fun pieces with my diamond staples, until I arrive at the winning look. Before I leave the house I always make sure that I haven't gone over the top — you want to wear the jewelry, not the other way around. When you take that final look in the mirror, if you feel like you are wearing one piece of jewelry too many, go with your gut and take it off — the layered look can be more effective with three really cool bracelets that you can't live without, than with an additional two that you aren't crazy about.
MORE ON:
Kimora Lee Simmons
Article continues below advertisement
Every piece of jewelry on my website, Justfab.com, is inspired by my own personal collection or my travels, and nothing is priced at more than $39.95, so you can afford to stock up and create your own collection of statement bling.
Great faux bling to start with are JustFab's Rings of Fire, two super cchic cocktail rings that can be worn together or separated and are total conversation starters — my favorite is the snake motif – and Pretty Brilliant, a sparkling Art Deco style necklace with rhinestone panels and globes set on a chunky chain.