STYLE
Jennifer Lopez Wears These Sunglasses And They're Such An Unbelievable Steal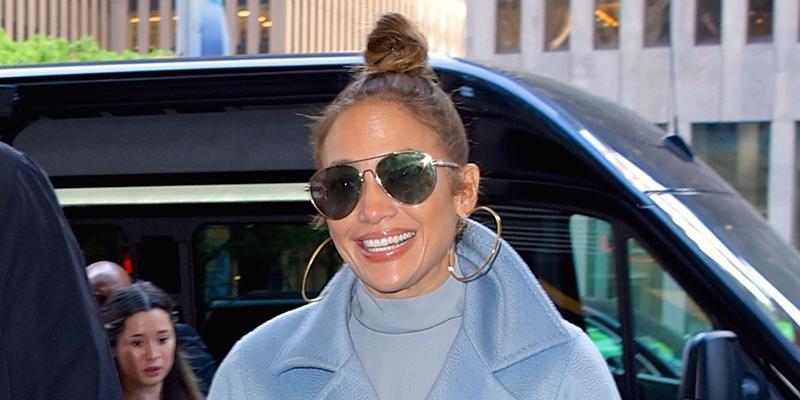 It's easy to believe that Jennifer Lopez only owns crazy expensive clothes and accessories. But we're about to reveal the truth.
Jenny from the Block recently wore sunglasses that cost $31 and are sold at Walmart!
J.Lo was seen wearing these exact Prive Revaux "The G.O.A.T" Polarized Sunglasses in May and she's not the only one. Her beau, Alex Rodriguez, former baseball heartthrob, owns the exact same pair!
Article continues below advertisement
The unisex style is beloved by celebrities, so we feel like we just found the best-kept secret in Hollywood.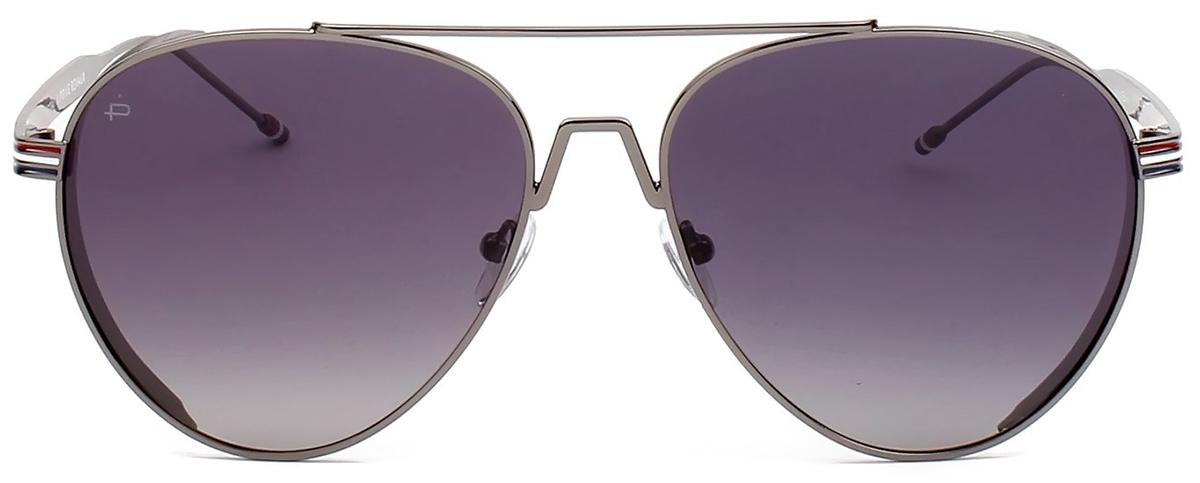 See it: Get the limited edition Prive Revaux "The G.O.A.T." Polarized Sunglasses for just $31 at Walmart!
G.O.A.T. stands for "Greatest Of All Time," and we can see why these shades have earned their name. They're constructed of pure nickel and silver anodized alloys, which are corrosion-resistant for long-lasting wear. The frames work with any face shape: oval, heart, diamond — it doesn't matter. The modern aviator style is made to flatter.
Apart from their upscale look, these sunglasses have 100% UVA/UVB protection and the lenses are polarized to help reduce reflections, improve visual clarity and reduce eye strain. The lenses themselves are grey gradient, "virtually indestructible" TAC lenses. Darker toward the top, they fade as the frame narrows toward the bottom. There are reinforced metal hinges on these sunnies for maximum comfort and fit, as well as durability. There are also laser-engraved logos hiding around so we can prove to our friends that yes, we do own the same shades as J.Lo, when they try to call us out.
Article continues below advertisement
Lopez and Rodriguez aren't who only celebs who love Prive Revaux! Ashley Benson, Jamie Foxx, Hailee Steinfeld and Gwen Stefani are on the long list as well. A big price tag doesn't always equal unmatched quality, and the fact that these are a star-favorite proves it.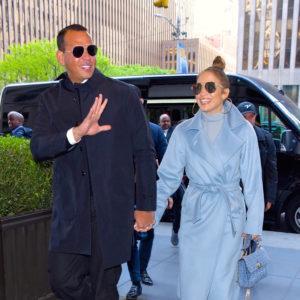 Just like A-listers, reviewers can't stop raving about these "head-turning" sunnies that rake in compliments. One shopper wrote that they "get stopped regularly" by strangers who want to know exactly where they found the unique accessory. Psst, it's Walmart! Many others couldn't believe the high quality of the sunnies when they're at such a low price point. We're always drooling over sunglasses that cost hundreds of dollars, but these Prive Revauxs were right under our noses the whole time for just $31.