STYLE
Jessica Simpson's Fragrance, Rihanna Trademarks Her Name: Celeb Fashion and Beauty News to Know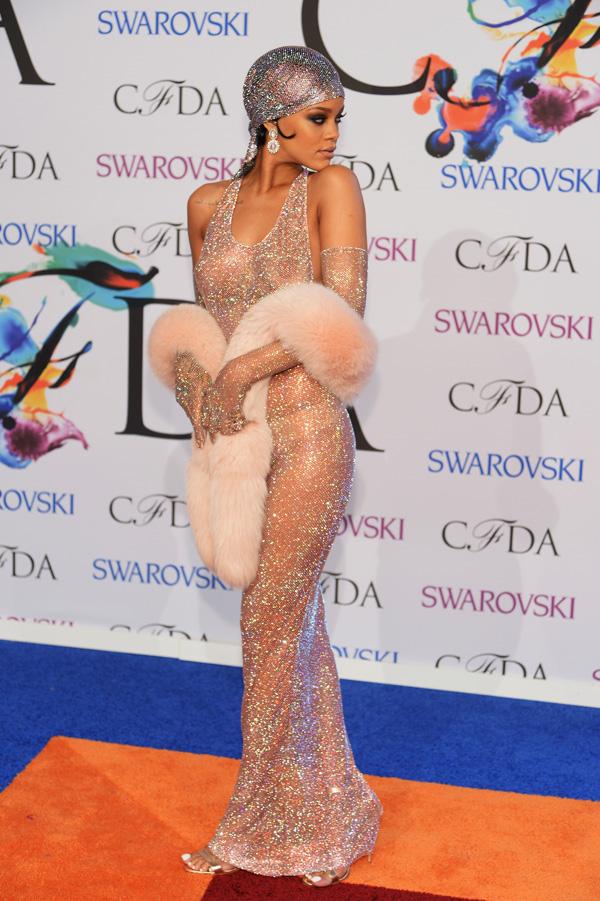 Because we know you like to be on top of your celeb-adored products (and therefore your online shopping habits), we've rounded up the latest and greatest in Hollywood fashion and beauty moves.
PHOTOS: Pandora's Fashion Feed: Stylish Outfits You Have to See
Rihanna might have just announced the launch of Viva Glam 2, but she's been up to something kind of secretive that sounds a whole lot like a future design project. Maybe? Vogue UK reports that Rihanna has trademarked her surname "Fenty" in multiple categories like clothing, intimates, cosmetics, and a bunch more. She hasn't released a statement about the trademarking, but if it does have something to do with a Bad Gal RiRi fashion empire, you won't find us complaining.
Article continues below advertisement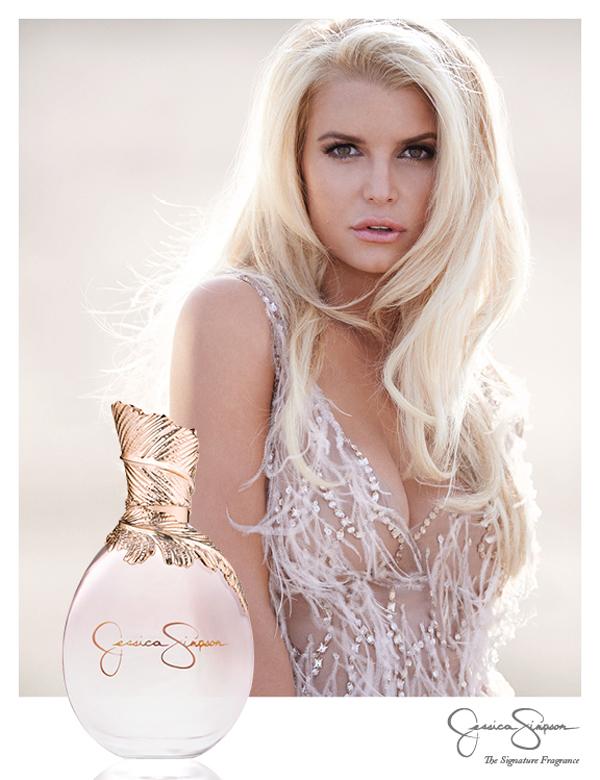 Jessica Simpson, of course. Your girl Jess just added her 7th perfume to her lifestyle repertoire—Jessica Simpson Signature
The self-named fragrance includes citrusy notes like clementine and nectarine, as well as soft floral components and hints of vanilla bean. It's basically a light compilation of seasonless, fresh, and relatable scents in incredibly luxe packaging.
"Fragrance plays a strong role in a woman's life," Jessica said when addressing the fragrance in a recent news release. "When we recognize a distinctive smell we can be instantly transported to another time or place. A fragrance can change your mood, your thought process or the way you carry yourself."