STYLE
Lea Michele's Dentist Shares His Top Smile Tips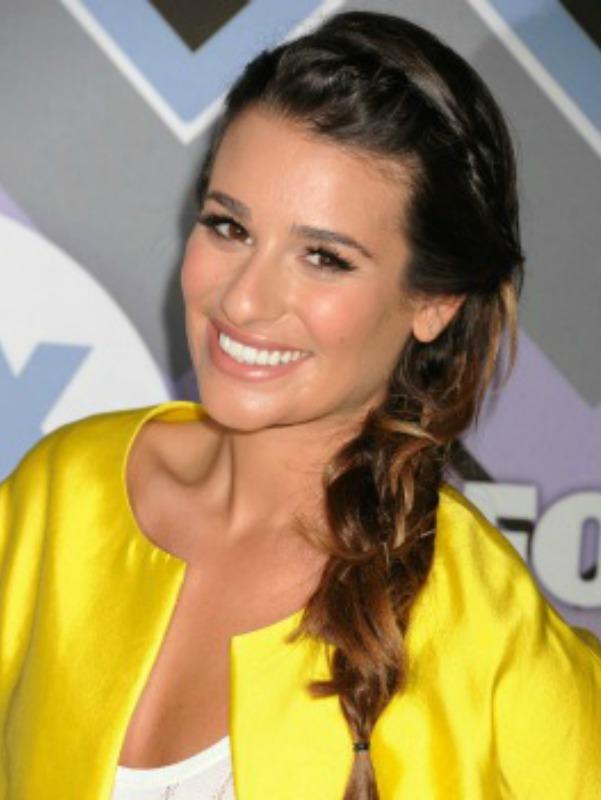 Esthetic Dentist Dr. Michael Apa's New York and Dubai offices are where Erin Heatherton, Chloe Sevigny, and Lea Michele go for their healthy pearly whites! We sat down with the doc and got the dish on how to prevent cavities, the best time to whiten, and the one product everyone should own! Check it out:
1.) Chew Gum
If you opt for sugar free—and only sugar free—gum it can actually defend against cavities. How? It stimulates saliva which helps to neutralize acids in the bacteria that break down teeth.
Article continues below advertisement
2.) Whiten at Night
To get the most out of whitening products—with the least amount of sensitivity—always use them before bed.
3.) Lay Off Alcohol
At least when it comes to your mouthwash. You don't need something that burns to get rid of germs! Look for a formula with fluoride instead, like ACT; it helps stops cavities from forming by neutralizing the PH levels in your mouth.
4.) Make That Appointment
Regular dentist visits—every four to six months—are crucial. Most problems in the mouth can be prevented if caught early enough. Plus, a good cleaning is the best way to get rid of stains and keep your smile at its whitest.
5.) Go Electric
It's time to toss your manual toothbrush. Splurge on an electric model—they polish, whiten, and brush better which, in the long run, saves you money on dental work!
For lots more of Dr. Apa's tips—or to ask him a question—check out his informative blog: askdrapa.com.