STYLE
Micro Makeovers: How To Get A Salon-Worthy Blowout At Home With The RevAir Hair Dryer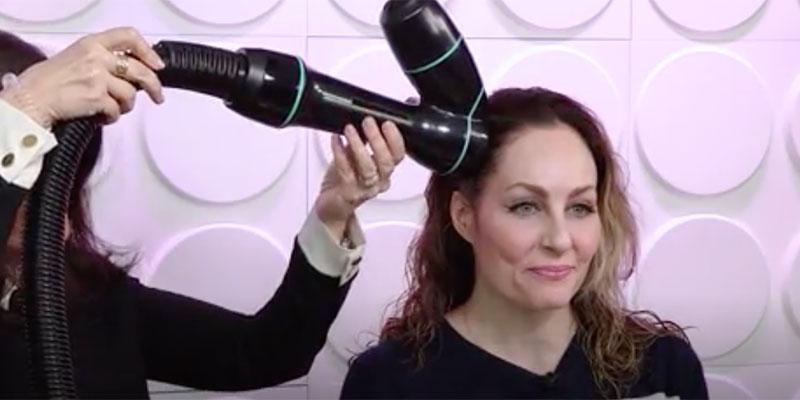 On this week's episode of Micro Makeovers, OK! Magazine's beauty director Caitlin Kiernan sits down with Deborah Isaacson, who is the co-inventor of a game-changing product called the RevAir Hair Dryer.
What makes the RevAir Hair Dryer so different compared to the other products that are out there? Instead of blowing hot heat onto your hair, which dries out your strands and makes them look dry and frizzy, the RevAir Hair Dryer uses suction air (warm air) to give you an incredibly luscious, salon worthy blowout at home.
Article continues below advertisement
Deborah revealed that is the world's first and only "reverse air dryer", which is another way of saying the word suction. Because of this, it helps get your hair done "faster, healthier, straighter, sleeker, and shinier."
Caitlin then wets her hair so Deborah can effectively demonstrate how well this product works. The results afterwards are nothing short of extraordinary!
Watch the video above and don't forget to subscribe to our YouTube Channel!