STYLE
Nicole Richie's Little Sister Sofia Richie Is the New Face of Mary Grace Swim—See the Cute Suits Here!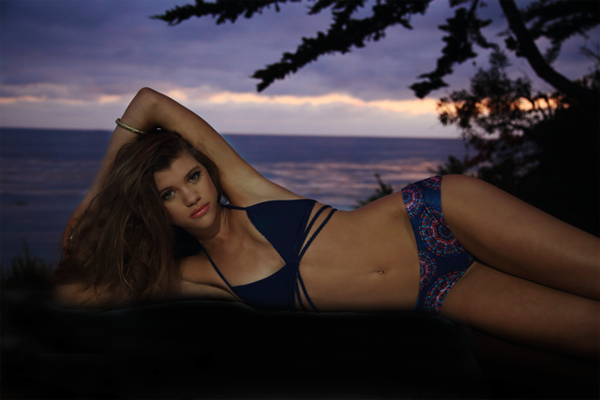 While string bikinis aren't exactly the largest item of clothing in your suitcase, a dozen of the mini squares of fabric add up and could replace the space better used for a new pair of strappy sandals. Just in time for the surplus of resort getaways that is the holiday season, Mary Grace Swim, a new bathing suit line based out of Los Angeles, presents a line of reversible swimwear, a 4-for-1 deal for your beach bag.
Article continues below advertisement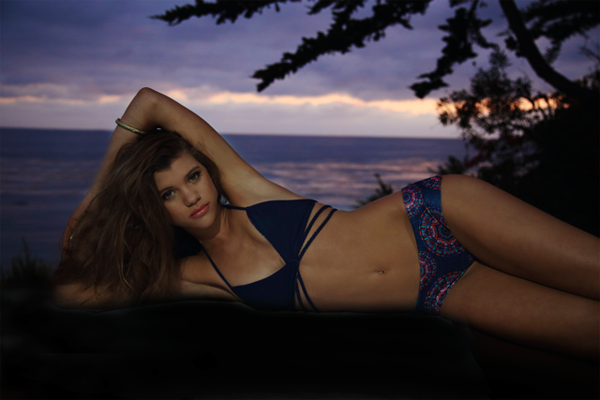 And the face of the new brand is someone you might be familiar with. It's the little sister of style star and House of Harlow designer Nicole Richie, 15-year-old Sofia Richie. The gorgeous teen star, who has been linked with being besties with Kylie Jenner and Pia Mia, will be modeling suits of amazing prints and silhouettes. The designer is said to have created the pieces with inspiration gathered from her various excursions.