NEWS
5 Things You Need to Know About Pia Mia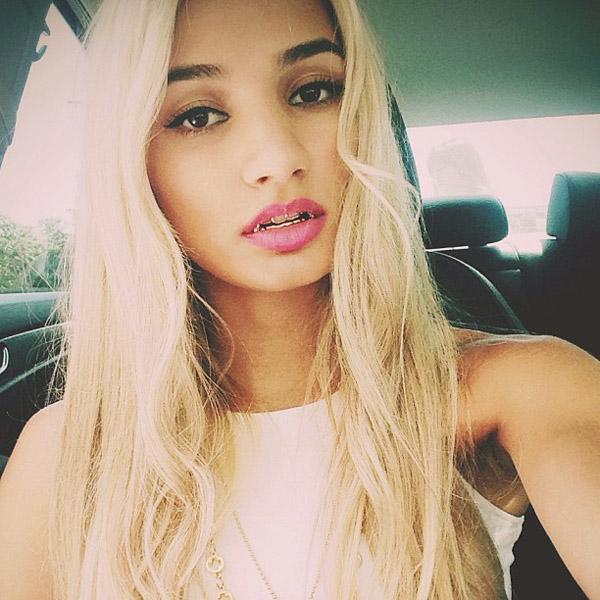 Who or what is a Pia Mia? We have set out to give you an answer. You may have heard of Kylie Jenner's best friend because she keeps popping up on the social-media accounts of all the Kardashians, and she's got a huge social following of her own. What's her deal? We're breaking it down.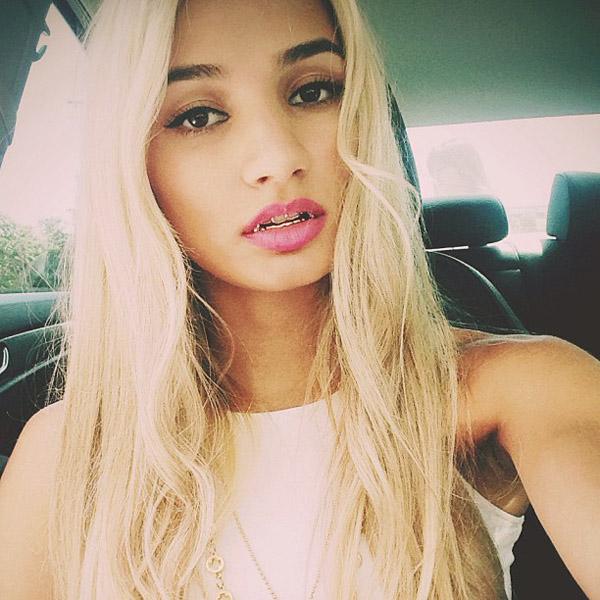 1. She is a talented singer.
If you're a teenager with a webcam these days, you probably upload videos of yourself regularly, singing the pop hits of the moment. Pia has been doing that for years, too, but she's recently upped the production value so you can imagine an album of her own is on the way. Especially considering....
Article continues below advertisement
youtube=https://www.youtube.com/watch?v=1KaEUGUxRBQ&w=560&h=315
2. She gets to showcase that talent with some special folks.
Note the Keek of her singing a Drake song at the dinner table with the whole Kardashian clan, Kanye West, and oh, Drake himself. Freakin' Drake. Watch it here!
OK! News: Listen to Pia Mia's new original single!
3. She has an extremely cool style (and corresponding Tumblr).
We've learned how important a well-curated Tumblr account is for one's personal style; an entire episode of Keeping Up with the Kardashians was dedicated to Kim Kardashian explaining how jealous she was of little sister Kylie's cool Tumblr and fashion sense. Pia's account is full of stylish pics of the two most important cultural arbiters of our time, Kanye West and Rihanna.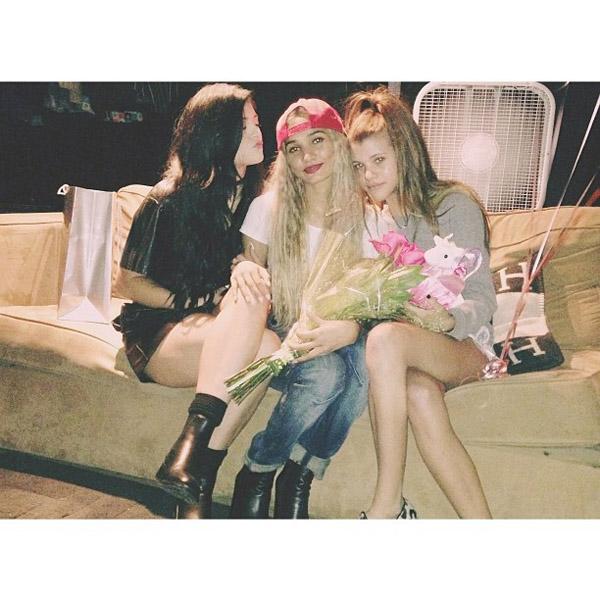 5. It's her birthday today!
She turning 17. What had you accomplished by 17? Zero friendships with Drake? Right, yes, got it.
Have you heard of Pia Mia? How hard do you think it is to crack into Kylie Jenner's friend group? Are there other young singers you love on YouTube? Tell us in the comments below or tweet us @OKMagazine.