STYLE
OK! Exclusive: 6 Summer Beauty Secrets From Vanessa Williams and Celebrity Makeup Artist Sam Fines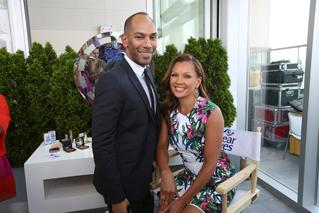 Vanessa Williams is the new face of Clear Eyes! To celebrate the launch of it's new campaign, the actress and celebrity makeup artist Sam Fine sat down to talk healthy eyes and summer beauty secrets.
Watch: Will There Be a 'Desperate Housewives' Movie?
Vanessa explained how important clear eyes are to her because redness can't be corrected on film. She added that Clear Eyes products are her best friend on set because you never know when you might have to film through the night.
Article continues below advertisement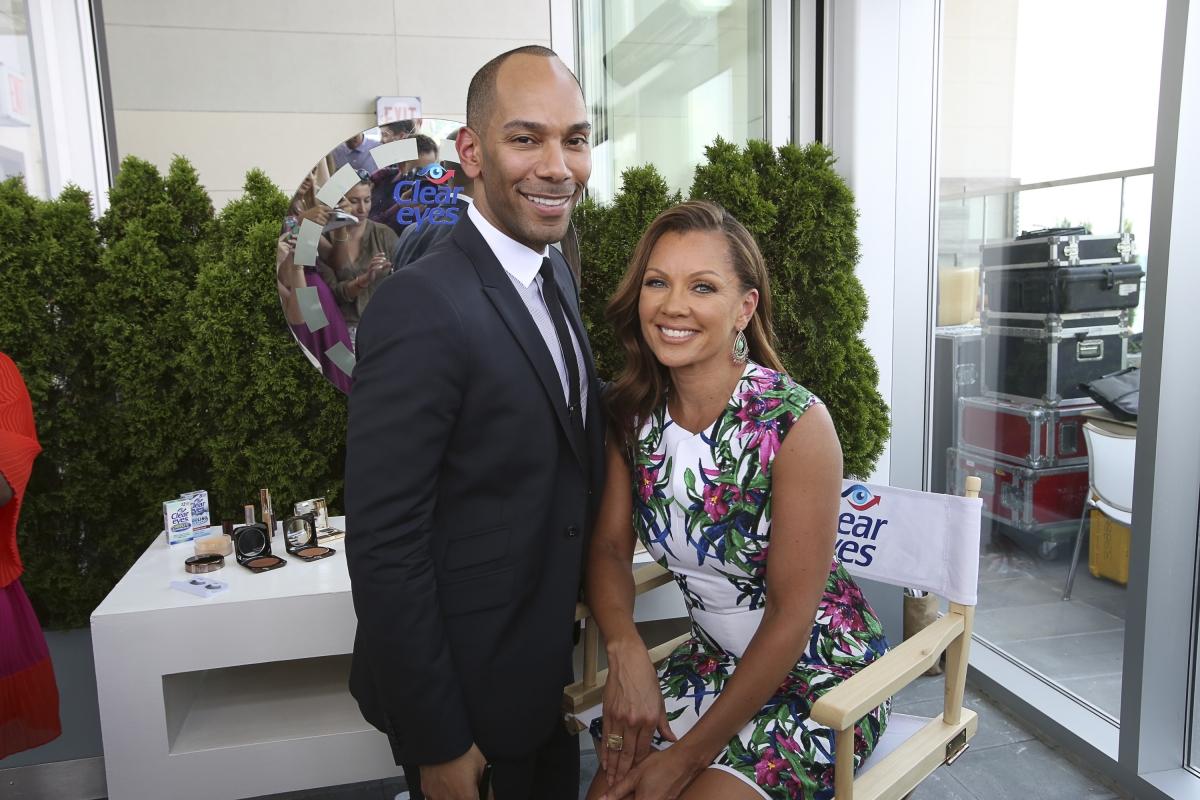 Vanessa and Sam's 6 Summer Beauty Secrets
5 Must-Have Beauty Items - When investing in new makeup this summer, stick with powder, concealer, bronzer, mascara and lip-gloss. The staple items work year round and won't run or clump during the summer months.
Magnificent Mascara - The key to a perfect lash (faux or natural) is mascara first, curl second. For the best result, make sure the mascara is completely dry before curling. To keep your eyes fresh, throw out old mascara–even if you barely used it!
Eyeliner Etiquette - Pencil eyeliners often run during summer, so use powder and an angled brush for a smudge-free eye. To make the whites of your eyes pop, add white or beige pencil to the inside rim. Finish off with natural shades or a smoky blend underneath.
Elegant Eyebrows - If your hair lightens from the summer sunshine, make sure to have on hand an eyebrow pencil one shade lighter than your natural color. Add a dab of clear mascara before shading in the brow.
Shimmer to Shine - To prevent shine, avoid bronzer, powder, eye shadow and blush with built in shimmer. Stick to sparkles on the lip and brow bone.
Perfect Finale - Vanessa's favorite beauty secret is blend, blend, blend. Whether she is on-stage or heading to dinner, it's important to make sure the products are all evenly dispersed.