STYLE
OK! Loves: Calorie-Free Hint Water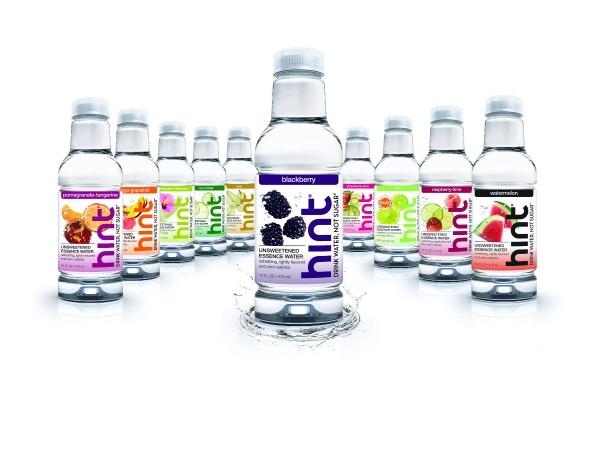 These days, it feels really hard to trust good juices and fortified waters and special sodas because there always seems to be some lawsuit going on about them. The stuff that claims to be healthy (or even just not junky) never is.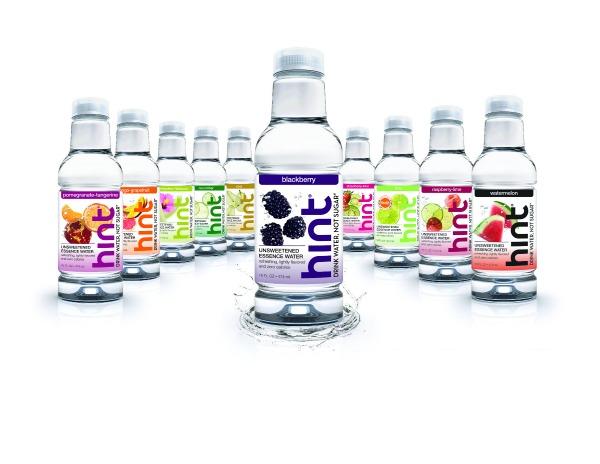 That is why I am fighting off the August humidity with hint water, a brand of water with a slight fruit flavor. It is unsweetened and contains no calories at all—so no worrying about all those fructoses and what not. The experience is something like water with a slice of fruit in it, and flavors include cucumber, watermelon, and mango-grapefruit.
Article continues below advertisement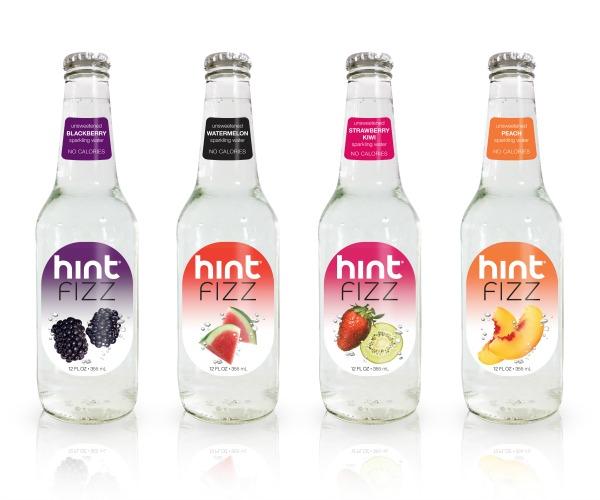 But it's not just for cooling down after a gym class. The hint water team stopped by OKMagazine.com and mixed us some cocktails with hint water—like the peach flavor of their hint fizz mixed with raspberry vodka and berries for a "berry peach bahama mama." It's a great mixer, because again, no calories! Guilt-free margaritas ahoy (Okay, semi-guilt-free. They should still have tequila in them!).
Hint water is available at leading retailers and here.
What's your favorite mixer for summer cocktails? What do you drink to stay hydrated at the gym? Tell us in the comments below or tweet us @OKMagazine.