STYLE
OK! Loves: DayNa Decker Botanika Essence Spray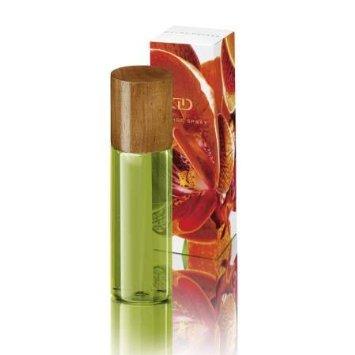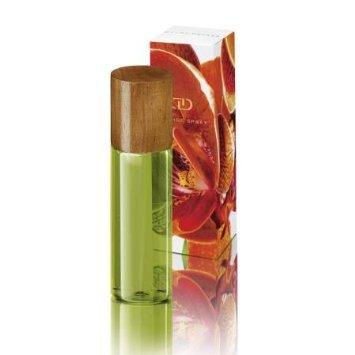 I'm a sucker for great fragrance—no matter whether it's a personal scent or one designed for the home. They are instant mood changers for me, which is why I love DayNa Decker's expansive range of perfumed products.
Photos: Put a Celeb-Style Ring On It For Less
Already familiar with her luxurious candles which always make my apartment smell like an upscale boutique, I recently tried the Botanika Essence Spray, a body spray that may also be used on linens and other home fabrics. Their Clementine scent is perfect for summer—a fresh citrus scent with notes of Orange Flower, Neroli, Honey, Black Tea and Cassis Musk. It's strong enough to make it's presence known, but not overpowering. With nine other scents in the line, you're sure to find a fragrance that appeals to your senses, too. I think Indigo, which features Apple, Plumeria, Muguet, Ozone, White Wood and Musk Powder would be great for the Fall.
Article continues below advertisement