STYLE
OK! Loves: Facial Scrubs That Eliminate Blemishes!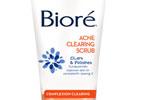 If there was a magical way to avoid blemishes, breakouts, or really any skin problem, I'd be the happiest chick in the entire universe. I'd also probably have the complexion of a imaginary fairy, Snow White, or Emma Watson. That hip and happening actress is the girl of the moment, and coincidentally, always appears like she's never had a blemish in her life. Did you see her at the MTV Movie Awards? We. Are. Speechless.
Article continues below advertisement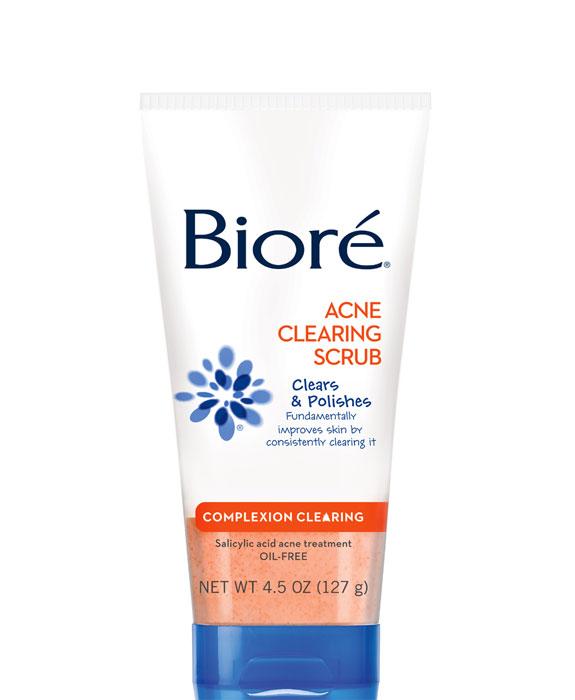 Photos: Put a Ring On It! Styles We're Obsessed With
I have to say that the Bioré Acne Clearing Scrub is super gentle. While it's a scrub, the beads aren't too harsh and are actually kind of soothing, giving me even more of a reason to want to wash my face. Yes, please to that!
I used this when I had a few spots I was desperately trying to get rid of fast, and it totally helped. Nobody wants to look back on their Instagram pics and wish there was a filter that covered up blemishes. I mean, that should never be an issue—Mayfair can only do so much.
Luckily, I didn't have that problem. Best part? At $6 and some change, it's not going to break the bank—meaning more money for a latte!
What is your favorite skin scrub? Tweet your beauty thoughts to @OKMagazine and leave a comment below.