STYLE
Olivia Wilde and Emma Stone Sport Bold Lips and Colorful Eye Shadow Behind-the-Scenes at the Revlon Photoshoot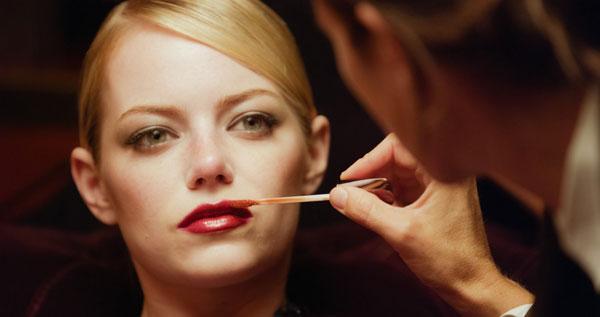 How do you get ready for a night out? If it's a few coats of mascara and maybe some concealer, it sounds a lot like a routine for a Saturday afternoon at the farmers market. Lima beans and limousines are not of equal cosmetic importance, ladies. Sometimes, an evening affair deserves a bold lip and an extravagant, can't-keep-my-eyes-off-you eye makeup palette.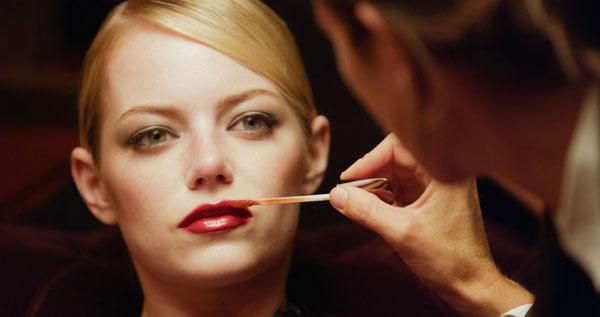 Article continues below advertisement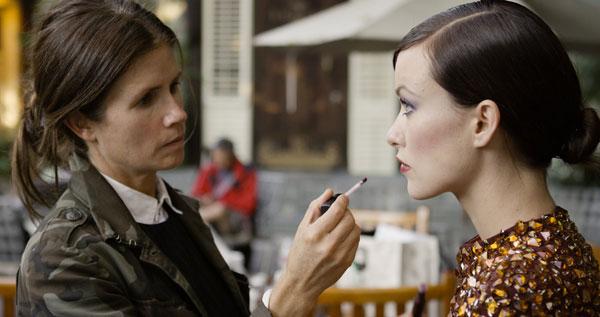 The collection includes nail polish priced at $5, eye shadow priced at $10, lip gloss and butter at $7.49, and an eye pencil priced at $9—all numbers that won't make you break a 20. The collection hits stores in October, but in the meantime, we'll enjoy soaking up the beauty inspiration from these girls.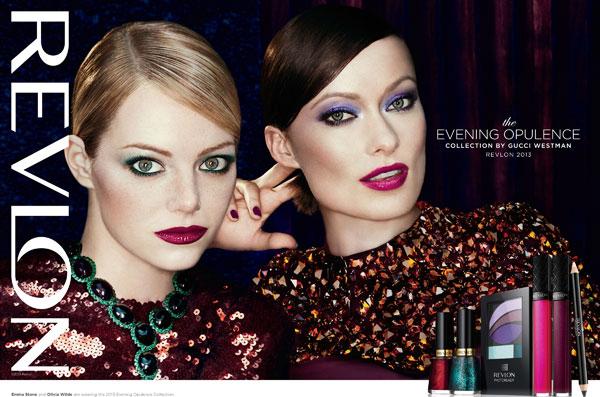 What do you think of the ad? Are you a fan of Revlon? Tell us your fave beauty product @OKMagazine and leave a comment below.