STYLE
The Most Outrageous Celebrity Fashion Week Ensembles Of All Time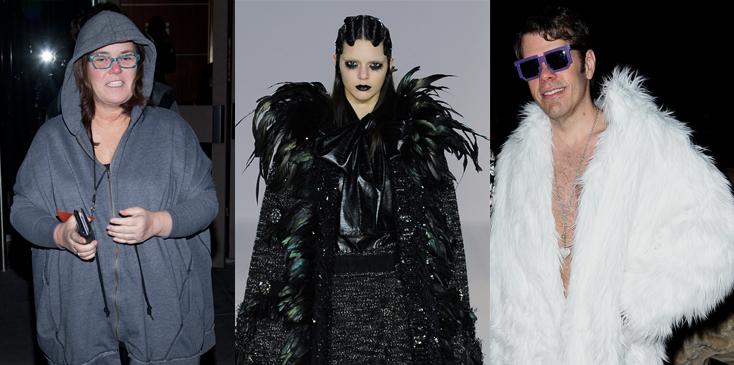 Fashion is all about getting noticed! Good or bad, a head-turning ensemble is bound to grab attention, and leave a lasting impression. Here are 10 unforgettable and outrageous Fashion Week moments!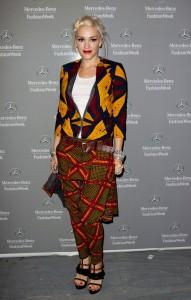 Gwen Stefani is just a girl...with clashing prints!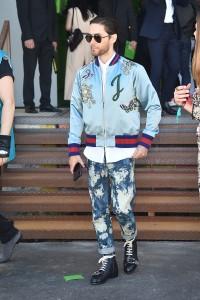 Jared Leto needs to let go of this look!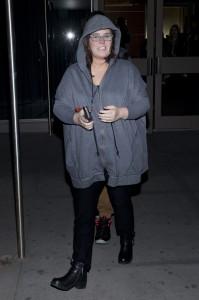 Rosie O'Donnell didn't even bother to dress up for Fashion Week!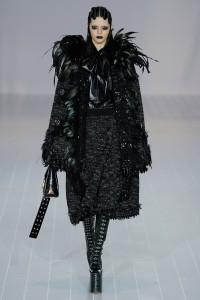 Kendall Jenner terrified the runway at the Marc Jacobs show.
Article continues below advertisement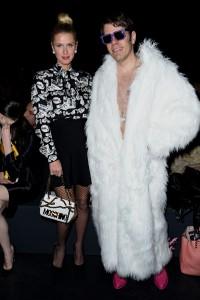 Perez Hilton forgot to wear something under his coat.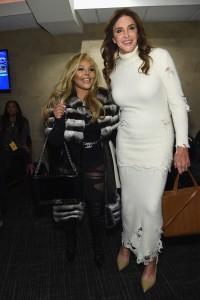 Caitlyn Jenner got ripped at her first Fashion Week for her torn and tattered dress.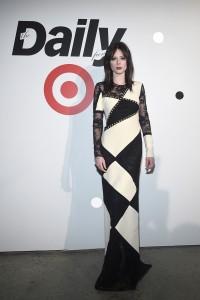 Cocoa Rocha or extra for a Tim Burton film, you decide.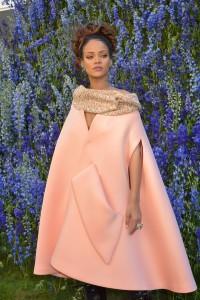 Rihanna, are you under there?!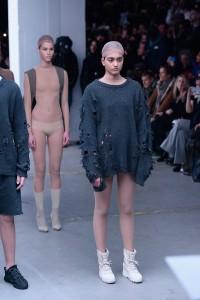 Kanye West's Yeezy show was comprised of Spanx and holy duds.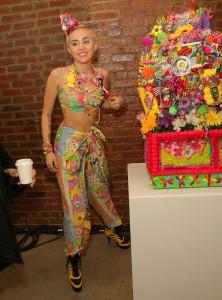 Miley Cyrus wore her junk drawer!