STYLE
Is Post Malone Getting A Makeover On Netflix's 'Queer Eye'? Karamo Brown Speaks!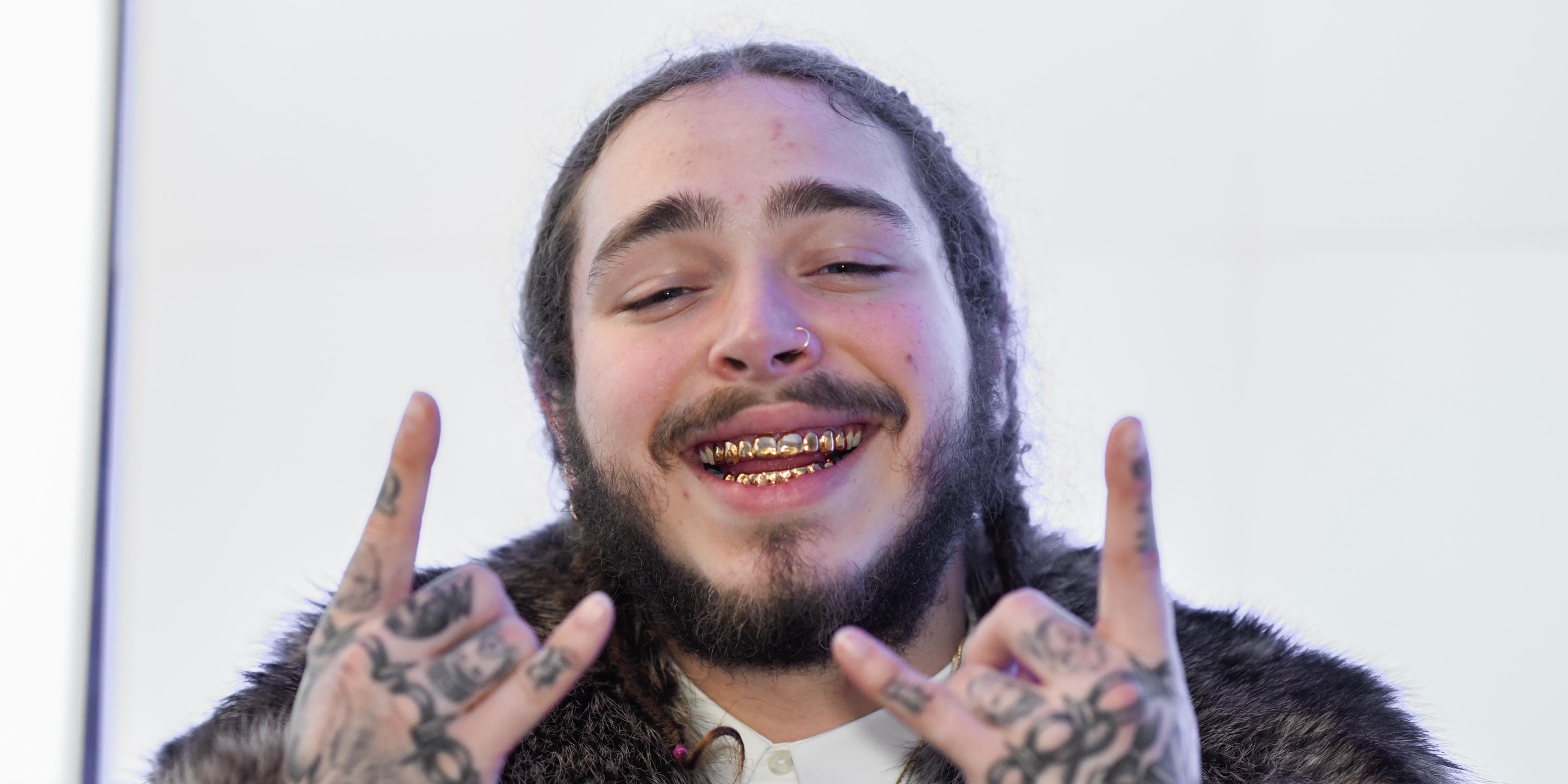 Post Malone may be living his best life right now (he's been performing to sold-out crowds while on his world tour), but some of his fans still think he could be living a little better -- at least when it comes to his fashion and grooming skills.
In a since-deleted tweet, a fan asked Queer Eye's culture expert, Karamo Brown, if the "Rockstar" rapper would be eligible to get a makeover on the show.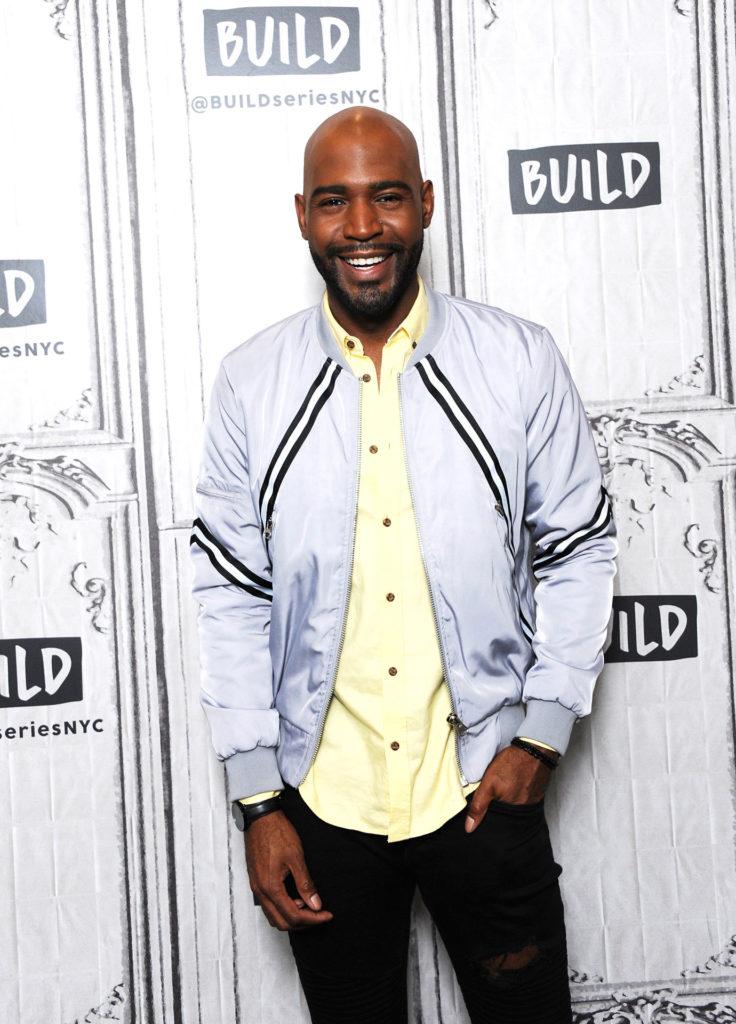 Clearly, it wasn't the first time Post -- who is known for his plethora of face tattoos and extremely "laid back" style -- had been suggested as a contestant because Karamo responded: "Lol why does everyone want @PostMalone to be on the show. Did he request it?"
Article continues below advertisement
Post then took the opportunity to answer the question himself. "No they just think I'm ugly and smell lol," he tweeted in response. "love the show tho guys, keep crushing it."
"Haha! Got it! Thanks Man. You Keep killing it too," Karamo replied. "I personally love you style and music."
Netflix even got in on it, tweeting, "i think youre cute fwiw...."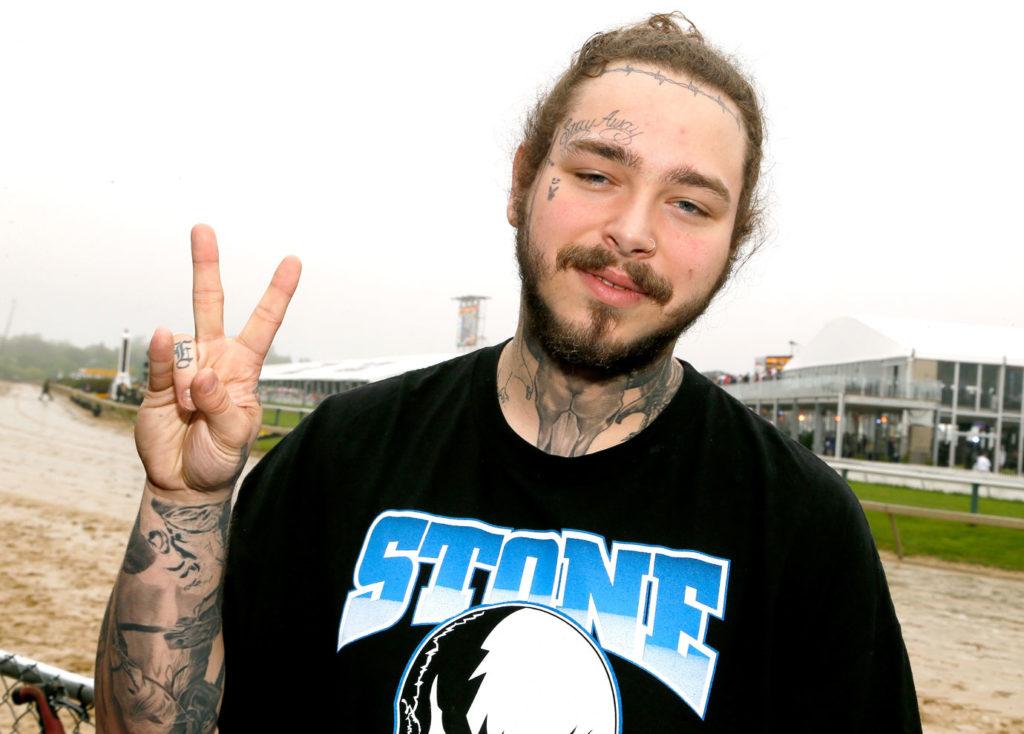 After Post's tweet, fans tried to clarify their casting requests. One tweeted, ":( SIR we don't think you ugly we just want you to reach your full potential."
Do you think Post Malone should go on Queer Eye? Sound off in the comments!