STYLE
Rachel Zoe Joins the Blowdry Salon Business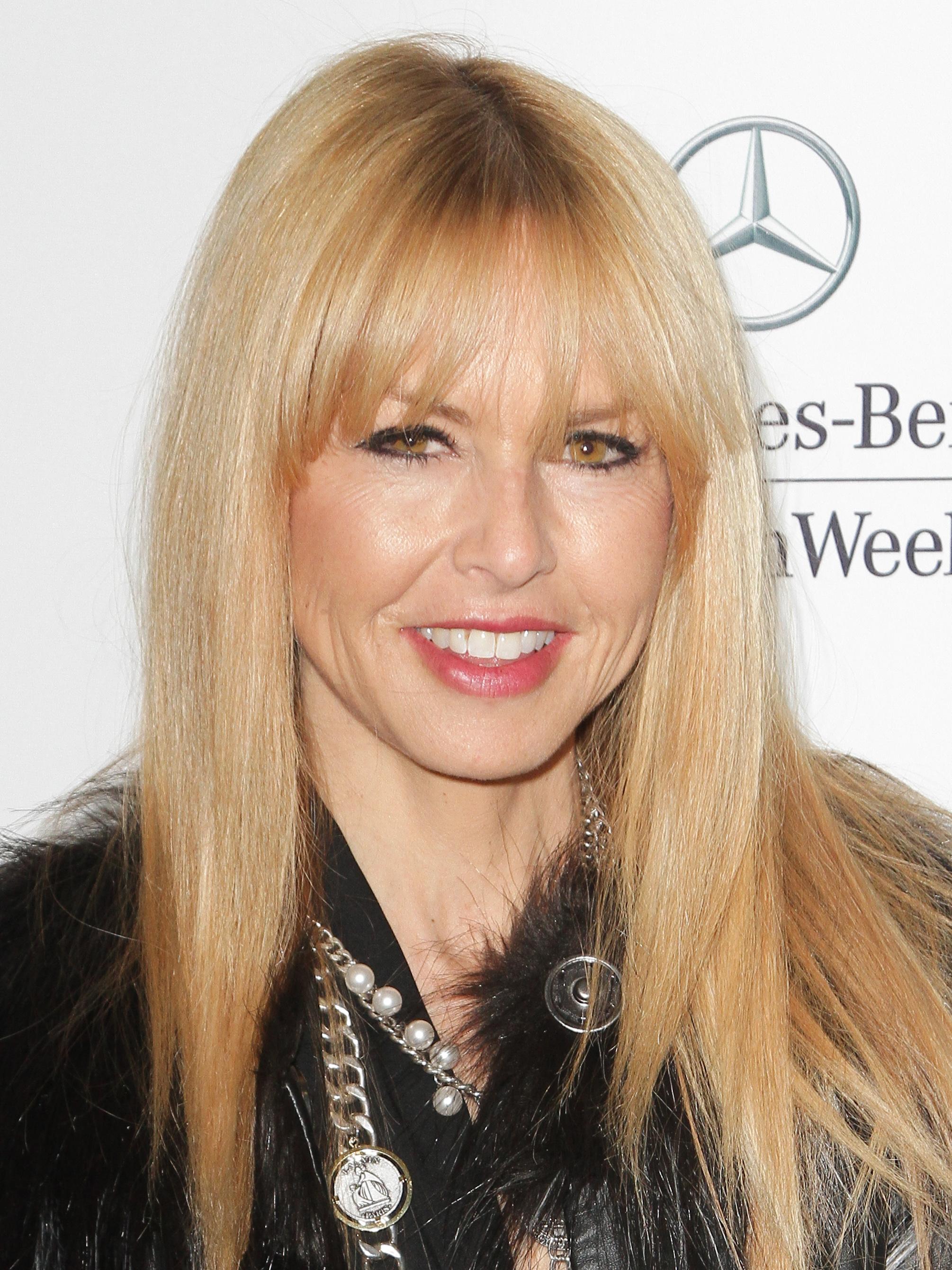 Rachel Zoe is the latest celebrity to jump on the blowdrying and styling salon bandwagon with her newest business venture, DreamDry. Co-founded with Robin Moraetes, the new space in New York City's Flatiron district houses 17 chairs and a VIP section and is taking blowdrying services to the next level.
Rachel says of the new destination: "A hairstyle is like an outfit—it deserves care and attention, and every day allows for a new twist on your own self expression. Whether you're about sexy waves, a polished chignon or a playful braid, DreamDry makes dream hair a daily reality."
Article continues below advertisement
Plus, DreamDry's loyalty program hooks you up with points for every dollar you spend, which means complimentary blowouts, freebie products, and access to VIP events in the long run. Visit dreamdry.com to book an appointment—see you there!
What do you think of Rach's blowdrying biz? Leave a comment below or tweet us your thoughts @OKMagazine!