STYLE
Robert Pattinson Is Just Chillin' On a Rooftop, Dressed to the Nines in His New Dior Campaign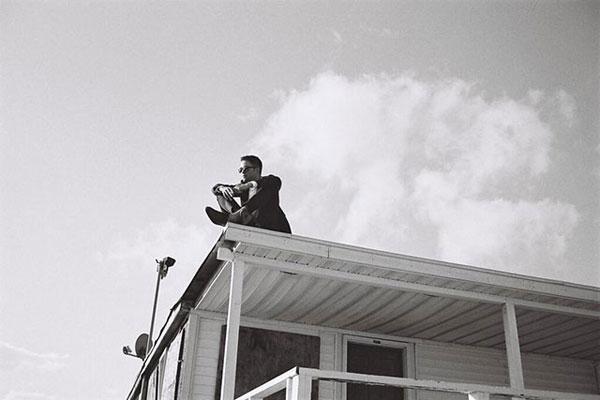 Robert Pattinson looks lonely and contemplative, and we'd be more than willing to help him work out his thoughts. If you didn't know, the hottie celeb is the new face of a Dior fragrance. Instead of a pic with RPatz holding the liquid-filled bottle front and center for all to see, the House of Dior team put him up on a rooftop—all by his lonesome. Did he use a ladder or did he lift himself up with a little Edward Cullen magic?
Article continues below advertisement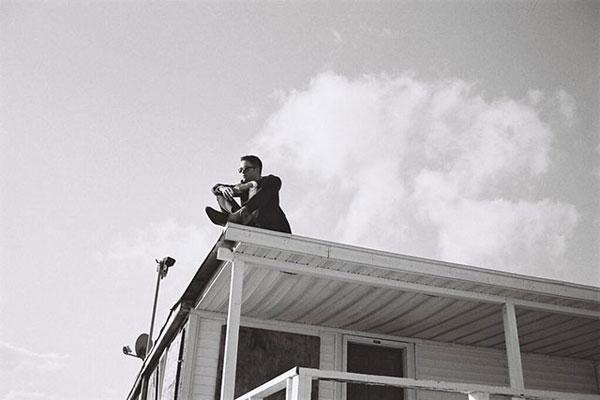 What do you think of the new ad? Thoughts? Let us know @OKMagazine and leave a comment below.