STYLE
'Silver Linings Playbook' Martini and More Cocktail Recipes for Your Oscars Party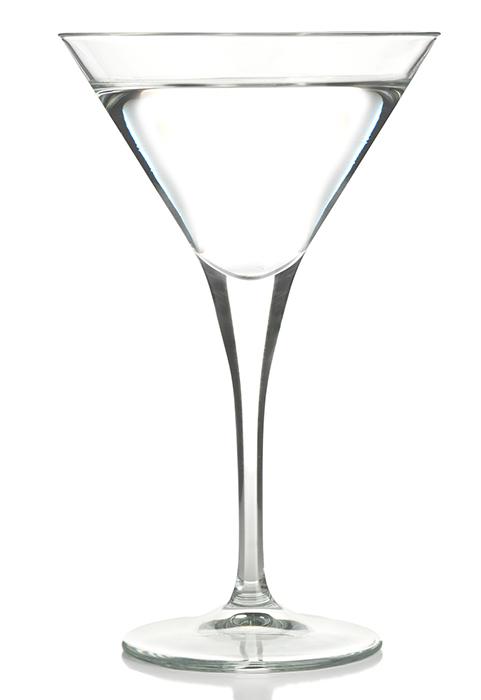 If you're planning an Oscar viewing party this weekend, you're going to need some signature drinks to serve to your guests! All of those speeches require a few libations, so why not make them themed?
Purity Silver Linings Playbook Martini
3 oz Purity Vodka
1 oz Spring Water
Stir over ice and strain into a chilled martini glass. No garnish. (Use less water if using fragile ice.) Robert De Niro loved this drink at the Weinstein Company's Silver Linings Playbook event.
Article continues below advertisement
Purity Malmo Mule
2 oz Purity Vodka
.5 oz Fresh Lime Juice
3 oz Ginger Beer/Ginger Ale
Lime
Mix all ingredients into an ice-filled highball, garnish with lime and/or candied ginger if available. Josh Brolin is among the celebs who's enjoyed this martini.
Unchained Margarita
2 Parts Avión Silver or Reposado
1 Part Fresh Lime Juice
½ Part Agave Nectar
Combine ingredients in shaker with ice, and strain vigorously. Fine strain over fresh ice. Garnish with a lime wheel.
The Centennial (From NYC Hot Spot Stanton Social)
1 1/2 oz Stranahan's Colorado Whickey
1 oz Chamomile Ginger Apple Cider Shrub
1/2 oz Lemon Juice
Sparkling Apple Cider
In a high ball glass, combine Stranahan's, Chamomile Ginger Apple Cider Shrub, and lemon juice. Add ice and top with sparkling apple cider. Garnish with an apple slice.
Tiger Lily (Named after the tiger in Life of Pi. Available at TAO Las Vegas)
1.5 oz Ketel One
.5 oz Chambord
1 oz Pineapple Juice
Serve straight up in a martini glass with a pineapple slice.
The Starlet
1 ½ Parts Skinnygirl Cucumber Vodka
2 Parts Club Soda
Splash of No Sugar Added Cranberry Juice
Pour over ice and garnish with a lime wedge or cucumber slice.
The Bombshell
2 Parts Skinnygirl Bare Naked Vodka
Splash of Dry Vermouth
Shake with ice, pour into a martini glass and garnish with fresh olives.
Article continues below advertisement
Lincoln's Spice (Created by Bobby "G" Gleason, Beam's Master Mixologist)
1 ½ Parts Red Stag by Jim Beam Spiced Bourbon
1 White Sugar Cube
2 Dashes of Orange Bitter
In an old-fashioned glass, place 1/2 teaspoon sugar and 2 dashes bitters dissolved in water. Fill with ice. Pour 1 ½ parts Jim Beam Bourbon; add lemon wedge and orange zest to garnish.
Precious CArgo
1 Part C by Courvoisier Cognac
2 Parts Fresh Lemon Sour
½ Parts Fresh OJ
Shake all ingredients with ice and strain over ice in a highball glass. Garnish with an orange slice.
Are you throwing an Oscar party? What will you be serving? Sound off below or tweet us @OKMagazine!