STYLE
Spotted! The Coolest Celeb Happenings This Week - November 4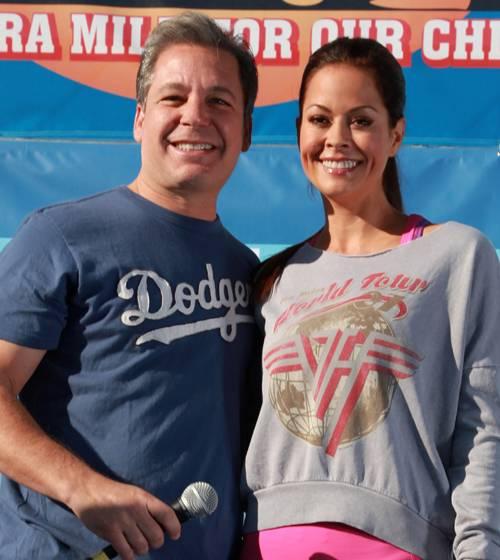 ·Brooke Burke Charvet served as the celebrity ambassador for the Skechers Pier to Pier Friendship Walk held in Manhattan Beach, CA. The walk raised more than $520,000 for education and kids with special needs.
·Gwen Stefani and her husband Gavin Rossdale and their son Kingston had dinner at O! Burger in West Hollywood. Gwen and Gavin were snuggling and cuddling inside the orange booth while sharing fries and a burger.
Article continues below advertisement
·Dr. Conrad Murray was looking very somber at a casual dinner with 12 of his friends at Gladstones in Malibu, a day after he refused to testify in the Michael Jackson case and the night before closing arguments.
·Gossip Girl's Kelly Rutherford hosted the launch of FURLA's Exclusive Handbag Collection for Saks Fifth Avenue.