STYLE
Stache-Off: The Hottest Facial Hair Trends in Hollywood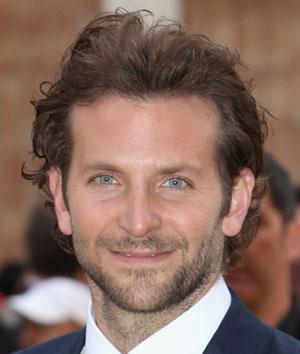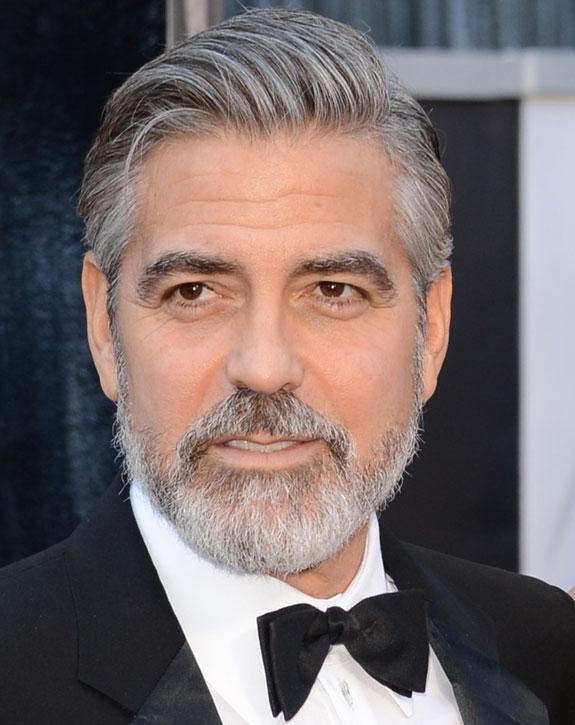 Who: George Clooney
Style: Full Beard AKA the "Regulated Beard."
Why It's Hot: Salt and pepper coloring meets a thick scruff.
Grooming Tips: With a full beard like Clooney's, upkeep is essential. Luckily for guys today, maintaining a well-groomed beard like this is easier than ever before since there is a wide array of products from brands like Dove Men+Care that are designed specifically for men. To help keep the skin beneath the beard hydrated and to alleviate any irritation from the constant clipping and trimming, guys should choose moisturizing products such as the Dove Men+Care Hydrate Post Shave Balm.
Article continues below advertisement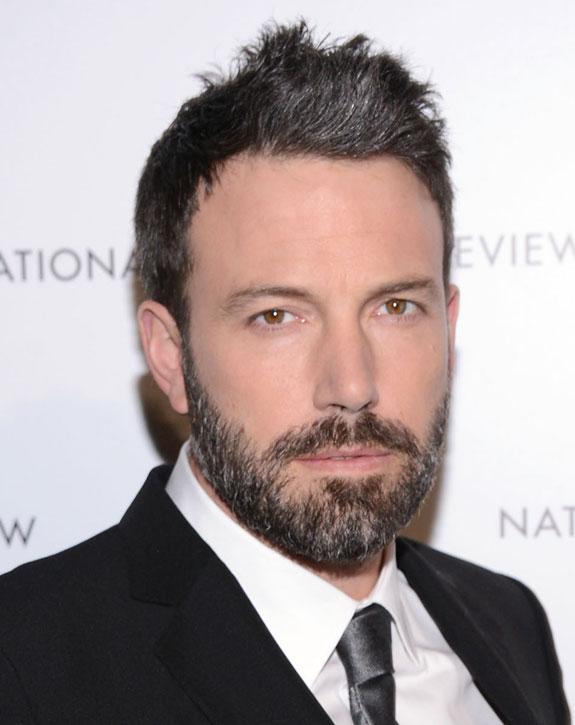 Who: Ben Affleck
Style: Full Beard AKA the "Regulated Beard."
Why It's Hot: Because Ben rocked this look throughout awards season and shut down the competition.
Grooming Tips: Although clean shaven now, for many months Affleck utilized a well-trimmed beard to complement his long face. His margins are clean and he evidently traces his jawline, eliminating hair on the neck. Many guys do not realize this, but with a full beard it is crucial to cleanse one's face in order to keep the skin hydrated and the hair soft—try Dove Men+Care Hydrate Face Wash.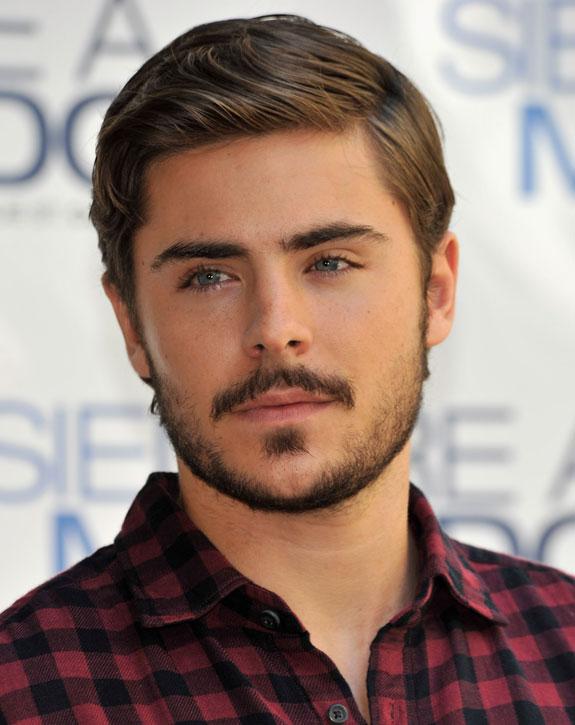 Who: Zac Efron
Style: Extended Goatee. Goatees tend to elongate your face, making for a thinner, structured face.
Why It's Hot: This goatee gives pretty boy Efron some bad boy cred.
Grooming Tips: Even though this style does not require a daily shave, guys should continue to diligently use both a cleanser and a face lotion to maintain smooth skin. Guys also must keep the neck and cheek margins clean, so a good shaving technique is essential, followed by a post-shave balm or moisturizer.
Article continues below advertisement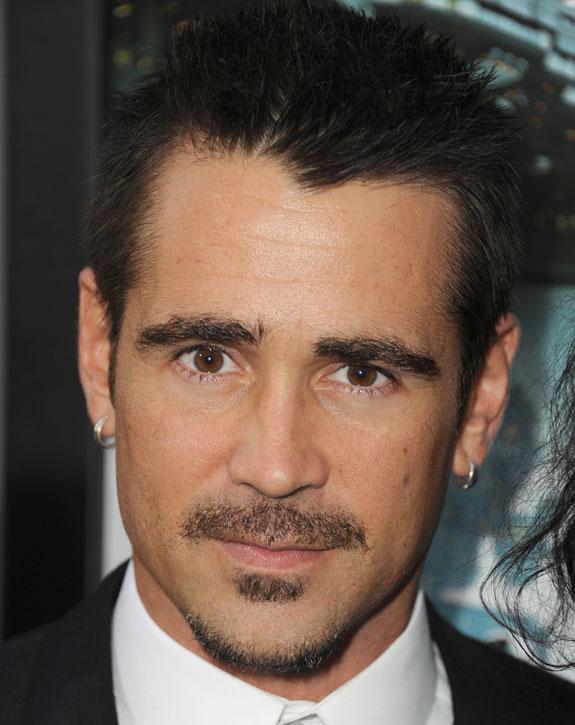 Who: Colin Farrell
Style: Goatee with a moustache. This trend swept North America in the mid 1990's and continues to see popularity today. Learn more about goatees and other unique styles of beards in Allan's book, One Thousand Beards: A Cultural History of Facial Hair.
Why It's Hot: A little stache/goatee combo never hurt anyone in the looks dept. OK we take that back, a little stache/goatee combo never hurt Colin in the looks dept.
Grooming Tips: This goatee is worn rigid and clean cut. Farrell's lines are extremely distinctive, meaning he maintains a daily routine. One piece of advice Allan has for this style of facial hair is that you must use the appropriate technique when shaving—and choose a moisture rich shaving product to avoid irritation, like the Dove Men+Care Shave Gel. When the skin is so exposed in between the hair, it is important to make sure it appears fresh, smooth and without irritation.
Article continues below advertisement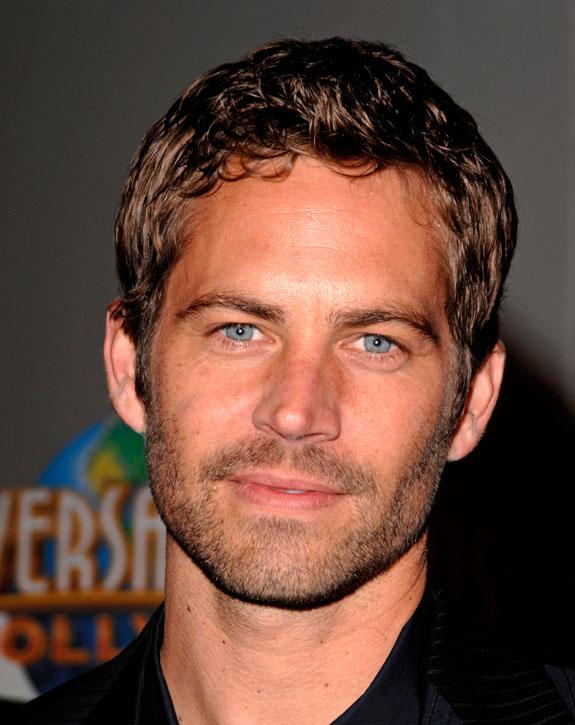 Who: Paul Walker
Style: Stubble
Why It's Hot: We like a guy that's a little rough around the edges.
Grooming Tips: Even stubble requires a lot of maintenance. Guys appear to be laid back, casual when they have untamed stubble; however, they have to provide the most upkeep to their skin and face to avoid any irritation. The rough scruffiness to the stubble can be managed with a moisturizing face lotion, such as the Hydrate variant from Dove Men+Care, which will help keep the hair soft and will also protect the skin with SPF 15.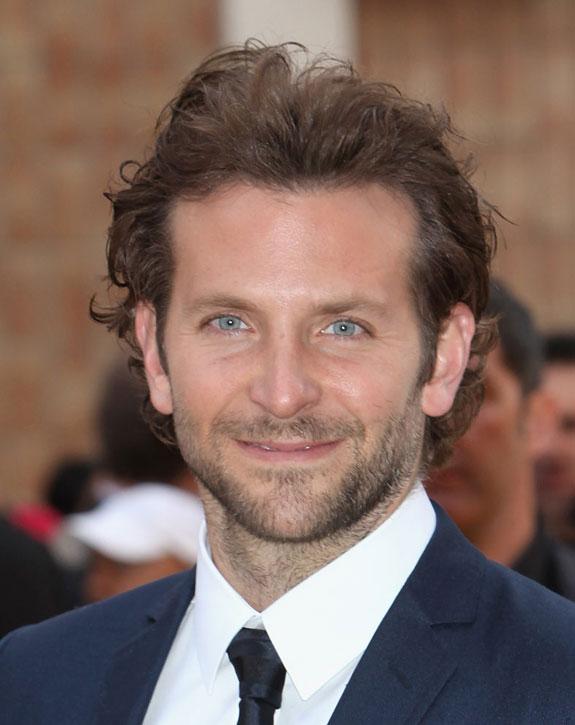 Who: Bradley Cooper
Style: Stubble
Why it's Hot: It's on Bradley Cooper.
Grooming Tips: Stubble does not work for everyone, but when it works it can look great. A great way to keep your stubble in check is to 'shape' the facial hair in order to give it a cleaner and sharper look. Shave outside the natural growth, but not with too much precision that it eliminates the natural look. Maintaining stubble daily requires a non-irritant like the Dove Men+Care Post Shave Balm.
Article continues below advertisement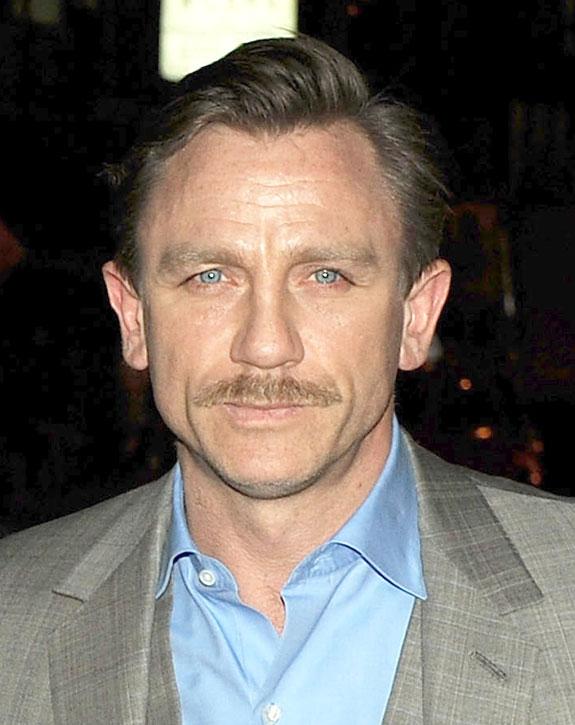 Who: Daniel Craig
Style: Moustache AKA the "Painters Brush"
Why It's Hot: It reads sexy professor.
Grooming Tips: Daniel Craig is maintaining a fuller moustache with rigid edges, surrounded by minimal stubble. Moustaches can have a dramatic effect on one's image, so if you are going to wear one, wear it confidently. To maintain the look, you must clip and trim the stache often, and to keep the hair soft wash with a cleanser.