STYLE
Supermodel Coco Rocha's Pre-Valentine's Spa Date With Hubby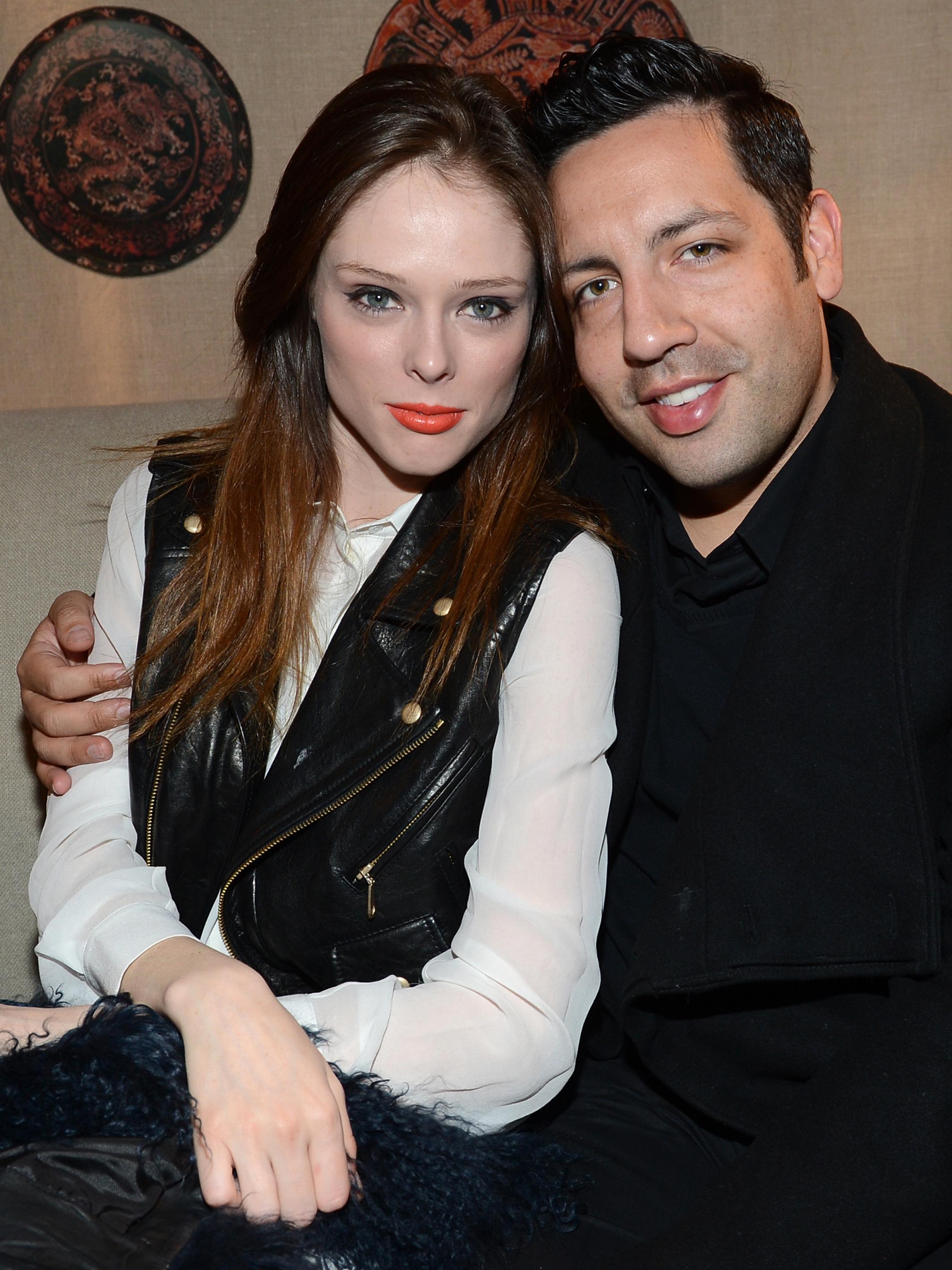 Article continues below advertisement
Embark upon a journey of total relaxation and rejuvenation, including two Ultimate Arden Facials, a multi-faceted beauty indulgence that has no equal. An organic flower peel microdermabrasion (or lactic acid peel) is followed by a soothing milk & honey face and eye collagen mask with bio-marine extracts, and décolleté firming mask. An intensive hand treatment and relaxing scalp massage add a divine touch. Next, release built-up tension and unwind together with two therapeutic Desert Hot Stone Massages, which feature Swedish massage techniques enhanced by Red Door's unique warm stone therapy which provide a comforting form of relaxation that will leave you both soothed and restored. This spa package is followed by two Signature Manicures, two Signature Pedicures and a Spa Lunch to enjoy in between your services.
From Here to Eternity
Enjoy the lasting beauty of eternal love with this fabulous spa package filled with refined primping and pampering, featuring a variety of spectacular signature services. Start your spa day with two Signature Massages featuring natural essences of rose oil, Shea butter cream, facial acupuncture and foot reflexology for head-to-toe deep relaxation, followed by two Signature Facials, Red Door's most popular treatment incorporating products and techniques customized specially for you and your partner's skin. This package also includes two indulgent Warm Cream Manicures, two Warm Cream Pedicures and a Spa Lunchto enjoy in between services.