STYLE
The 6 Best Money-Saving Fall Shopping Tips From RetailMeNot Senior Editor Trae Bodge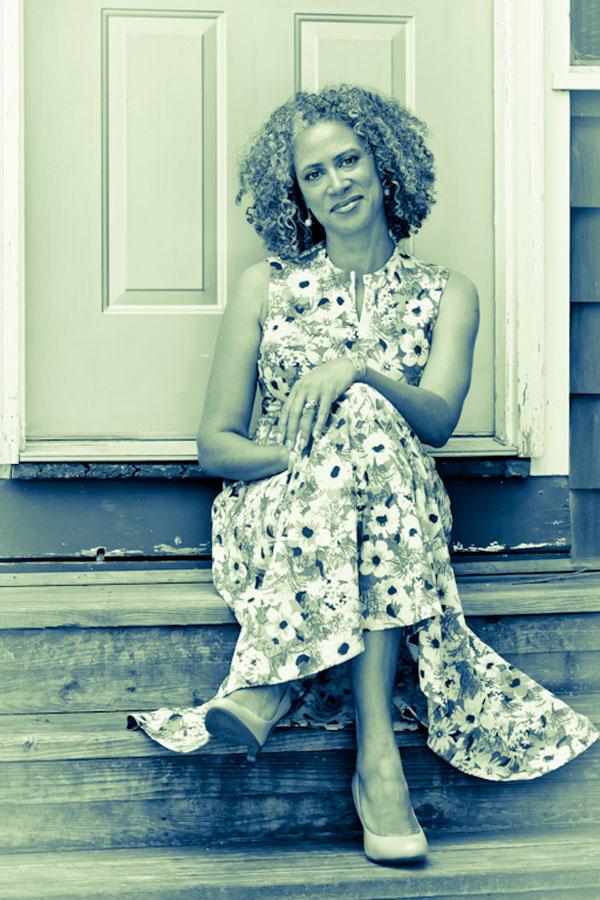 In the world of style, fall is one of the happiest times of the year. With back-to-school shopping basically built in its definition, it's a season where you're free to explore the freshly stocked treats in your favorite retail stores. But you wanna know what's not so cheery? Pricetags that equal out to major $$$.
OK! News: Get Smart With Back to School Beauty Products
Article continues below advertisement
So how do you copycat celeb style while still balancing a sane checking account? We've got the answers for your autumn woes! We caught up with RetailMeNot's Senior Editor Trae Bodge, a lady who knows all about saving money AND snagging the cutest items for your closet. RetailMeNot is the—get ready for it—largest coupon site in the country. According to Trae, they have at least a half of a million coupons going at a time. They offer savings deals from stores like Forever21, Nordstom, Macy's, Target, and a ton of other hot spots.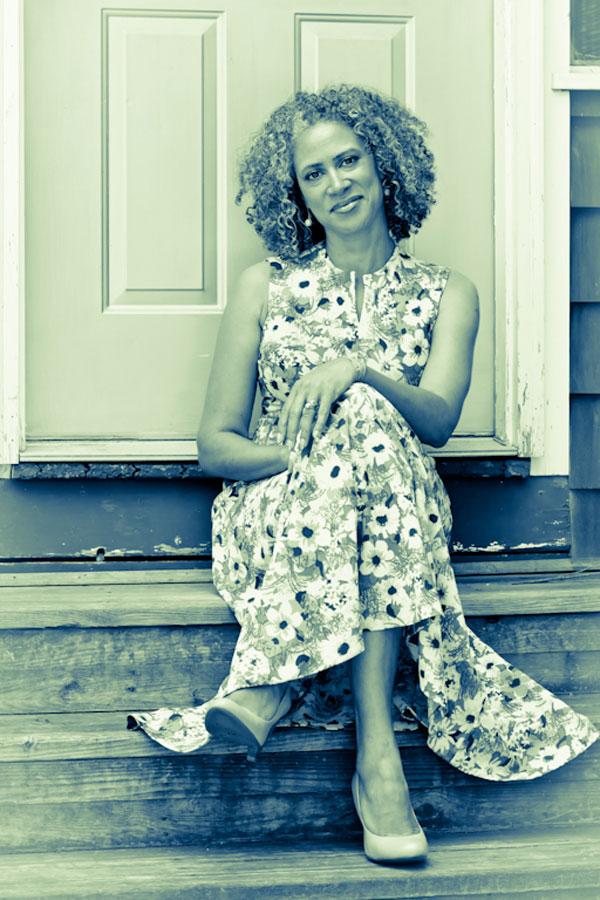 Be prepared to shop, ladies! These 6 money-saving fall shopping tips from Trae will have you scoring the best deals out there.
Shop Closer to Fall
"The best deals can be found a little bit closer to the actual fall season because stores want to be turning over their merchandise. If there's a specific item like a bag that you must have, I suggest getting that on the earlier side. You may not get the right deal, but you'll get the bag you must have."
Article continues below advertisement
Get to Know Your Stores
"I think Forever21 is really good for finding styles on a budget. They're really on trend. They're good for really quick turnaround and amazing prices. I love ASOS online. That's your go-to. You can't always find low prices, but they have amazing sales if I'm always looking for on-trend things."
Check Out Your Closet
"It's really good to evaluate what you already have and what trends you want to emulate this season. Think how you can bump up your wardrobe one notch and then go out with a game plan. If you go out willy-nilly, everything looks so fresh and you might over shop. I think a strategy is good. Set a budget if you can, too."
Photos: The Hottest Shoe Trends to Invest In This Fall
Shopping Is a Process
"For me, shopping is a three-step process. Know how much that item usually costs. If you don't know the original price, you don't know what deal you're getting. Use price comparison tools like a price grabber to see if Macy's or Bloomingdale's has a better price. Do your homework! If you can end up saving $35 on a pair of jeans, that's money you can save or buy something else for yourself."
Article continues below advertisement
Know Your Facts
"Never assume you're going to have to pay full price because quite often, you don't have to."
Remember the Pricetags on Investment Pieces
"You can't really expect a Louis Vuitton tote, for instance, to go on sale—but that's a statement piece that'll last you forever. That should be your investment, or it's something your boyfriend or husband gets you for your birthday. It's not something you'll be able to save on."
Have you been fall shopping yet? Tweet @OKMagazine and leave a comment below.