STYLE
The Best Celebrity Beauty Looks at Coachella 2014 (So Far!)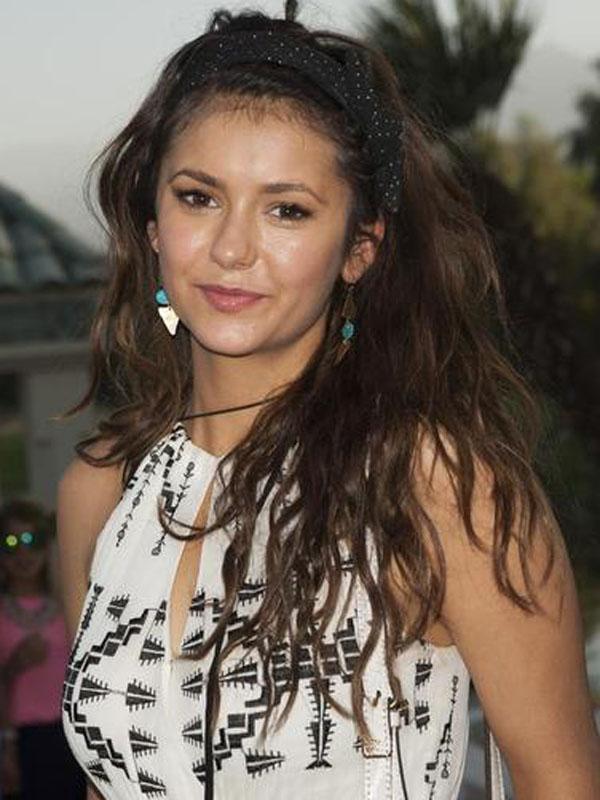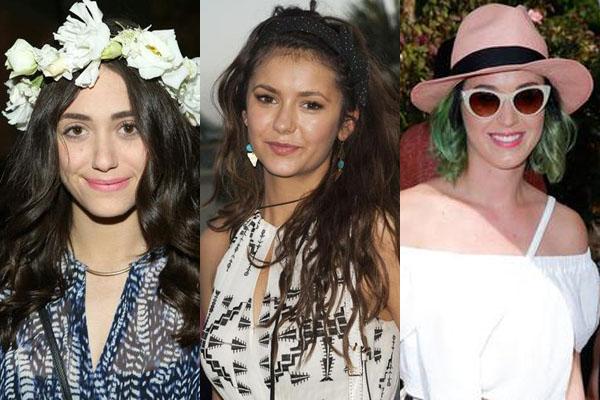 Flower crowns, pastel hair, glowing skin and more! The stars brought out their inner hippie this past weekend at Coachella, and we're looking forward to seeing the beauty looks amped up even more when weekend two of Coachella kicks off tomorrow. But first, which celebrities nailed it beauty-wise so far?
How to Make a Flower Crown in 4 Easy Steps
StyleCaster.com's partner site BeautyHigh.com has a list of the best hair and makeup at the festival, and Emmy Rossum's flower crown, Nina Dobrev's carefree headband and effortless glow and Katy Perry's green hair made the cut.
Article continues below advertisement