STYLE
The Curve Report: Denise Caldwell on How to Be a Sexy Snow Bunny!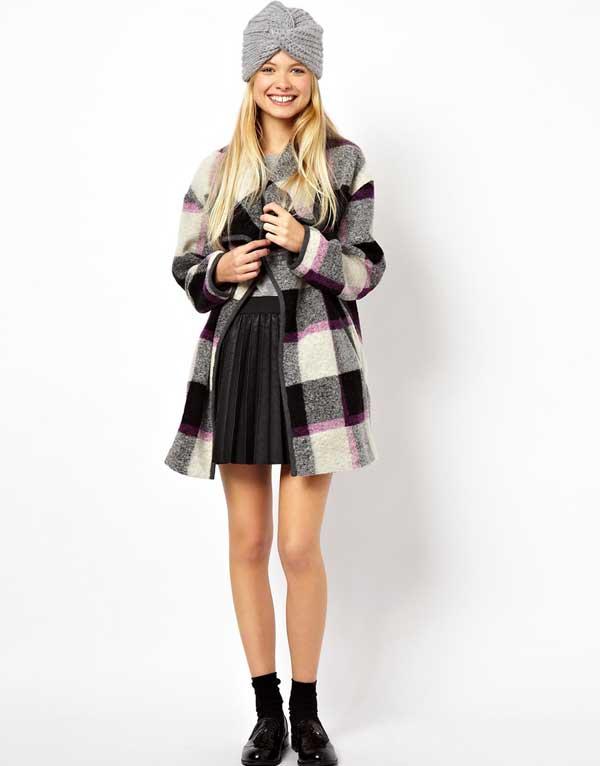 Hey, Curvnistas! The weather has definitely been temperamental since ringing in the New Year! From massive snowstorms to sub-zero chills, I have you covered on the 5 items that will keep you warm, dry, and safe in the most ferocious flurries.
My added bonus? If you follow my cold weather dressing tips, you'll still look spicy, slim, and trendy.
Check 'em out below and tweet your thoughts to me @DCFashionista1!
Article continues below advertisement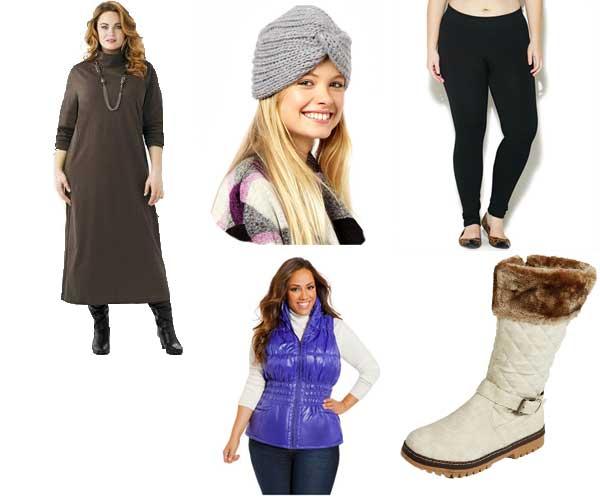 1. You'll get double the feminine touch with this garment—check out the turtleneck and maxi dress components! It will take you from day- to-night in an instant. The knit is slimming, and the hemline is perfect for battling the bitter temperatures. Try it in the gorgeous Merlot hue!
Knit Turtleneck Shorter-length Dress, Ulla Popken, One Stop Plus
2. These boots are warm, slip-proof, and have just the right amount of room for your calves!
Catherine Fur Trim Calf Boot, Boohoo.com
3. The color of the season is radiant orchid—if you haven't heard! Layer this piece over or underneath your other clothing to keep you warm. The cinched waist is a major plus, and it's guaranteed to eliminate any bulk when piling on the garments.
Cinched Waist Vest, Ashley Stewart
4. Warm, fuzzy, and comfortable! When the temperatures are low and the wind is elevated, a chic black legging is a great layering piece to wear under your dress or as a suitable separate.
Article continues below advertisement
Fleece Black Leggings, Wet Seal
5. Battle the wind with a new look. It's an alternative to the beanie and ear-muffs. Add a pair of large hoop earrings and you are good to go! F-A-B-U-L-O-U-S!
My Curvy Note: Tights are always a key component to staying warm while still looking chic. Sonsee Woman is covering all shapes and sizes while making sure the "perfect fit" element is fulfilled. They have great support, built in shapewear, and full coverage. You can kiss the uncomfortable paneling and roll-down waistband goodbye! Plus, their tagline is "Sonsee has created the best thing to come out of Italy—next to Sofia Loren, that is." Who doesn't love that?!
What do you think of Denise's tips? Will you try them? Tweet us your thoughts @OKMagazine and leave a comment below.