STYLE
The Curve Report: Meet Our New Fashion Blogger, Denise Caldwell!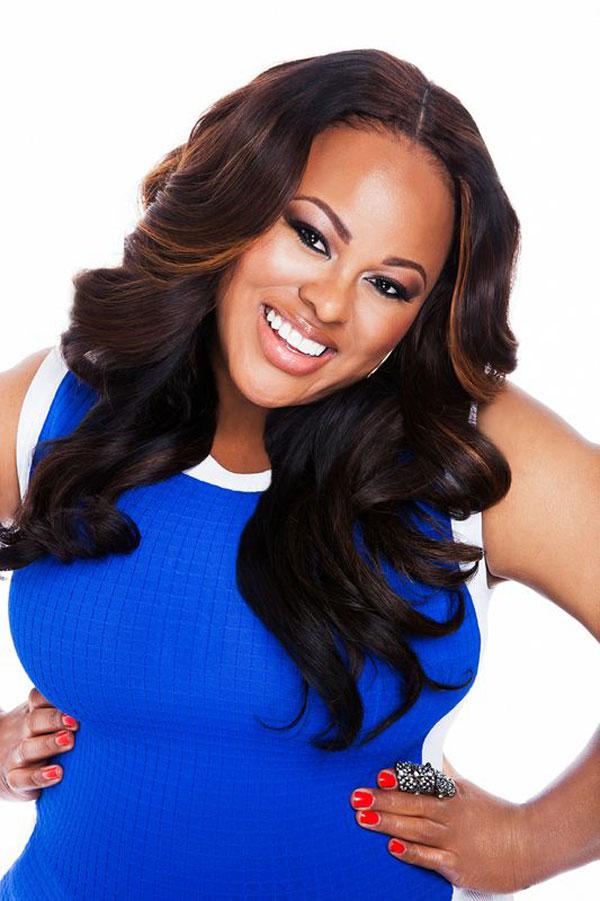 Welcome to The Curve Report!
I'm Denise Caldwell, fashion and beauty expert with a curvy point of view. For almost eight years, I have worked behind the scenes in the fashion industry alongside top fashion editors and stylists from magazines such as Harper's BAZAAR, ESSENCE, Seventeen, Vogue, and others. I have contributed to key fashion moments and shared close quarters with every celebrity imaginable!
Article continues below advertisement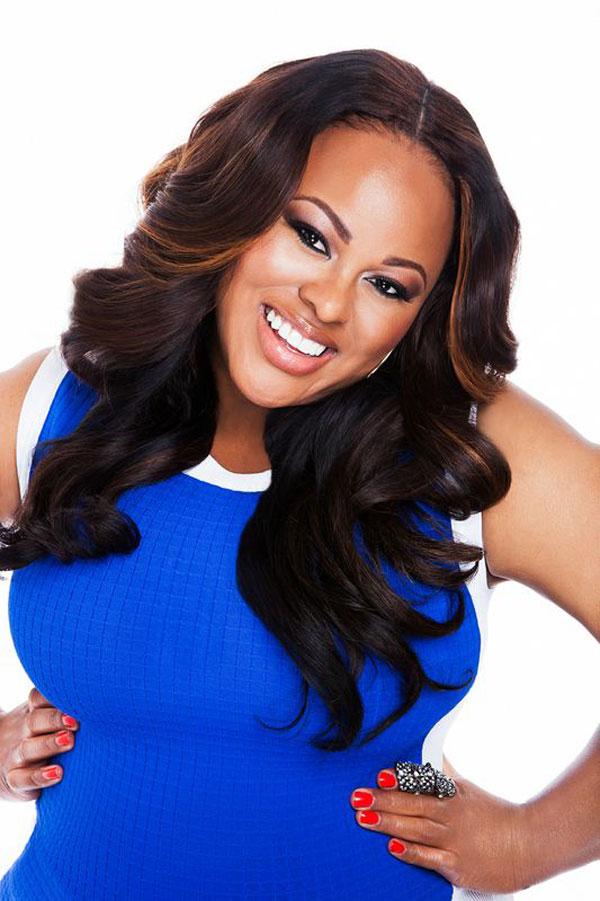 I have experienced fashion on some of the highest and jaw-dropping levels—think traveling to Paris for Couture Fashion Week while running around the Tuileries with an editorial team shooting actress Renée Zellweger.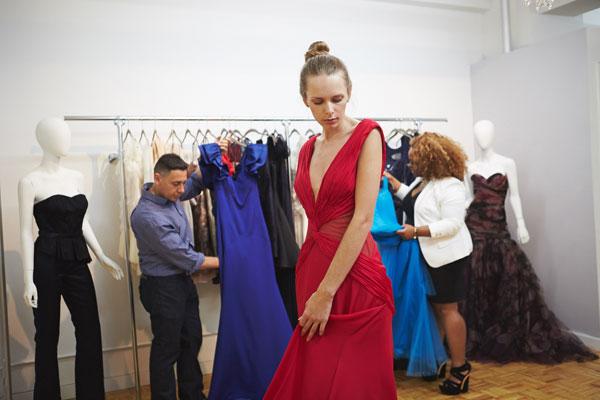 How do I stay confident and sane when working behind-the-scenes with the likes of Halle Berry, Leighton Meester, Beyonce, Ashley Greene, and Sarah Jessica Parker? It's simple—I foremost embrace my curves. Then, I put my chic combat armor on, which always includes dresses. Dresses are key essentials in my closet! I simply inject amazing shoes, a killer handbag, and a glam statement piece. That's all you need to have to take your outfit to the next level.
Article continues below advertisement
I've professed myself as a fashion authority on all things curvy, specifically because I have been dressing my body for the last 25 years. I'll give my parents a little credit, considering my first words as a toddler were probably "shopping" and "spree"!
My weekly column will be a resource for every woman to celebrate her body, expand her closet, and also to never be intimidated by fashion AGAIN!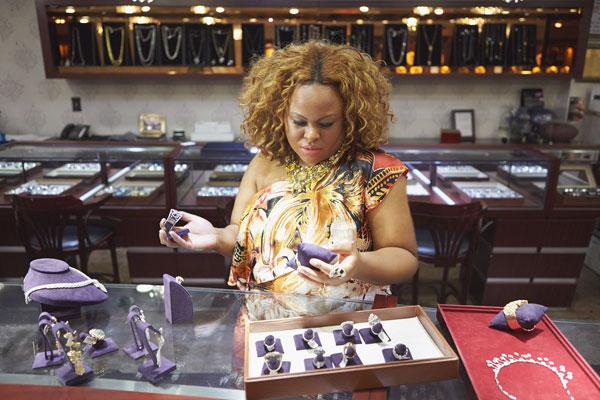 When we meet every week, I will help you to embrace your curves by utilizing fashion brands that cater to the plus-size and curvy girl. My mission is to make you feel beautiful, fashionable, a little sexy, and always chic regardless of your size. I'll also include a special gem for you after each post—My Curvy Footnote on things I am obsessing and loving.
See you next Friday my Curvinistas! Or in a fitting room Near YOU!
Are you getting pumped for this blog? Tweet @OKMagazine and leave a comment below.