STYLE
The OK! Labor Day Sale Guide: Shop These Major Discounts!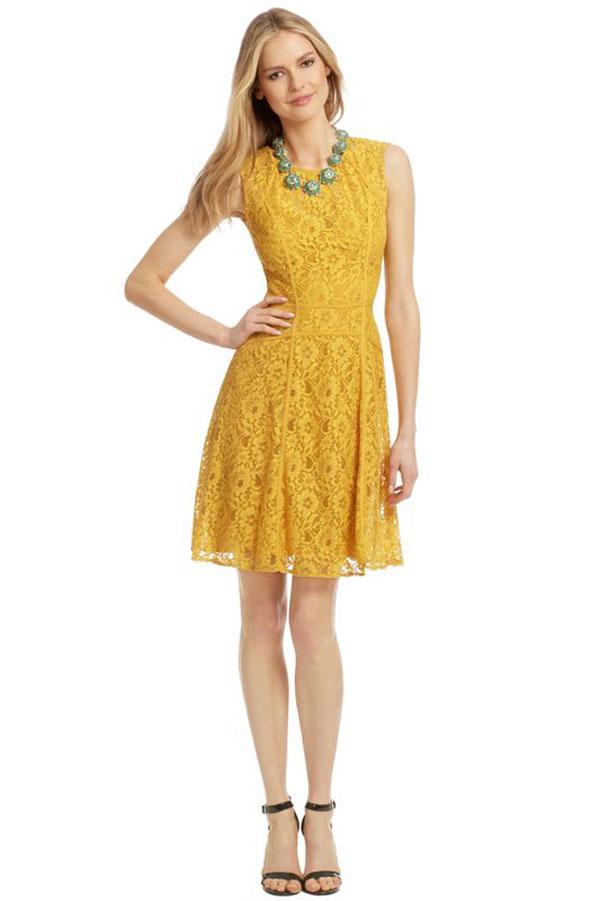 August is totally about attempting to cross everything off your summer bucket. So why waste all your time researching all the Labor Day sales when you could be getting that final bronze on the beach? We've got that under control. Celebrate the end of summer by purchasing something special!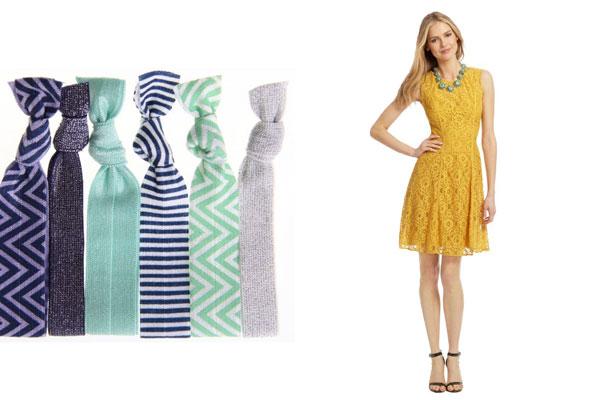 Major savings on designer finds with Scoop NYC! From August 15th to Labor Day, Scoop is offering up to 85% off their prices online and in the New York City-based store in the Meatpacking district. Visit scoopnyc.com for more info!
Here's an accessories find! The 2Bandits are offering a 40% off your online purchase from August 29th through September 2nd. Make sure to use the promo code 2BSummer to get the deal. Click here to get shopping.
The Rent the Runway sale is already underway! Their Semi-Annual Online Clearance Sale is all about purchasing—not renting! That's right! You can actually buy these special gems for 50-70% off the retail price. It lasts until Labor Day! Visit renttherunway.com to get shopping.
Get 30% off a Tracy Anderson 14-day food program with Gilt City! You'll get 2 boxes a week that include 3 to 4 meals for only $630. Visit giltcity.com for more info!
Gilt City is also giving you two major deals on bling. For $50 you can get $90 of merchandise credit, and for $90 you can get $180 worth of merchandise credit. Amazing!
From August 30th to September 3rd, venteprivee.com is offering a sale on a ton of SodaStream products, including the Revolution Soda Maker Starter Kit In Black & Silver. The regularly priced $317 machine will be sold for $200!
Wanna know how you can take 75% off final sale products at Milly? From now until the end of tomorrow, if you visit millyny.com, you can score some serious goods at way low prices.
Keep your skin looking superb with a little help from Fake Bake's sale. For a limited time, their bundle of goodies is 25% off! The package contains the Oil-Free Moisturizer, Passion Fruit Body Polish, the Face Scrub, and the Flawless Self-Tanning Liquid. Click here to learn more!
Need a few hair ties? You could get a bunch for a discounted price. From August 29th to Labor Day, twistband.com is offering a 20% off sale on their entire website.
Erickson Beamon, Fallon, Made Her Think, Mawi, Miguel Ases, Iosselliani, R&Y Augousti, and Soixante Neuf designs are up to 70% off from August 29th to September 8th on 30pontev.com
When you use the code "endless summer" you can get 20% off certain Fall 2013 items at alexisrussell.com from August 29th until September 8th.
30% off alert! Use the code LBD30 from August 30th to September 2nd to get the discount on a-thread.com
If you spend more than $150 on craneandcanopy.com from August 30th to September 2nd, you can receive free shipping.
Use the code, SUMMEREND30, on elvafields.com to get 30% off sale items. The offer is available now through September 3rd.
Ellingtonhandbags.com is offering free shipping! Throw that in the bag!
From August 30th until September 3rd, you can receive 30% off items on goldandgray.com with the code, LABORDAYLOVE.
Visit luxecityguides.com on September 7th with the code LUXEBOXSETS for 50% off specific Limited Edition Box Sets.
Head over to instawatch.me to create your own custom watch. From August 30th until September 2nd, you can receive it 50% off.
From August 31st until September 2nd, get 30% the entire shopdesignspark.com
If you spend more than $100 on sheeraddictionjewelry.com, you can receive 30% off your order with the code, Summer30. This offer lasts from August 29th until September 2nd.
Use the code LABORDAY13 on silvanoapparel.com to get 15% your purchase. THis offer lasts until the 3rd of September.
There's a major Forever21 sale going on! Use the code, LABORDAY, to get 50% off of sale!
Article continues below advertisement