STYLE
Now Trending: The Man Bun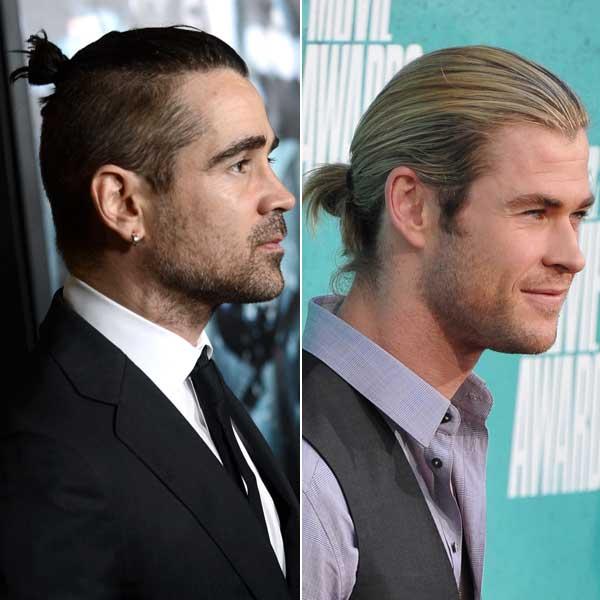 The "Man Bun" is the new "Long Hair Don't Care" in H-Wood these days, so we turned to Dove Men+Care Hair expert Jason Schneidman to ask what all the hype is about. Jason works with major men like Hugh Jackman, Rob Lowe, Bruno Mars, and Jonah Hill and works as a hairstylist at the Chris McMillan salon in Bev Hills, so if anyone knows about grooming DOs and DON'Ts, it's him.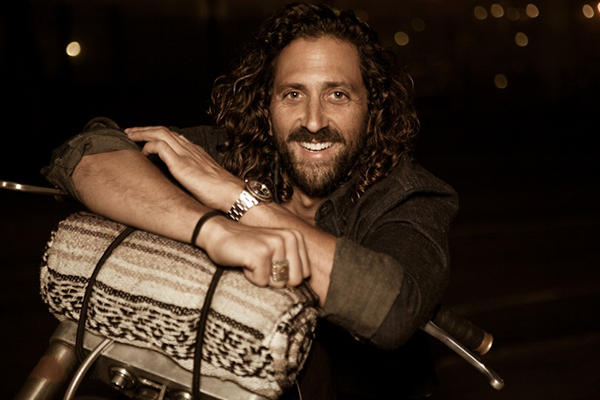 OK!: What are your thoughts on the man bun and what's a product guys can use to make it work?
Article continues below advertisement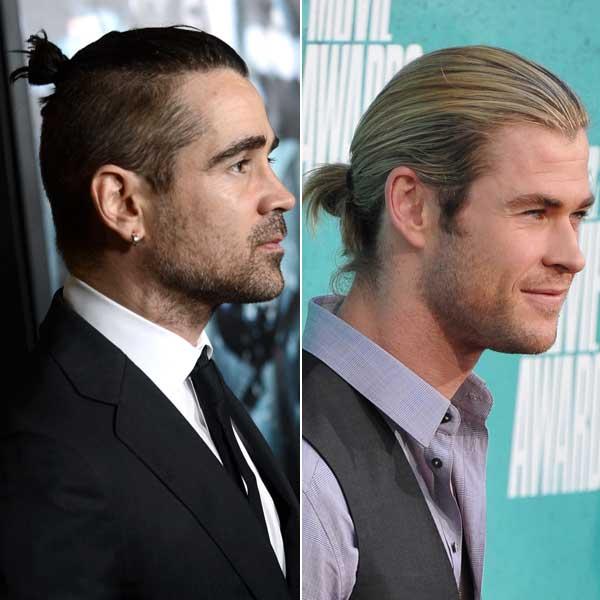 Jason Schneidman: I love the man bun, and I've been rocking it for years—even before celebs made it popular (I always like to be ahead of the curve for mens' hair!). The great thing about it is that it works on any kind of hair and is an easy, quick-fix when you don't have time to style hair. Although you're going for a no-fuss 'do, you still need to have clean hair for this look. I recommend the Dove Men+Care Fresh Clean 2-in-1 Shampoo+Conditioner to get in and out of the shower in one step. Also, make sure you don't wear it too tight and low, it needs to be messy and sit up high. I don't recommend it if you're bald on the top, but if you've got the hair length, it's a universal style anyone can pull off.
OK!: What are some other hair trends that your clients have been asking for?
JS: A lot of my clients have been asking for the "Great Gatsby," the Hugh Jackman, or even something like the traditional James Dean look. Personally, I love a classic, traditional cut (like James Dean's) since it never goes out of style and looks great on everyone.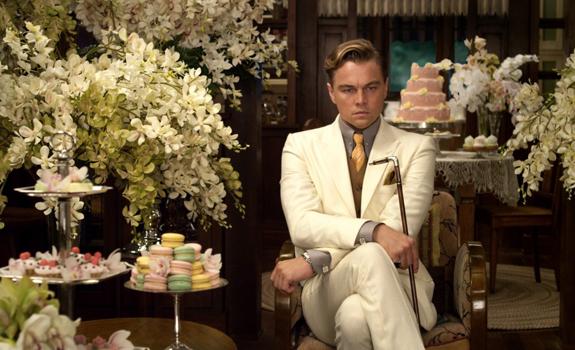 Facial hair and beards are also very in right now, so a lot of my clients have been asking for tips on maintenance and care. I like to keep facial hair natural (no chin straps or etching) and let it grow in for an effortlessly cool look. Ten days of growth usually looks the best on guys, so let it grow out naturally and then take it down again with a #1 or #2 on the clippers.
Article continues below advertisement
OK!: What are your tips for recreating Hugh Jackman's look in The Wolverine?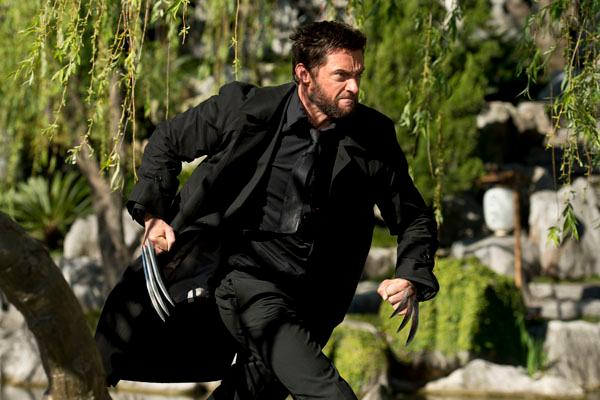 JS: Hugh's look in The Wolverine is definitely a wild one, but it's a pretty easy look to recreate. For the face, grow out a full beard, and shave the lip while leaving the mutton chops on the side. For the hair, be sure to grow out your mane to a medium length, and then blow dry your hair upside down for volume. Try an extra hold hairspray to flip the sides up (almost like seagulls), and you've got the "Wolverine." Using so many products can take its toll on hair, so I recommend cleansing with the Dove Men+Care Fresh Clean 2-in-1 Shampoo+Conditioner, with shampoo for gentle cleansing and conditioning that is proven to make his hair three times stronger.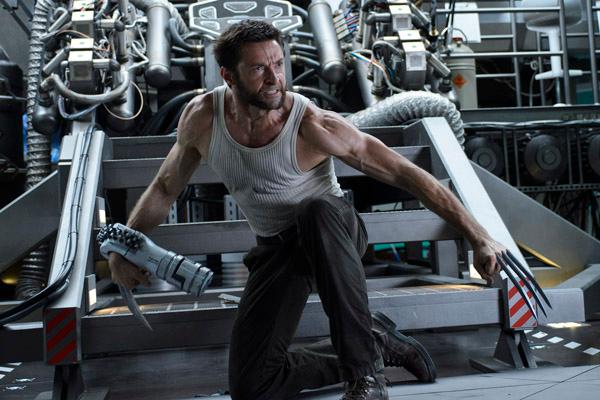 OK!: What's one trend that you're surprised is still around when it comes to mens' grooming?
JS: I'm shocked that sideburns (especially pointy ones) and goatees are still around. The majority of men can't really pull them off and they feel really dated to me!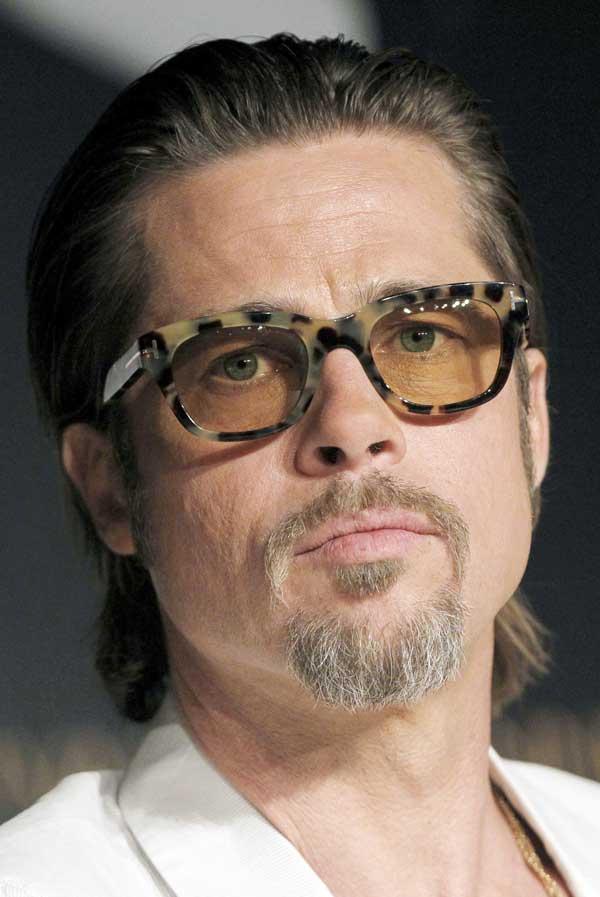 What do you think is the hottest trend in mens' grooming right now? Do you want your guy to try the man bun?! Sound off below or tweet us @OKMagazine.