STYLE
Welcome to Adrienne Bailon's New Column for OK!: Adrienne Bailon Approved!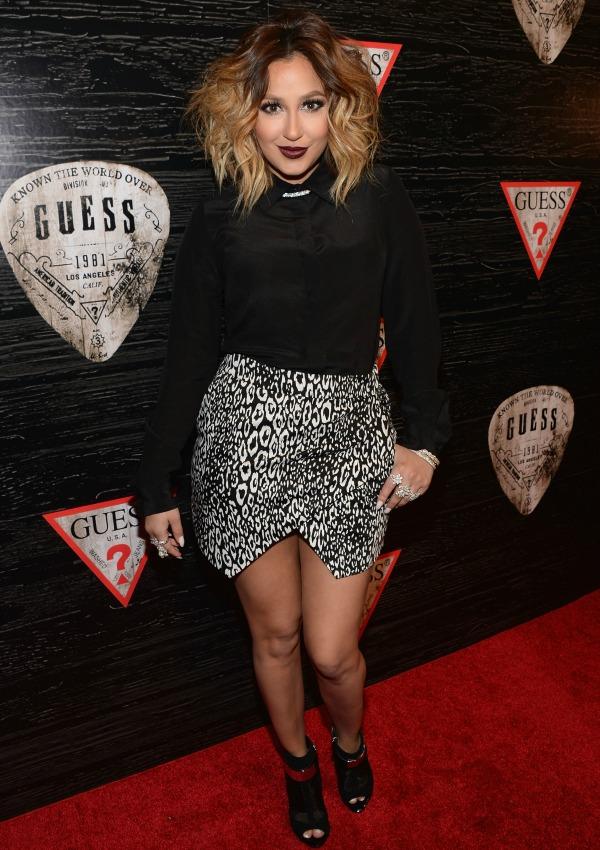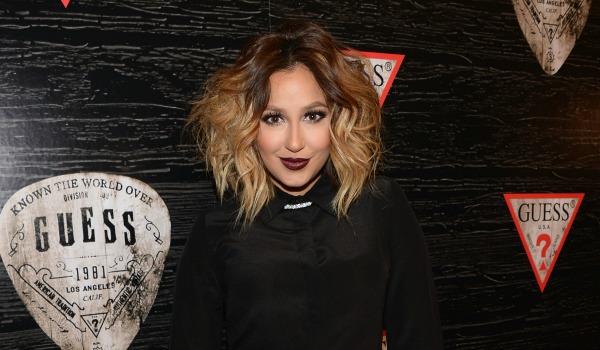 Adrienne Bailon is OK!'s newest contributor! The multitalented actress, singer, and host of The Real will be sharing her favorite fashion, beauty, and entertainment picks for her column, "Adrienne Bailon Approved," every week. Read on to find out what's catching her eye these days.
"During New York Fashion Week, I had a fun party celebrating the 35th anniversary of my favorite jewelry, Effy. I showcased my curated capsule collection to some great friends, like my The Real co-host Jeannie Mai, Selitas Ebanks, Angela Simmons, Victor Cruz, and Kelly Rowland! We had too much fun! Diamonds are a girl's best friend."
Article continues below advertisement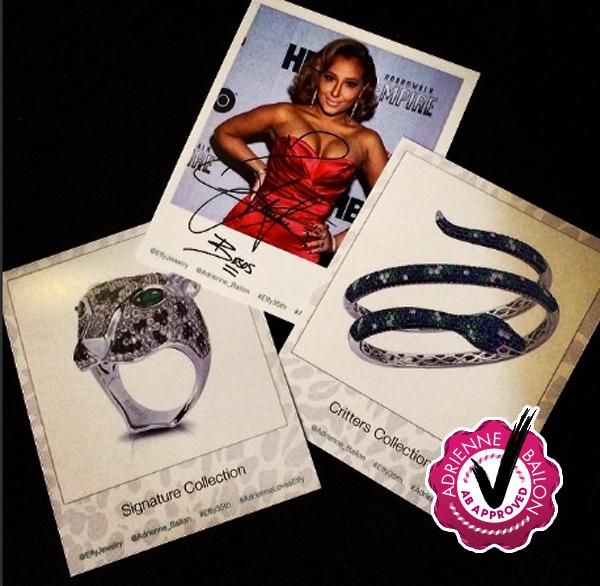 "My official hair obsession! I swear by this stuff. It helps to keep my overworked and colored hair healthy! A well-kept secret!"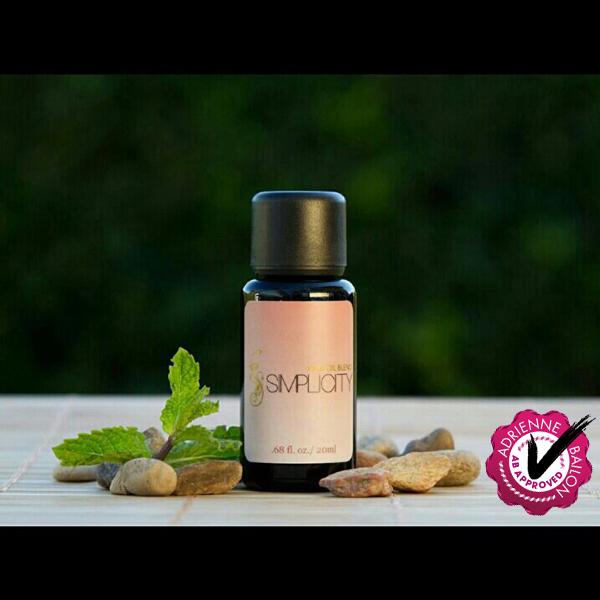 Southern California residents like Adrienne are obsessed with this line of juices, which may have been the origin of the juicing trend. AB says she's "loving" it!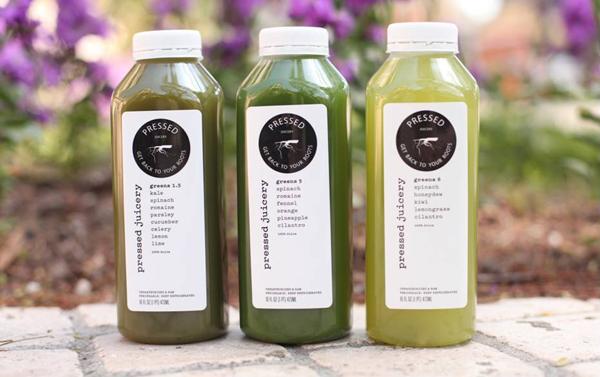 "I can't do my makeup without it and I don't trust a makeup artist that doesn't use it! Ha."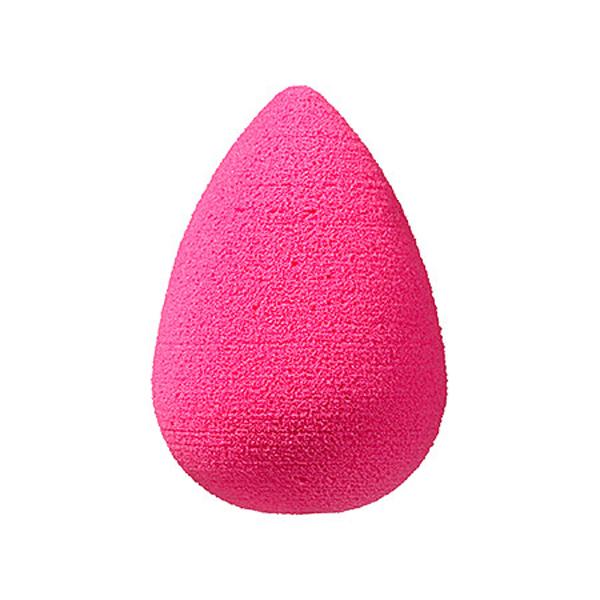 "If I'm gonna wear sneaker,s they still have to have a little height and make a statement! Well, Nike's latest element collection is exactly that! I had to get them in both silver and gold!"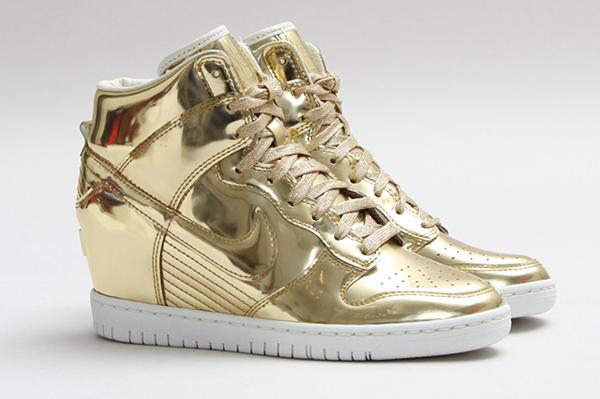 This specialty cake store in Brooklyn "can do anything," says Adrienne. Dream up any crazy design, and they will pull it off!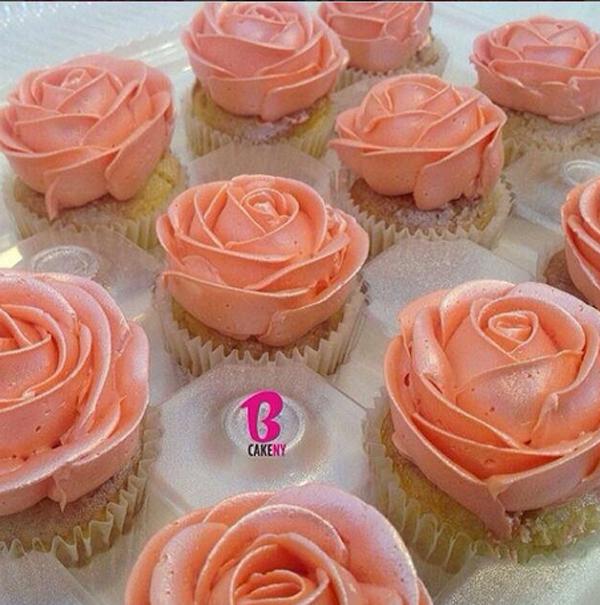 "My favorite look from New York Fashion Week was by G-Star! And it was for a great cause too boot!"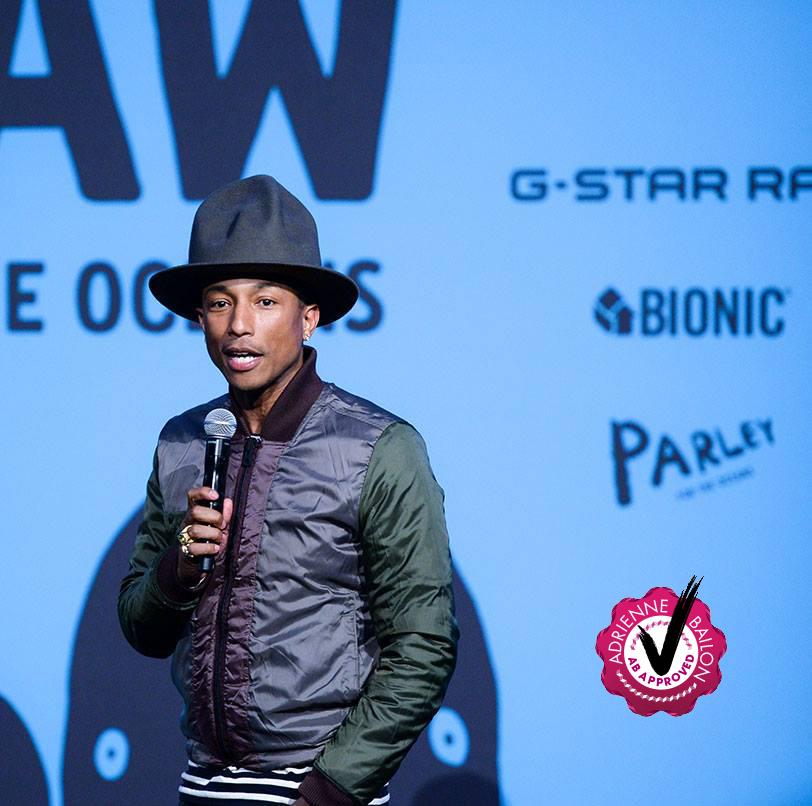 What are your favorite beauty products these days? What was your favorite look from New York Fashion Week? Have you ever seen Adrienne Bailon's show The Real? Tell us in the comments below or tweet us @OKMagazine.