STYLE
What Would the Countess Do? Reese Witherspoon's Baby Tennessee and Beyonce's Pregnancy Rumors!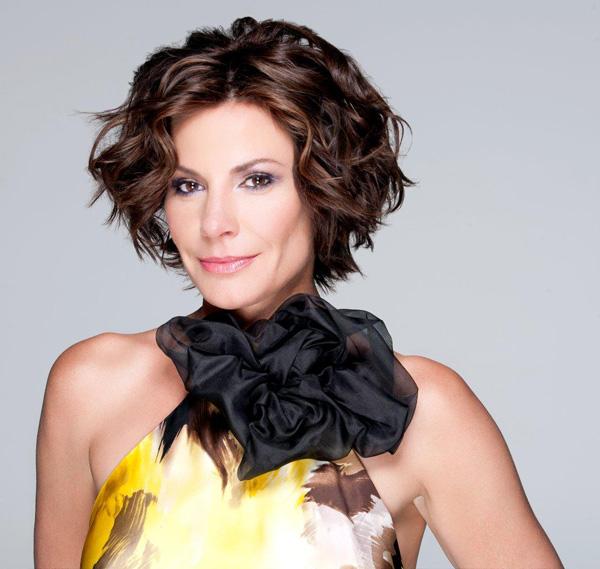 When it comes to etiquette, manners and overall good behavior, even celebrities need help navigating the rough waters of stardom! It's a good thing Countess LuAnn de Lesseps of The Real Housewives of New York City is joining forces with OK! to school them on the right thing to do! In a rough situation, we just ask, "What would the Countess do?" This week, the Countess chimes in on Reese Witherspoon naming her baby Tennessee and rumors of a second baby for Beyonce. And don't miss the new season of Bravo's Real Housewives of New York City airing on Monday nights.
Article continues below advertisement
Reese Witherspoon names her son Tennessee after where she grew up. Is it a good idea to give your child such unusual names and so many celebs do it!
OK! NEWS: REESE WITHERSPOON CALLS HER BABY TENNESSEE!
I think it's sweet that Reese Witherspoon loves her home state enough to name her son Tennessee. Location names are unusual but not weird (like Moon Unit). I think it's nice to have a name that is different but you have to consider how your children will feel when they are adults.
MORE ON:
What Would the Countess Do
Tip: Before you choose an unusual name for your child, ask yourself, "would I want to be called that?"
Beyonce's family is denying claims that she is pregnant. What is the best way to handle rumors of a pregnancy when you are in the limelight?
OK! NEWS: BEYONCE IS NOT PREGNANT, CONFIRMS JAY-Z
Pregnancy rumors abound in the celebrity world and the paparazzi love to photograph any sign of a baby bump even if it's simply an unfortunate dress choice that leaves a mid-section bulge. Whether or not you are pregnant is nobody's business but your own.
Tip: If you want to hide a pregnancy or the few extra pounds you gained on vacation, choose your clothing wisely.
For everything Countess LuAnn, check out www.luanndelesseps.com, follow her on Twitter and check out her Facebook page!