STYLE
What's Jessica Alba Carrying In Her Makeup Bag?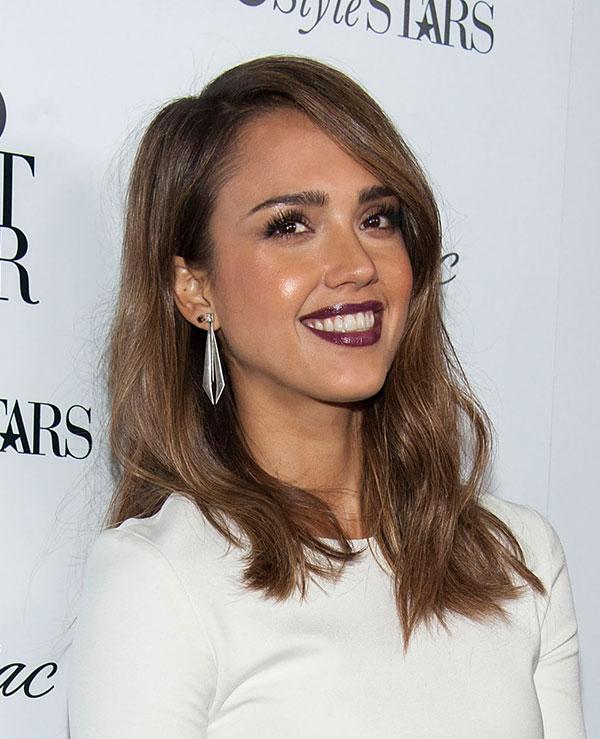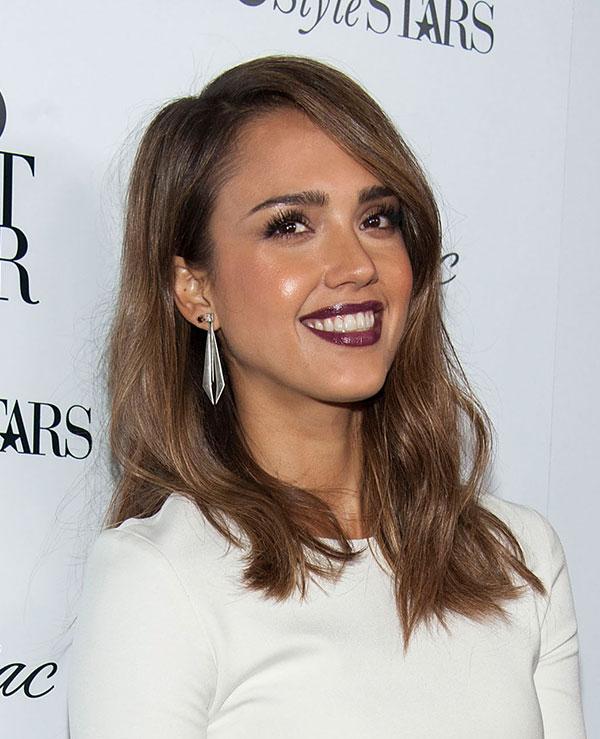 Jessica Alba regularly takes to Twitter to give fans a peek into her private life, and what better way to get to know a girly girl than through her makeup bag? While on the set of her upcoming film How to Make Love Like an Englishman, Jessica snapped a shot of her favorite products and shared it with her tweeps.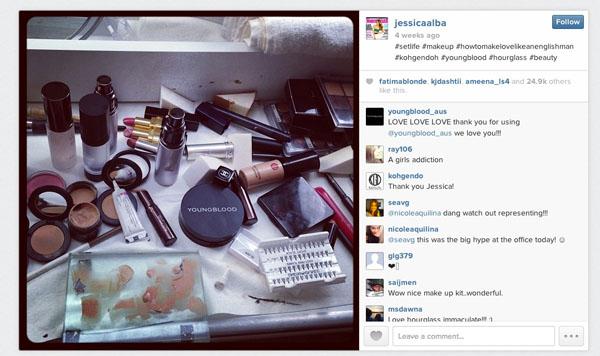 So what does the actress reach for when she wants to go glam? Youngblood, Koh Gen Doh and Hourglass cosmetics to name a few.
Article continues below advertisement