STYLE
What's The Story Behind Jon Hamm's Emmy's Beard?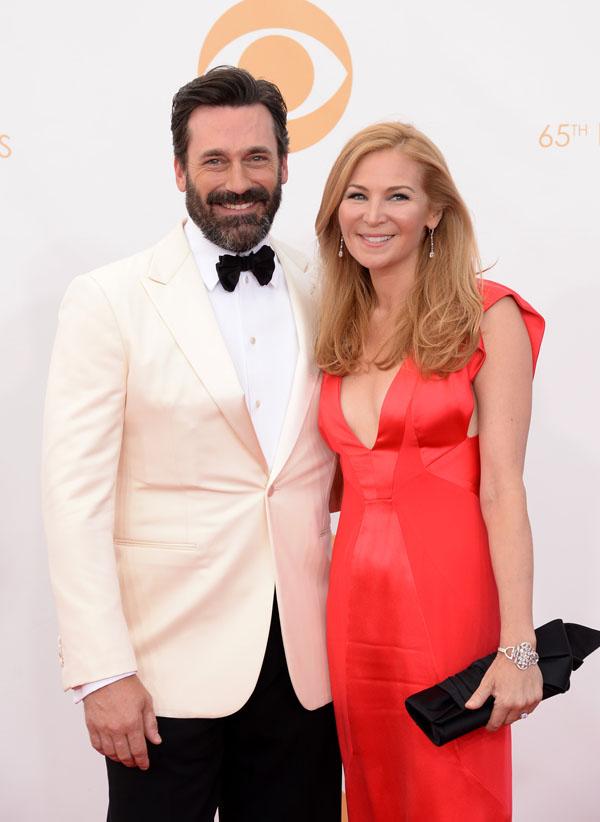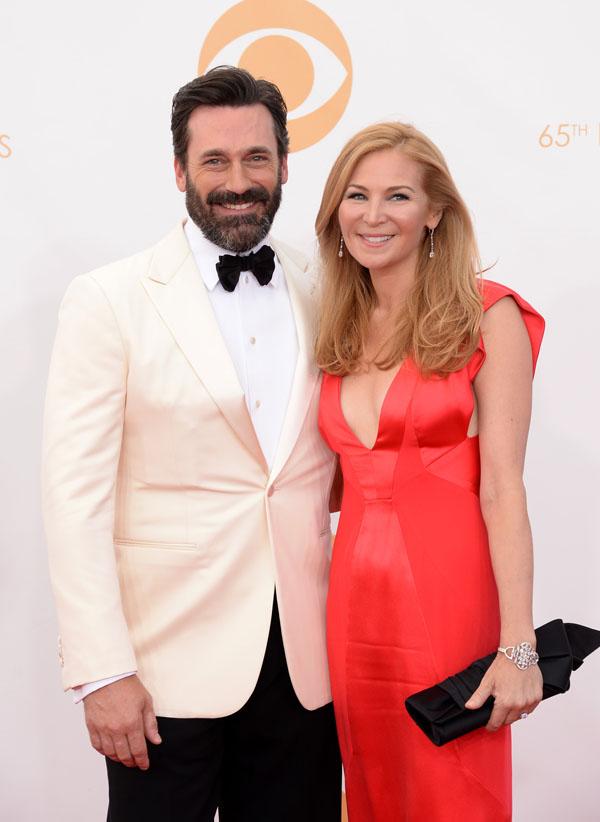 Jon Hamm sported some serious facial hair at the 2013 Emmys, a very different look from his beloved Mad Men character Don Draper.
"I love not shaving," he admitted. "This ends up happening…I was in England and was working on a project and had been away for four months and I finally got home and I was like, I think I'm done with shaving for a little while. That was about three days ago and then this happens."
Article continues below advertisement
Photos: The Cutest Couples Of The 2013 Emmys
When his stylist Diana Schmidtke prepped him for the red carpet, she had her work cut out for her.
"Tonight I had to work around Jon's beard, so well-groomed was the overall goal," says Diana about his Emmys look. "What makes a man a stand out is the way he carries himself. He can be dressed to the nines and coiffed to perfection, but it's the way he exudes confidence that makes the difference, and that's what Jon does, so it's really a pleasantly simple process for me."
Article continues below advertisement