STYLE
Who Needs Couture? 10 Celebs Who Live In Their Workout Gear
Find out which celebs look the hottest in their workout gear!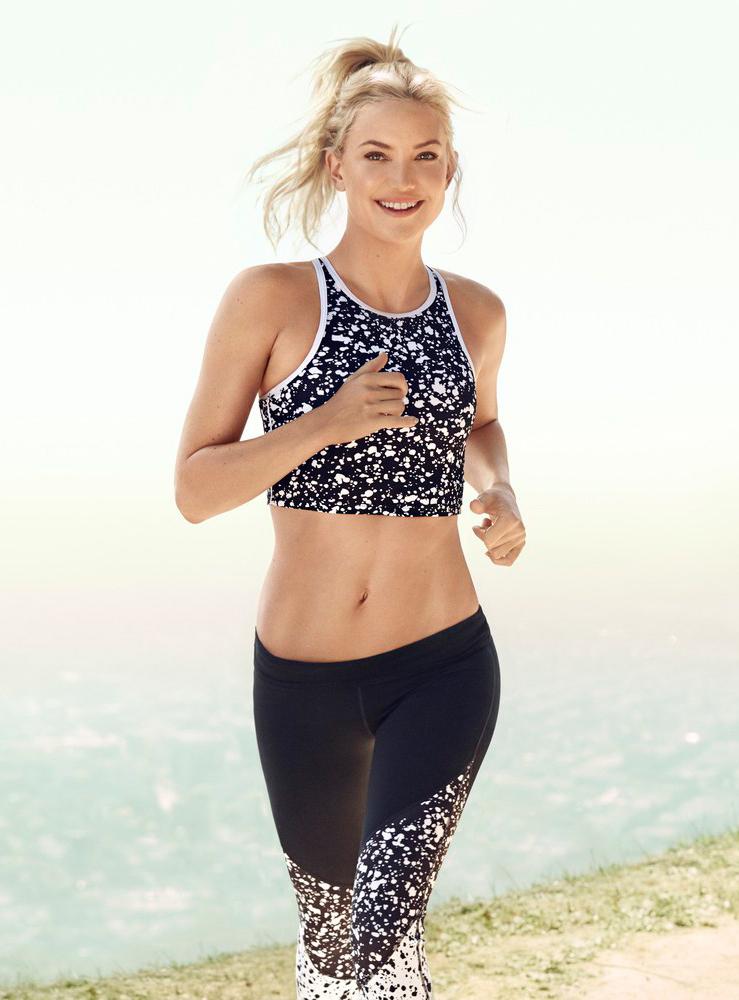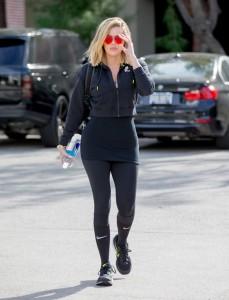 Splash
Khloe Kardashian, 31, even wrote a book about how hot she was, called Strong Looks Better Naked, and her workout gear replaced short dresses as her best look.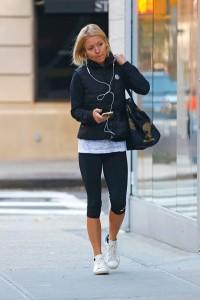 Kelly Ripa's dedication to the gym is apparent with her rocking body and the 45-year-old showed off her hard work in a cute outfit while covering up her infamous outtie belly button!
Article continues below advertisement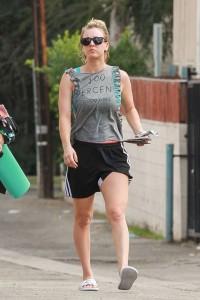 The Big Bang Theory star Kaley Cuoco, 30, was a vision in her pink wedding dress, but her workout clothes were really her best look.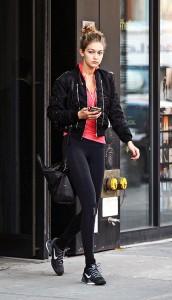 Gigi Hadid, 20, is known for her couture frocks, but it is when she wore yoga pants and a jacket that she looked the hottest.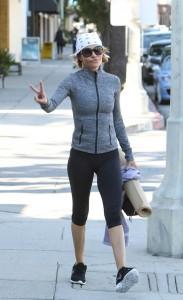 Real Housewives of Beverly Hills star Lisa Rinna, 52, never looked better than when she wore a skin tight pair of workout pants and a jacket.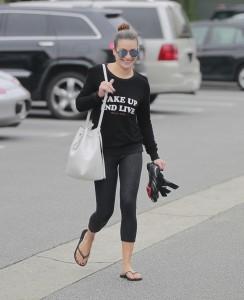 Lea Michele, 29, showing off her toned bod.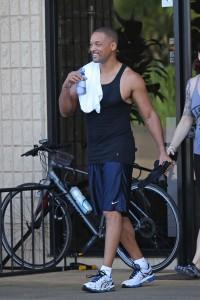 Jada Pinkett Smith is a lucky woman because her hubby, Will Smith, 47, looks hunky in his workout gear.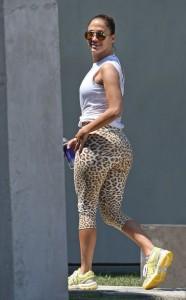 Jennifer Lopez, 46, was bootylicious in a pair of leopard print yoga pants.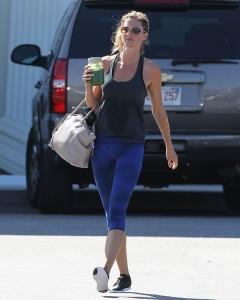 Gisele Bundchen, 35, retired from the catwalk but the world's richest supermodel still looked stunning in her workout clothes.