VIDEOS
14 Things We Learned from Last Night's Real Housewives of New Jersey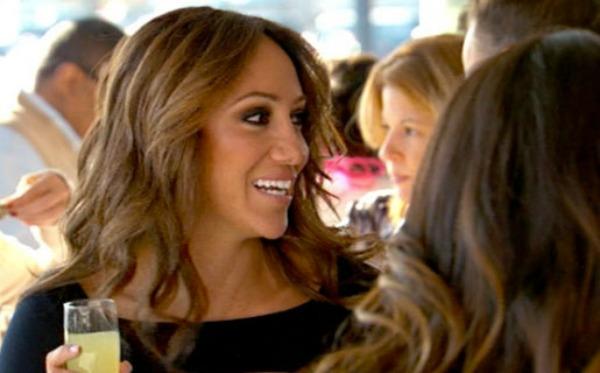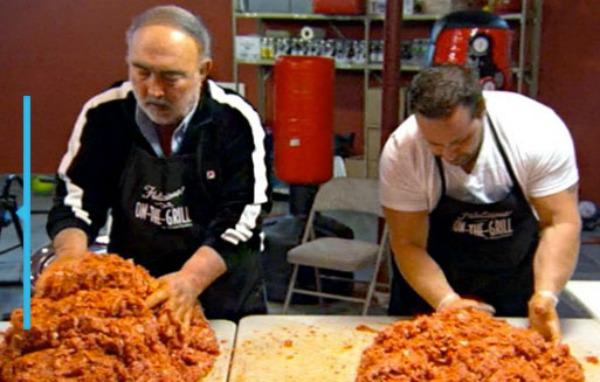 has got herself a new kitchen.
Though she still seems a bit wobbly with this new cannoli business, she's off to a good start with a giant, professional kitchen.
Article continues below advertisement
is done intervening.
When it comes to the Gorga-Giudice gauntlet, Caroline is exiting the arena... or so she says. For now.
Gabriella Giudice calls her grandfather "Santa Claus."
Also, when was the last time we saw Gabriella? Good to know she still exists.
Being Italian means making 800 lbs of sausage by hand.
I have missed these glimpses of what being really Italian means. It seems like a lot of work to me.
This season is leading toward an emotional retreat.
You know, the kind where you say "I trust you" and you fall back and someone catches you. You know?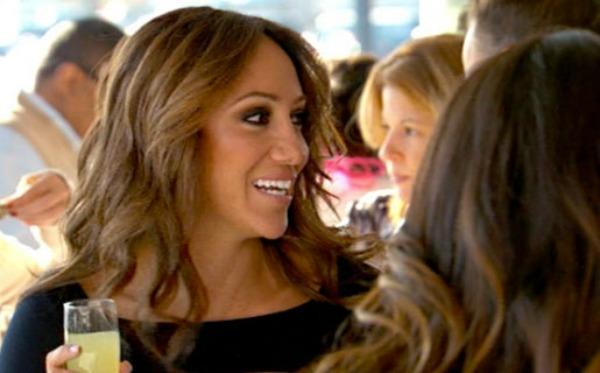 's friends aren't super convinced about her book.
It may have been one of those slick Bravo editing jobs, but when Melissa delivered the news that she'd be literally writing the book about how to have a happy marriage, her friends seemed dismissive and uncomfortable (and judgy).
Article continues below advertisement
Apparently, this whole Gorga-Giudice mess is 's fault.
That was one fantastic cell-phone-on-speaker disaster, but I still don't remember why anyone would claim that Jacqueline was to blame for that blowout. Class, anyone, anyone?
The cast of RHONJ continues to threaten the peace of shopping establishments in northern New Jersey.
You gotta love all those shots of shoppers being distracted by Jacqueline storming around that store, screaming into the phone.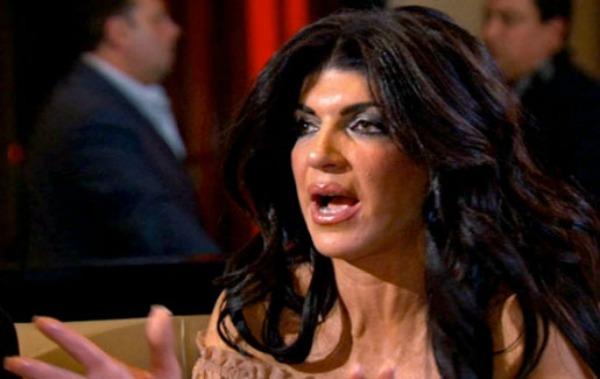 will actually defend her sis-in-law, given the right circumstances.
She did not indulge in gossip about Melissa cheating on her brother, Joe. She didn't seem happy to hear the news, and even tried to change the subject. Blood is thicker than coffee-flavored martinis, apparently!
fantasizes about Melissa.
During that endlessly awkward stripping lesson, Richie admitted that he finds Melissa very sexy. On the bright side, when his wife Kathy even considered giving him a half-second of sexy, strip-y eye contact, he started getting overwhelmed with desire. Good for you, Wakiles!
Article continues below advertisement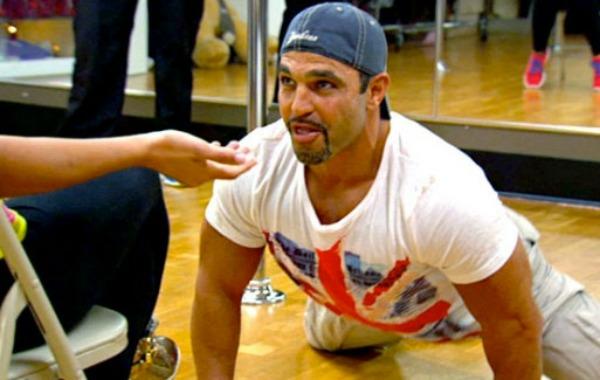 We have a new crazy friend in town.
Who is this Jan, anyway? Is she being paid to be an insane, back-stabbing wench? Who put salt in her coffee-flavored martini?
Jacqueline's really, really Over It.
She loves lending some craziness to these arguments by, say, throwing napkins at people as they seriously discuss family members' infidelity.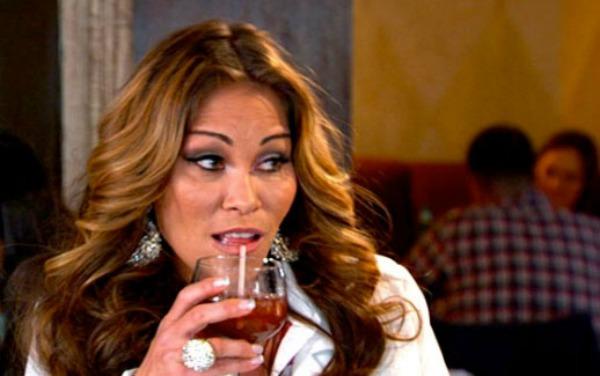 Teresa and Melissa's mutual friend Jennifer has her eyes on the prize.
She seemed like a really good soul when she confessed to Melissa the rumors that were going around about her... then confessed to Teresa that she only told her so she could secure her role as Melissa's trustworthy real estate agent.
Fool me once, shame on you.
Fool me twice, jump off the George Washington Bridge. It's a vivid and effective edit on the traditional proverb.
What did you think of tonight's episode? Where did this new Jan person come from? Which stripping scene made you the most uncomfortable? Tell us in the comments below or tweet us @OKMagazine.