VIDEOS
7 Things You Should Know About Chia Seeds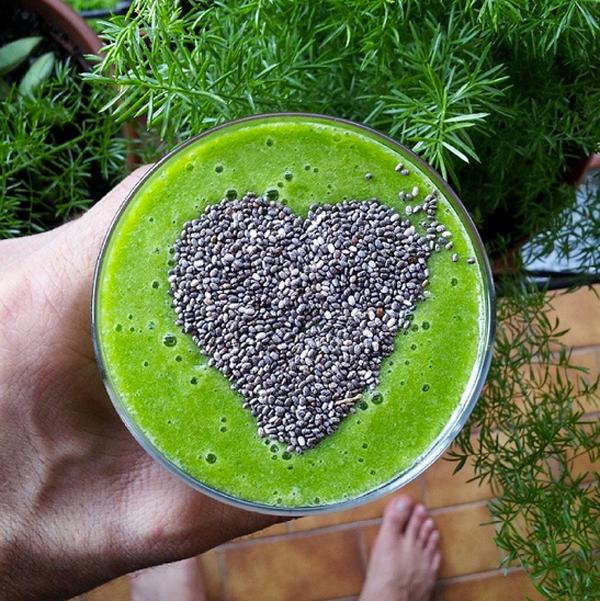 How did chia seeds go from something that kids grew in their bathroom to a superfood that every health nut near you can't stop talking about? Well they're good for you, people!
WATCH: 8 Things You Never Knew About Kale
From their origin to their nutrients, watch the video above to learn why it's not just health nuts singing the praises of chia seeds these days.
How do you eat chia seeds? Smoothies? Yogurt? Salads? Share in the comments or tweet us @OKMagazine.
Article continues below advertisement