Sponsored by Nulo

VIDEOS
A-List Pet Parent Gus Kenworthy Chooses Nulo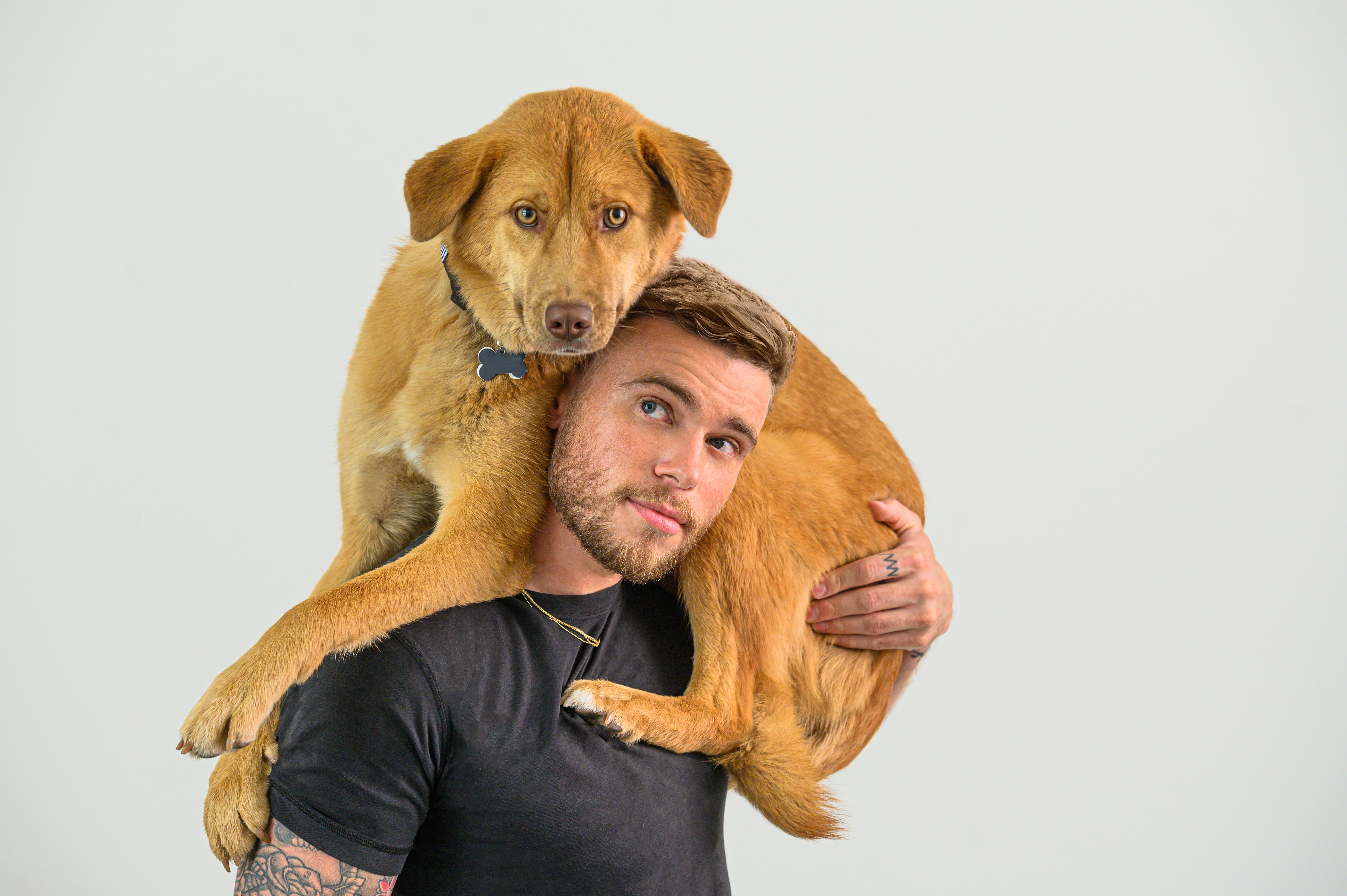 jwplayer 7m6JNxEy-M7erpR5R
You may know Freeskier Gus Kenworthy from his silver medal performance for Team USA in the Sochi Olympics and for coming out as the first openly gay action sports athlete. However Gus really captured our hearts when he exposed the inhumane and cruel living conditions of dogs during the PyeongChang Olympics in 2018, which led him to rescue his current pooch and best friend, Birdie.
Article continues below advertisement
As a premiere athlete, Gus knows how important proper nutrition is for maintaining a balanced and healthy lifestyle, and he holds the same nutritional standards when it comes to feeding Birdie. That is why he chooses Nulo.
Watch Gus' compelling story and then head over to Nulo.com to see more amazing A-List Pet Parents Who Know Better, like Gus.