VIDEOS
WATCH: Adam Lind Arrested After Being Denied 50/50 Custody Of Daughter Aubree In Teen Mom 2 Preview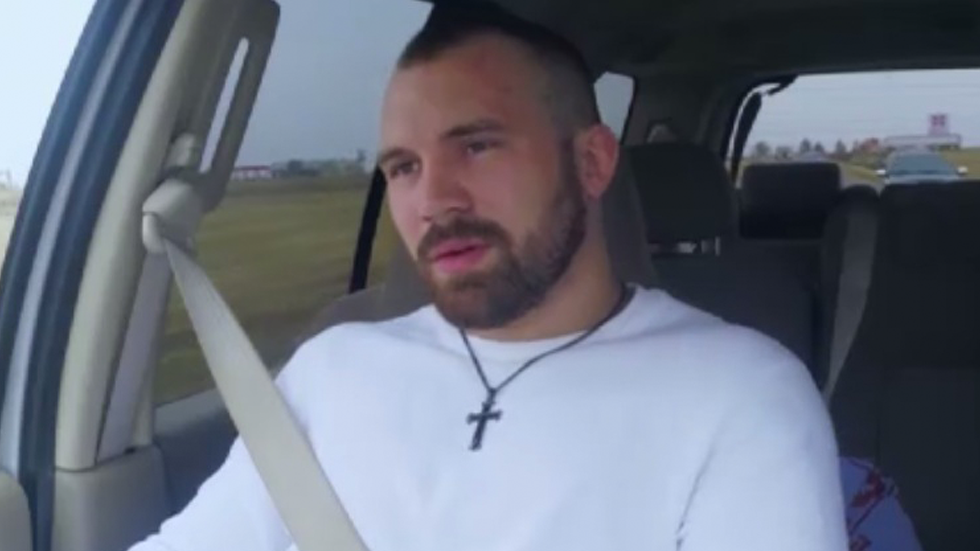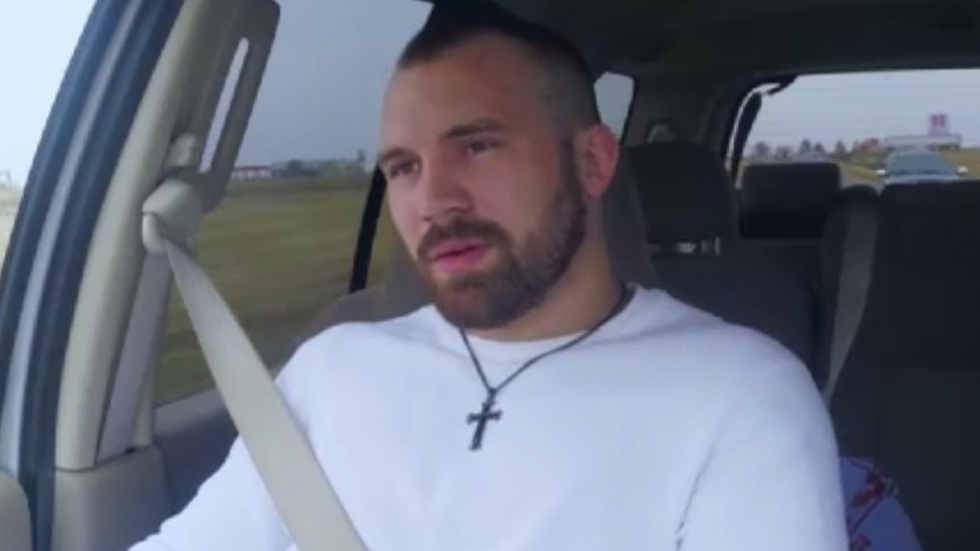 Adam Lind went to court hoping to receive 50/50 custody of his daughter Aubree with Chelsea Houska, but instead he left in handcuffs.
In a preview clip for this week's Teen Mom 2, Adam was not only denied joint custody of Aubree, but he was also arrested for failing to pay child support for his daughter Paislee with Taylor Halbur.
"That definitely wasn't the way I wanted it to go," Adam said following the drama. "I don't think it was a fair ruling."
Article continues below advertisement
Adam even took a jab at Chelsea for not settling out of court like Taylor did.
"Taylor's got a f—king brain in her head not to hold my kid against me," he said.
Watch the video below for more! Teen Mom 2 airs Thursdays at 10/9c on MTV.