VIDEOS
Adele Spills Details About Her Baby Son's Name!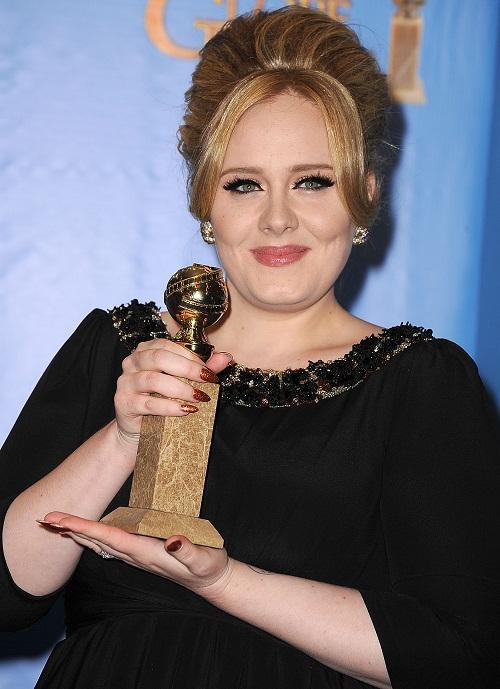 Remember when you waited with baited breath for Adele to maybe spill the name of her son during her acceptance speech at the Golden Globes and it didn't happen? Unfortunately, the singer is no closer to sharing this detail with the world today, but she did recently say that at home, she refers to her little man as...Little Peanut. Awww!
Adele has said she feels that sharing her son's name seems "too personal." We're not sure how Little Peanut will feel when he's 15 and knows that mom shared his nickname rather than his real name, but hopefully he'll have a sense of humor about it!
Article continues below advertisement