VIDEOS
Amanda Seyfried Talks Playing a Porn Star, and Her Current Crush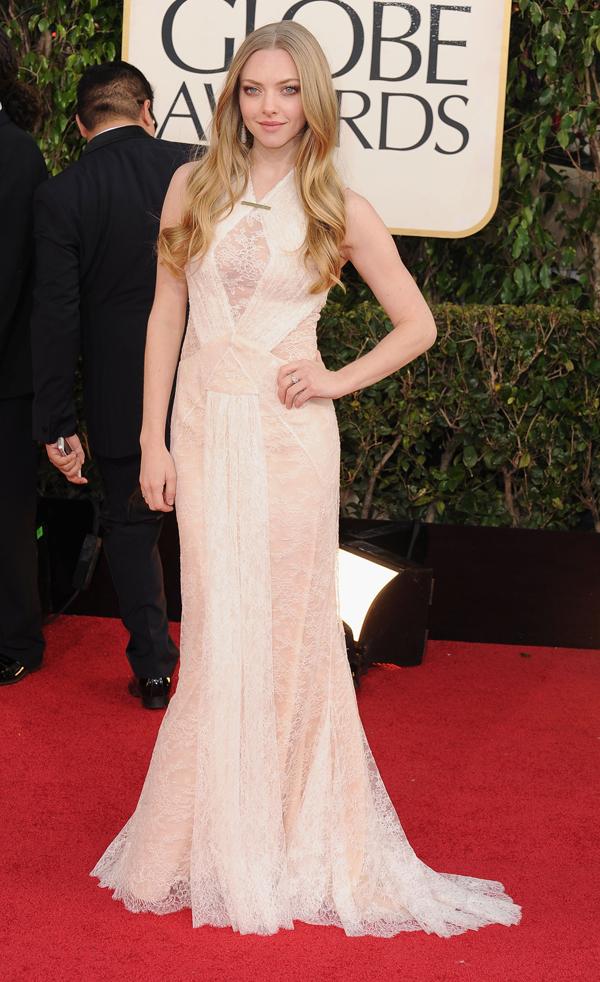 gives the best interviews ever. She's always saying juicy things about her mental health or who she's feeling sexually attracted to at the moment, and her cover interview for the August 2013 issue of Elle is no different.
OK! Exclusive: Chris Noth discusses his role in Lovelace and only playing bad boys.
The star of the upcoming movie Lovelace discussed her role in the racy film: "I read the script and I was like, 'Wow, this is the riskiest thing that's happening in Hollywood right now.' The first thing you think about is that it could have ruined my career. At the same time, I was like, 'This is my chance to show them, to show the industry, to be recognized.'"
Article continues below advertisement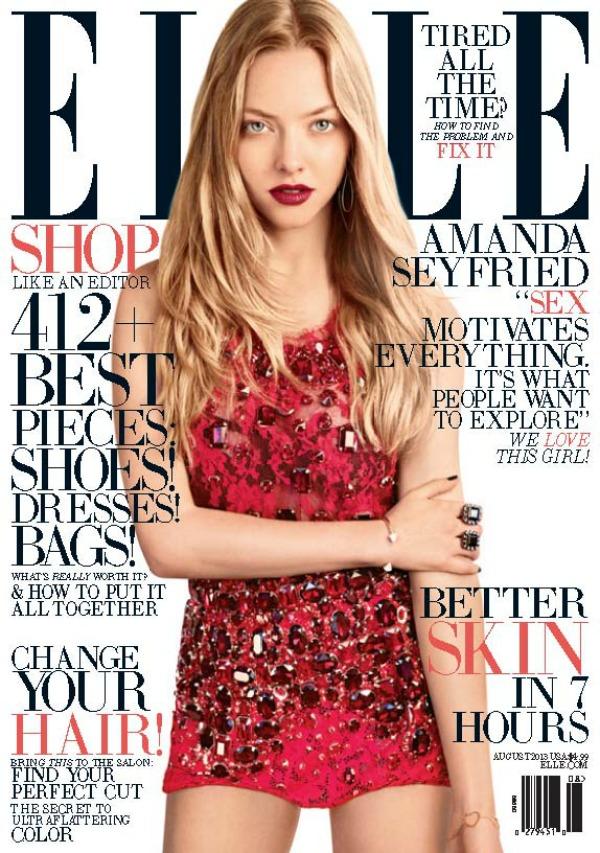 As for her love life? She confesses to having a crush at the moment, saying "He's someone separate from my industry life—I've known him since he was 16… I picture him as the father of my children all the time." Who! Who! Separate from the industry? Time to dig.
OK! News: Get behind-the-scenes details on Amanda Seyfried's latest movie!
Lastly, she offered some very crucial love advice. "Everybody I've dated I've been sexually attracted to immediately," she says. "Sparks don't grow—your vagina doesn't become more inclined to wanting someone just because you're around them." Wise words!
Do you think Amanda would be a fun person to hang out with? Do you plan on seeing Lovelace? Do you like this new cover? Tell us in the comments below or tweet us @OKMagazine.